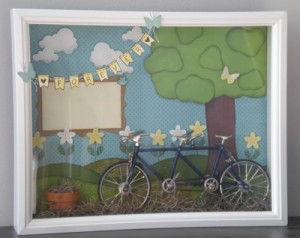 For today's post, I am sharing a sweet little shadowbox I made for my cousin's upcoming wedding.  Her theme is tandem bicycles –I lucked out and found a miniature tandem bicycle that really works (well, if you were say, the size of a hamster – but you get the point!)  The little photo mat is perfect for her first picture with her hubby-to-be!
I used a LOT of different adhesive products on this project -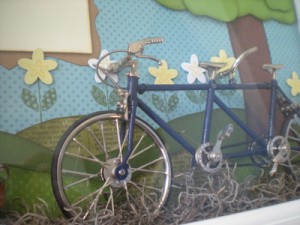 The background paper was adhered to the box backing using Adhesive Sheets – the edge to edge coverage was important – I don't want the sky falling off once its hung in her house!   The various hills behind the bike were adhered with either the MyStik™ Permanent Strips Dispenser or 3D Foam Squares – depending on what level of dimension I was going for.  The moss at the bottom was adhered to the background using Crafty Power Tape (the extra strength is perfect for holding tough-to-adhere items like the moss)
Most of the elements were adhered using 3D Foam Squares.   After all, it is a shadowbox – what fun is it if it doesn't have TONS of dimension?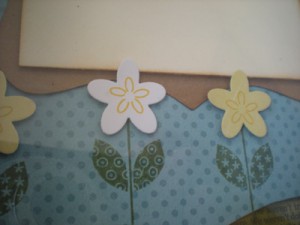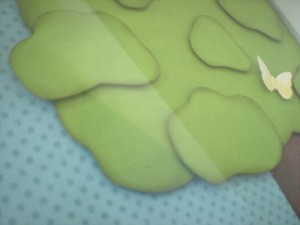 I adhered the little banner to the outside of the box – in order to allow it to 'float' over the rest of the scene (and not interfere with the photo once it is added).  I also used 3D Foam Squares to add to the "floating" effect.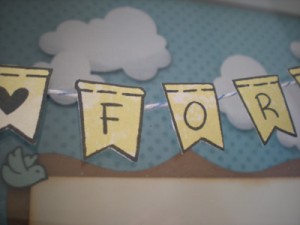 Kristen Cohen
http://kristencohen.blogspot.com/
Supplies Used:
MyStik™ Permanent Strips Dispenser; 3D Foam Squares; Crafty Power Tape; Adhesive Sheets