There is something about the MyStik™ Vellum Adhesive Tape Runner that is amazing over the fact that it really is an amazing adhesives for vellum – but let me start at the beginning: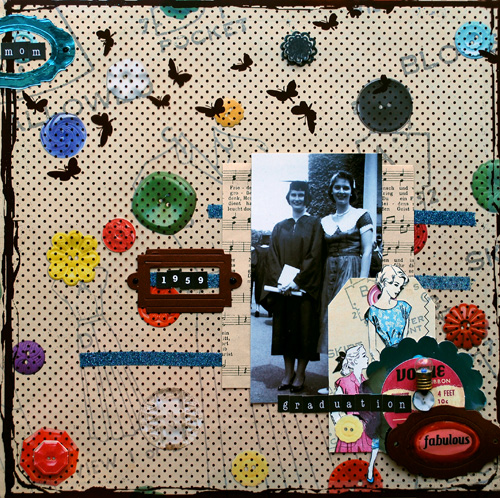 I used the MyStik™ Vellum Adhesive Tape Runner to adhere the transparency as it is also one of the best double sided adhesive tapes that doesn't show too much underneath a transparency.
But I also love the MyStik™ Vellum Adhesive because it has a good yardage and you can use it also to adhere paper and photos. I used it furthermore to adhere some of the glitter on top of the transparency.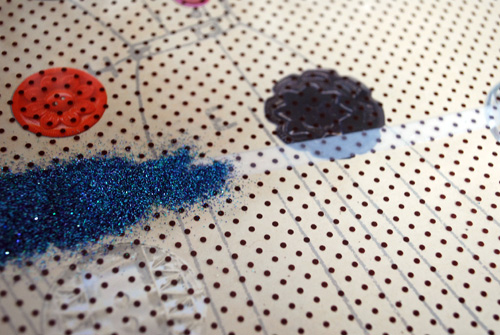 It is a fun way to add some extra texture and shine.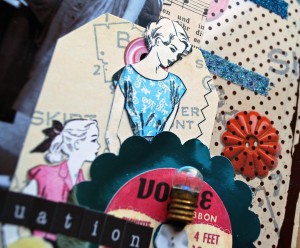 It was so much fun to work with the Vintage Street Market Paper and Diecuts and my mother in law's graduation picture was a perfect fit to it.
Supplies
Have a great day