Hello all you lovely people
Today's project has been made with bits and pieces from Imaginisce.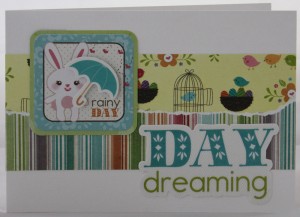 When I received the package my first thought was CARDS FOR KIDS!!
The amazing colors and patterns just screamed kids to me.
I loved working with the Imaginisce products and found it very easy to find inspiration and ideas of what to do with them.
The only thing I've added is a bit of white and pink cardstock and a snip of ribbon.
At one point I needed some green cardstock, so I cheated and just used some of the packaging. Yes, I'm very economic that way.
I used Crafty Power Tape to stick the bits together, and 3D Foam Squares to create a bit of POP.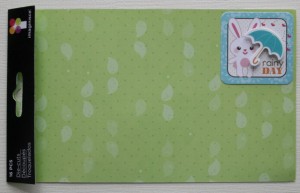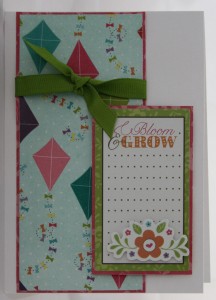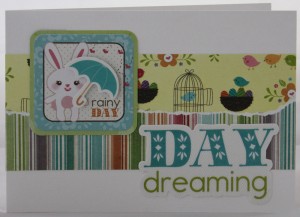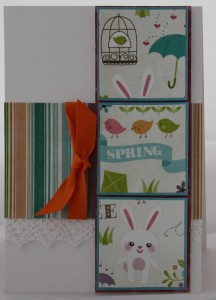 Here in Denmark the sun is shining, but it's coooold… ;/
Have a nice day!