Hi all, AJ here with my first card to share.  Mother's day is nearing and I am trying to be ahead of the game!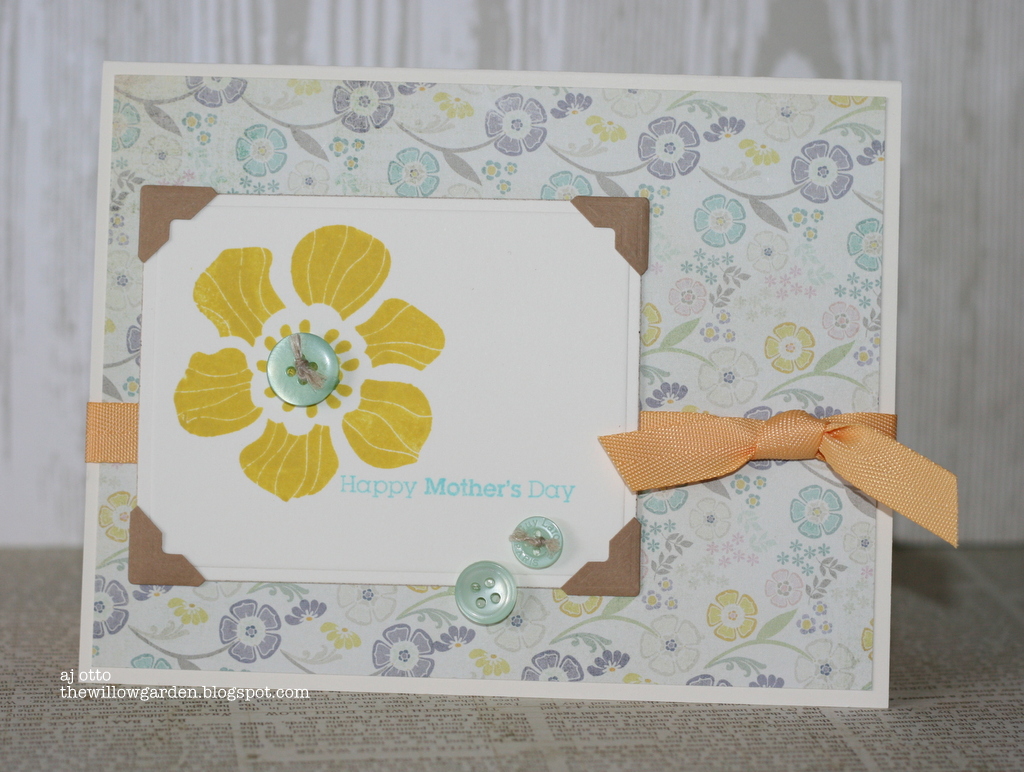 For my card today, I am using some Photo Corners, and DODZ.  I chose the Kraft ones to coordinate with the twine in my buttons.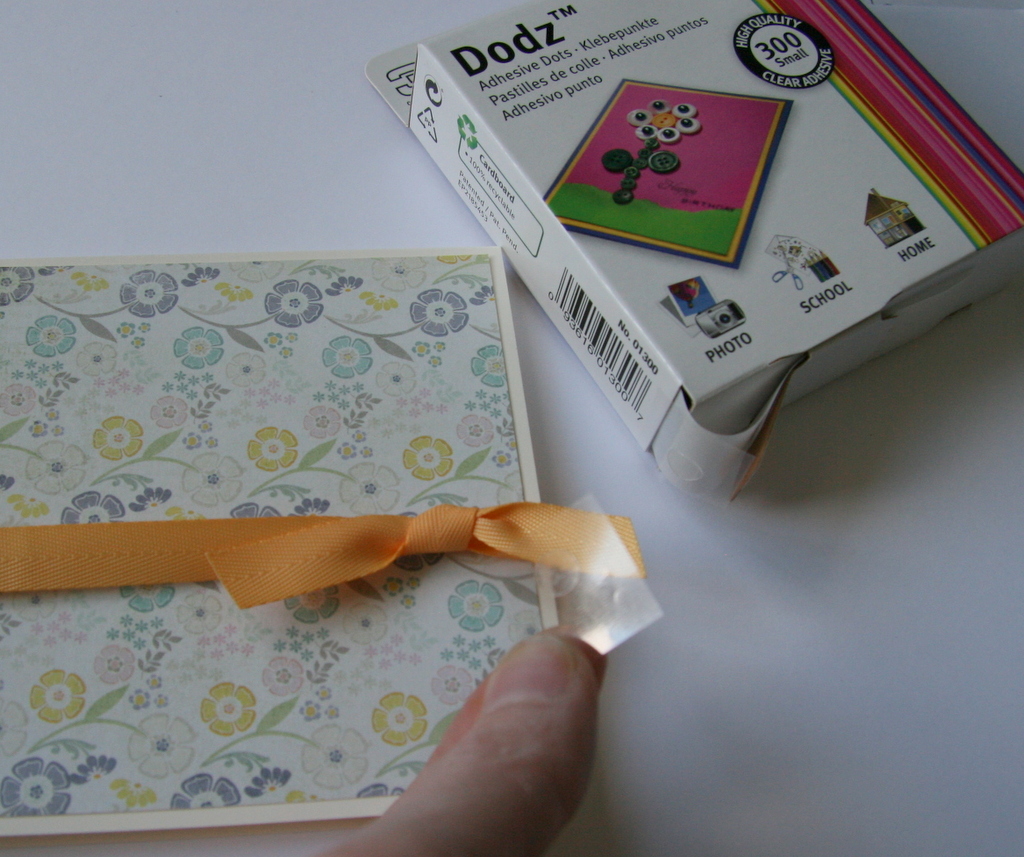 I use these for everything- So my ribbon doesn't slip around, I adhere the knot to the card with a DODZ.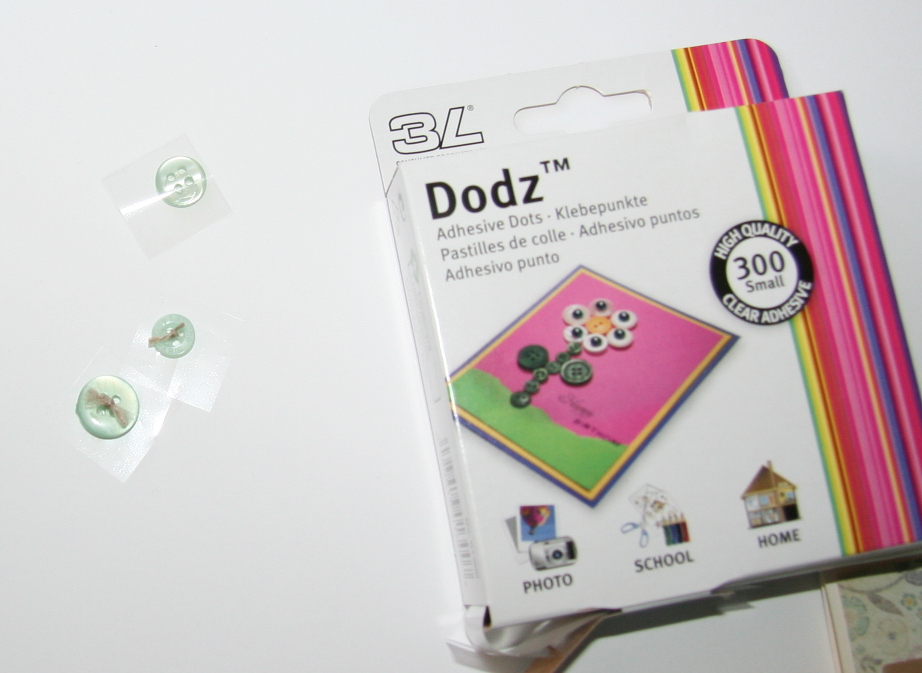 To attach the buttons, grab 3 DODZ from the package, and secure your button to each one.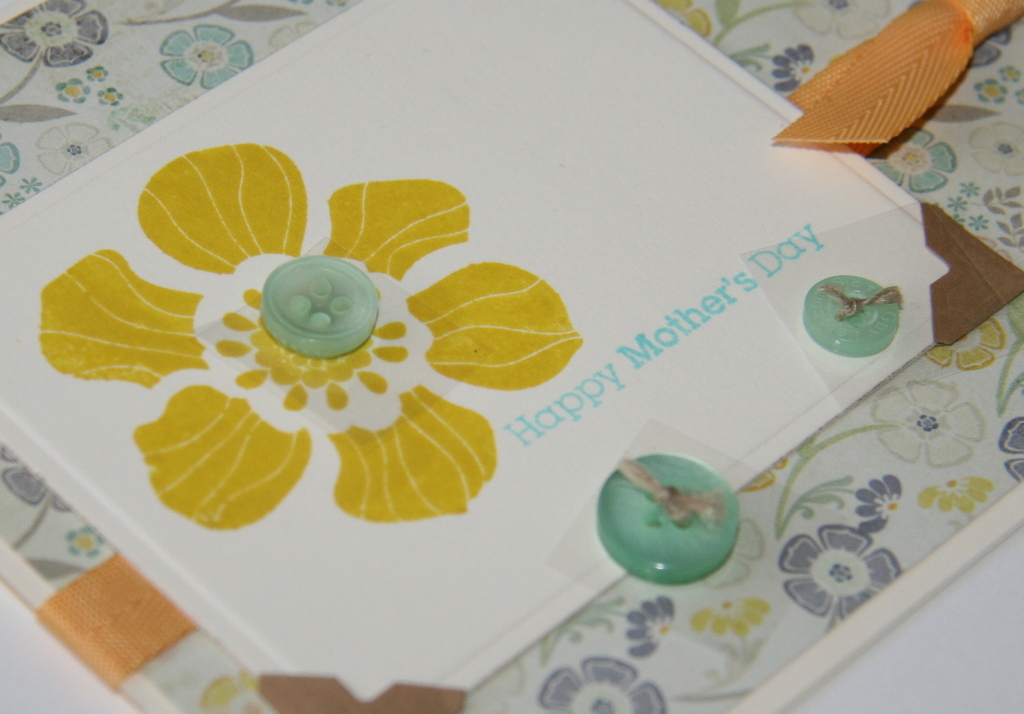 What I LOVE about these is this- You can now play around with where you want your embellishments to go while leaving the back on.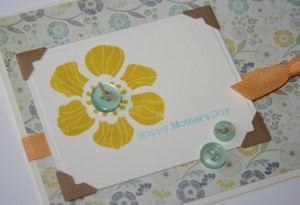 Once you have your placement figured out, adhere!
Scrapbook Adhesives by 3L Products used: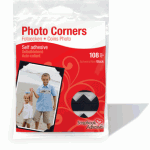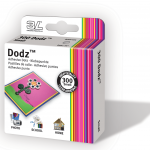 Stamps- Avocado Arts, Thoughts and Smiles
Ink: ClearSnap, ColorBox pigment and archival inks
Cardstock- Neenah
Patterned paper- My Minds Eye, Miss Caroline, Fiddlesticks 6 X 6 pad
Buttons
Ribbon
Enjoy!