We hope you all had a wonderful Mother's Day! Thanks for participating in our Mother's Day Giveaway on Saturday's Thanks A Bunch blog post.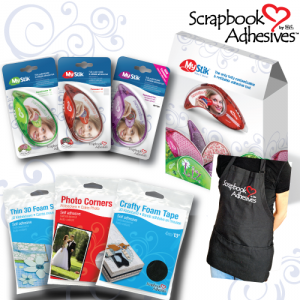 Our randomly drawn winner is Sue!
Sue says:
May 12, 2012 at 1:22 PM
Thanks for the opportunity. Love your products.
Sue, check your email! Or contact me at bethpingry@3Lcorp.com so we can get your prize to you!
You can stick with us on Facebook, subscribe to our free Newsletter (see link at top of sidebar), and read our blog posts in your reader or email!
Have a wonderful day!
Beth Pingry
DT Coordinator