Hello again, and a little biib here from Denmark.
This time I've played with E-Z Squares® and of course my beloved 3D Foam Squares-white, small.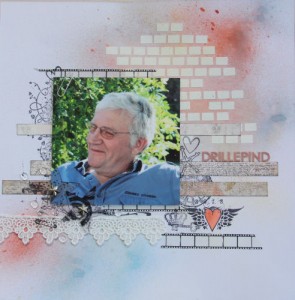 I started to put some lines on a white cardstock with the pink E-Z Squares® I used a ruler to line it against.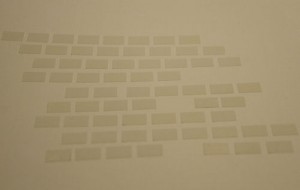 Then some embossing powder over the squares, and removed the essex powder.
I warmed the powder with my heat gun.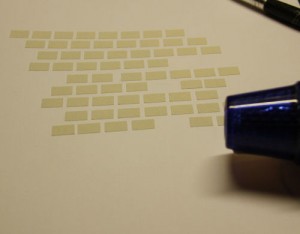 I decorated with Glimmer mist, a little bit of paper from Glitz, stamps and something from my drawers.
The picture is fixed with 3D Foam Squares-white, small. Loooove them!!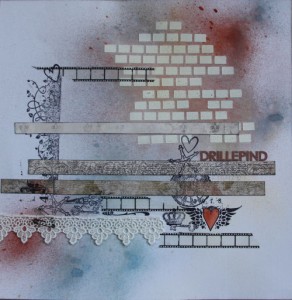 Enjoy.