We're brimming with excitement for next week's Crafty and Hobby Association show! If you will be attending, visit us at booth #1343 to learn about the latest additions to our product line, do our Make and Take, and see the amazing artwork from a few of our Design Team members!
Be the first to know when you receive our Newsletter tomorrow! Be sure to sign up now, so you don't miss out! We're sharing the full projects we've sneak peeked below! You can also download the instructions for all three of projects to make them yourself! The links are only in the newsletter!
Flo "Floliescrap" Teixeira altered a canvas, wait until you see this!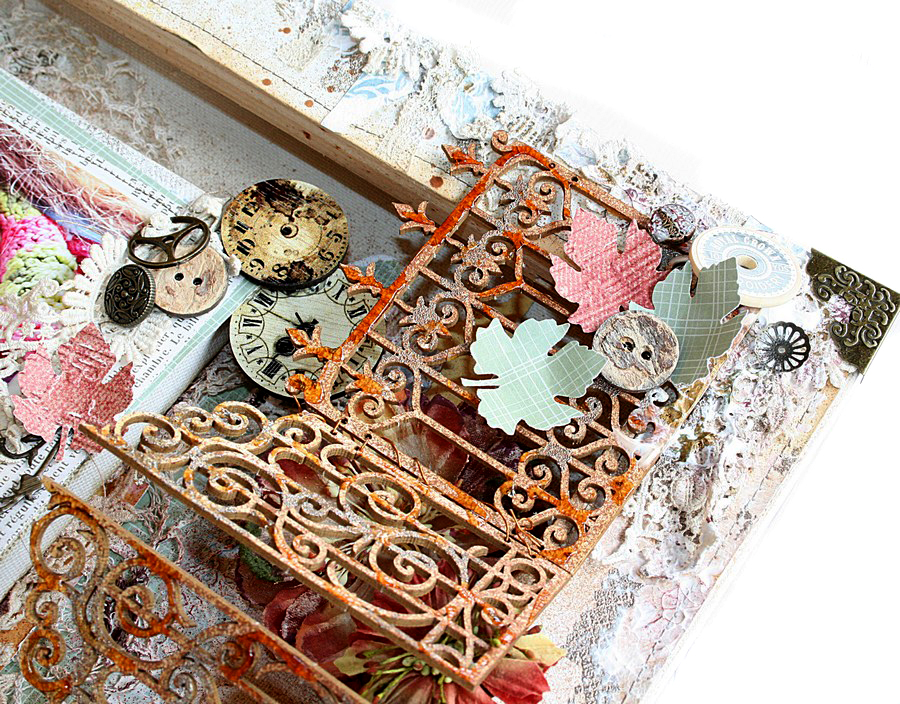 Kristen Cohen is in the holiday gift giving spirit already! I'm going to invite her to my house so she'll make a set for me!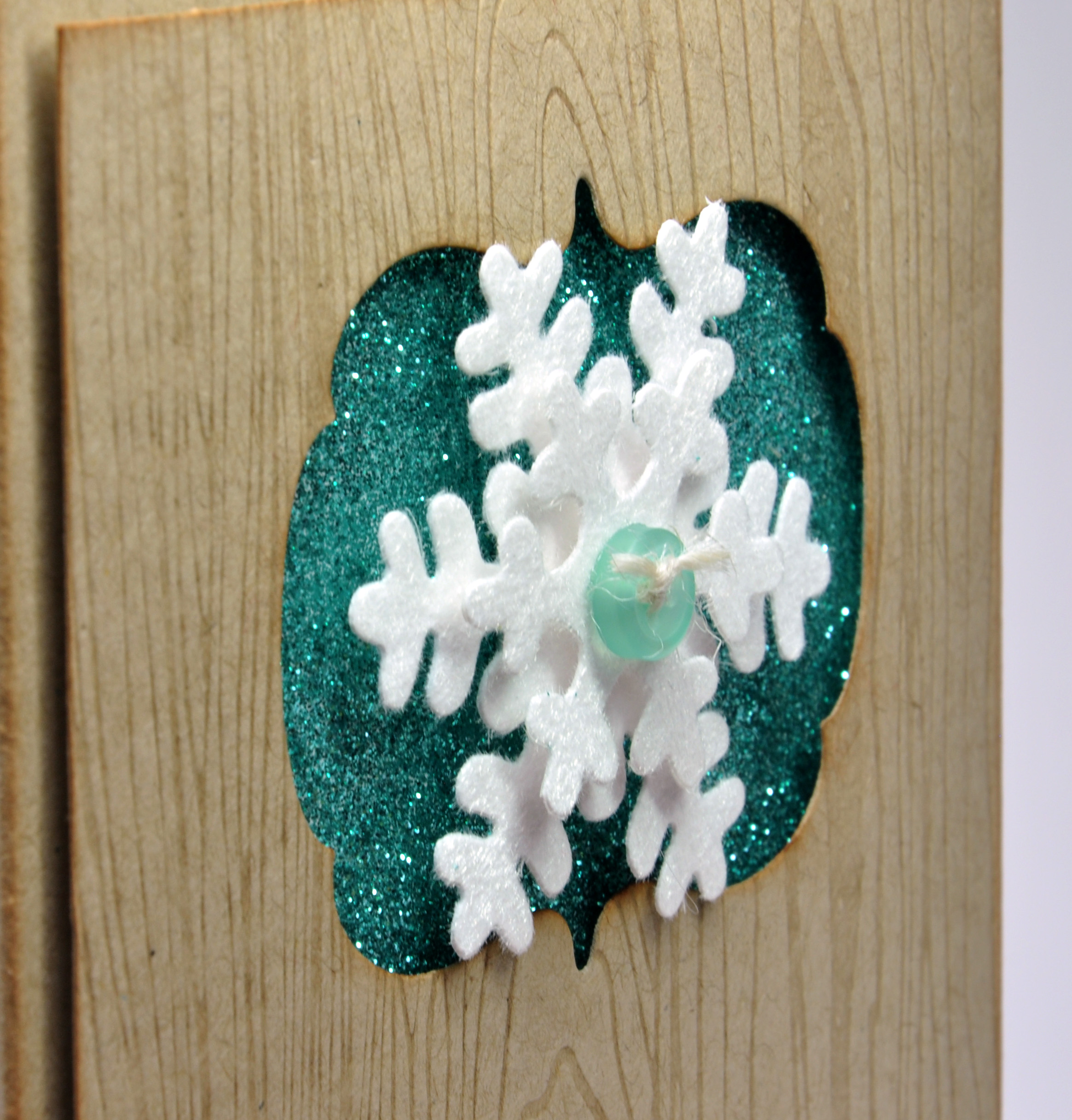 Christine Emberson worked her scrapbooking magic with another gorgeous page, I love the way she embellished the flowers!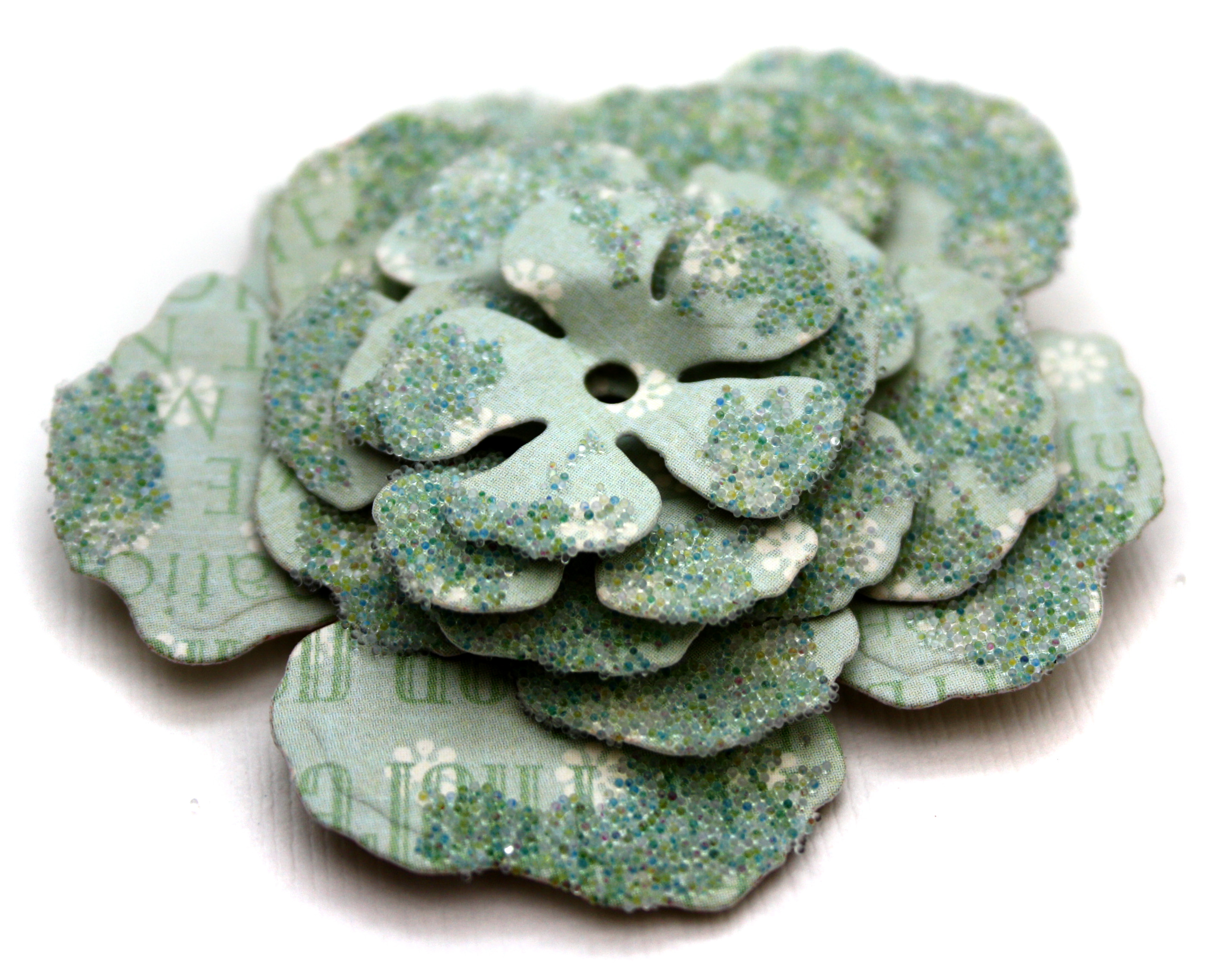 Thanks for reading the blog, and we'll see you tomorrow in the Newsletter!
Beth Pingry
Design Team Coordinator