Can you keep a secret?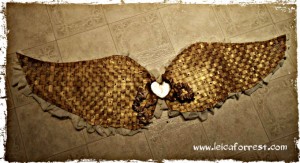 CHA is just around the corner, in a few days we will all be leaving to prepare. The excitement of the new trends and colours always excites me!
This year I was asked to make a pair of wings for Charity Wings and I was honoured. I wanted to do something unique while still keeping a vintage look. So it is exciting cause YOU guys are the FIRST to see the inside of the wings.
I started out by cutting hundreds of strips of paper I had pre-sprayed with glimmer mist. I wanted the layers to remain tight and not move, so I did use the E-Z Runner. My go to adhesive for situations just like this. I didn't have to adhere every single weave, just where I thought the structure needed more reinforcement.
(I am showing you on a scrap because it was too hard to try and adhere, take pics and hold tight on the real wings. can't multitask that amazingly. lol)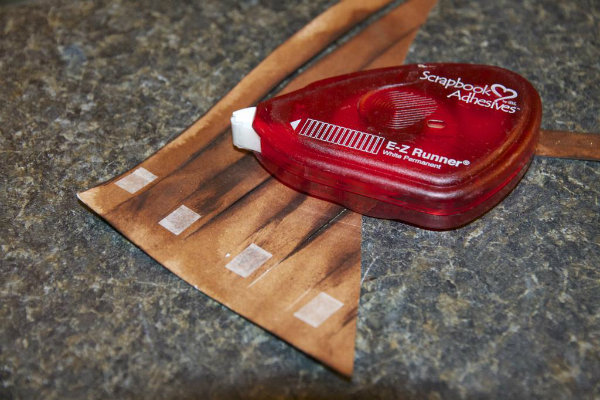 Here is a close up of the actual wings.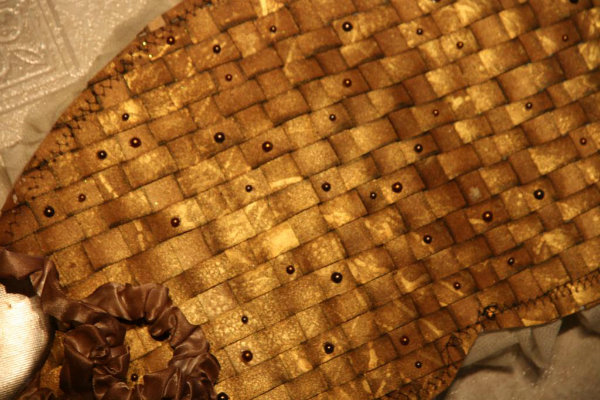 Needless to say, I logged in over 12 hours on these wings, but I think they will survive the show.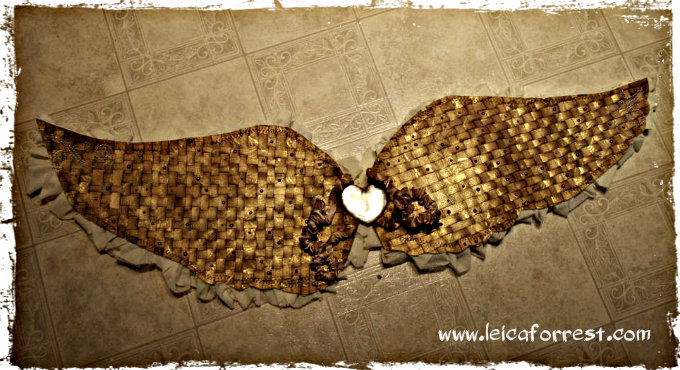 See, so many uses for a fabulous adhesive! I'm demoing in the Scrapbook Adhesives by 3L® booth # 1275 throughout CHA, please drop by and say hi!
products used:
additional products:
Tattered Angels Glimmer Mist
Queen & Co Rhinestones