Heya!  AJ here with a glittery Valentine card using our new 3D Foam Hearts.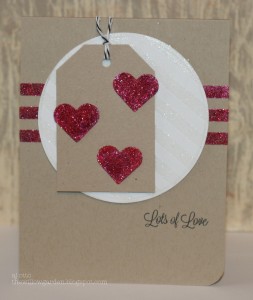 Obviously, these hearts are an awesome embellishment this time of year!
I used three of the medium sized 3D Foam Hearts for my card today.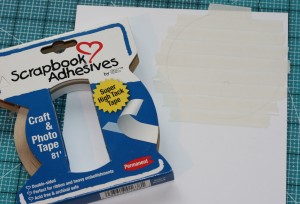 While the hearts are fun to glitter, I thought I would also make my own striped glittered cardstock die cut as well.  I picked out the shape I wanted to glitter, and quickly outlined just around the die I was using.  Place your Crafty Power Tape, edge to edge, just barely touching, covering the your shape.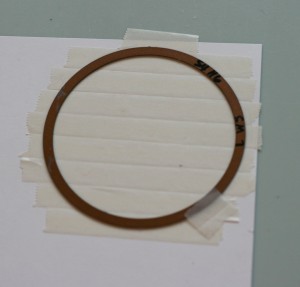 Go ahead and tape your die down, and cut out.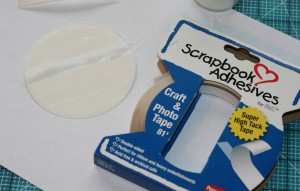 If you would like different colored stripes, you could peel back one backing at a time and glitter.  I am just doing one color here.  When you remove the backing, it leaves a perfect space in between each layer creating perfect stripes.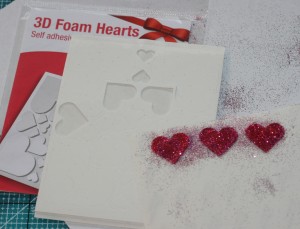 Here's a tip, I always save my old backs to my 3D Foam Squares for these types of occasions.  Place your 3D Foam Hearts onto a different backing to glitter.  This will avoid getting glitter all over your 3D Foam Hearts sheet.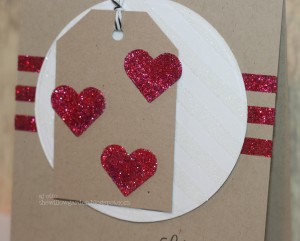 Here's a closeup of my striped circle.  As you can see, I also used the same technique on my card base.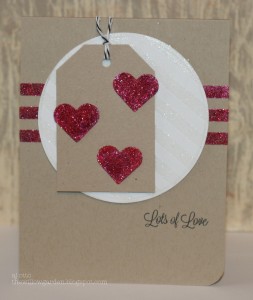 enjoy!
Scrapbook Adhesives by 3L products used:
Stamps- Avery Elle
cardstock, twine, glitter
Spellbinders dies