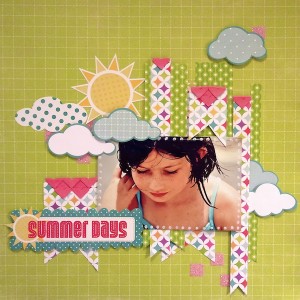 With SCRAPBOOK ADHESIVES BY 3L™ and Echo Park Paper Co.  This month the Design Team will be coming up with some great ideas using these two great companies.  Today I want to share with you this Layout I created using Echo Park's Summer Days Line and SCRAPBOOK ADHESIVES BY 3L™.
First take a look at how you can use The Mounting Squares to add shimmery accents to your page.   I added the Mounting Squares then added a fine glitter on top.   You are able to get a nice even coat of glitter by doing this.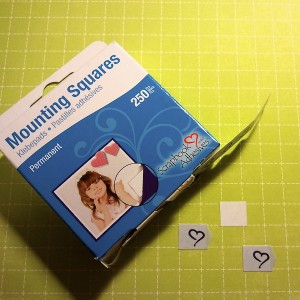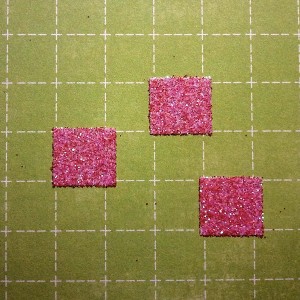 For the next fun technique you can use your adhesives on, is this banner look.  I first altered some of the Pink Classic Style Photo Corners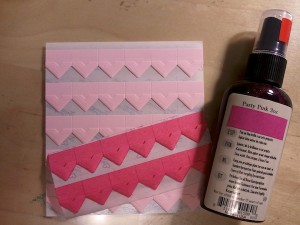 Then I folded the corners over the edges of some of my pieces of Echo Park patterned paper.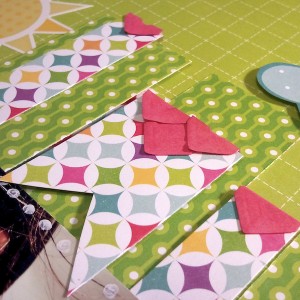 Other adhesives I used on this layout were, 3D Foam Squares and MyStik™ Permanent Strips dispenser.  I hope this gave you a couple new ideas on using your adhesives outside of the box.  Make sure to check back in to see the rest of the Design Team's great ideas.