We are so pleased to have worked with some of the BEST in the scrapbook industry. In true SCRAPBOOK ADHESIVES BY 3L fashion, we continue to bring you some of the most talented paper crafters we have grown to know. With a varying style from minimalist to editorial to mixed media, our team of designers have graced many a blog post, print ad or magazine article.
First we would love to say a warm farewell to our retiring team members:
These ladies have helped take SCRAPBOOK ADHESIVES BY 3L products above and beyond, and for that we are grateful. We look forward to seeing where their talent takes them and wish them the BEST of luck in all they do!
For our team this year we are continuing our goal of providing a wide arrangement of styles and ability levels to our viewers in the form of design and educational projects.  To help us with this we have some existing Design Team Members that will be returning… here they are!

2011-2012 returning Design Team members
Location:
USA, Illinois
Location:
France

Location:
Holland
Location:
Canada
Location:
USA, Nebraska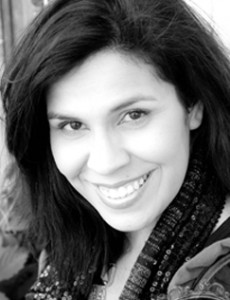 Liz Hicks – Design Team Coordinator
Location:
USA, Arizona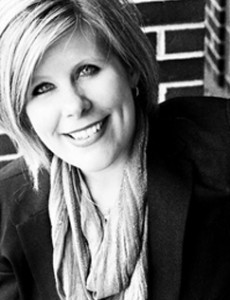 Location:
Colorado, USA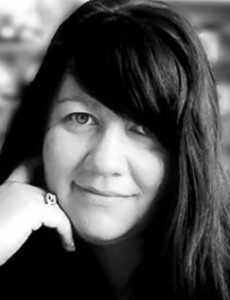 Location:
California, USA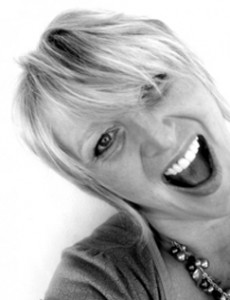 Location:
Oregon, USA
Together, these ladies will be sharing some fun stuff on our blog in the forms of tutorials, educational videos as well as beautifully designed projects that are sure to inspire you. From simple to advanced, technique to editorial… our team and their styles are sure to meet your needs and inspire.
Please join us in welcoming these girls! We are proud to have them on board!
SCRAPBOOK ADHESIVES BY 3L