Thought I would try something different…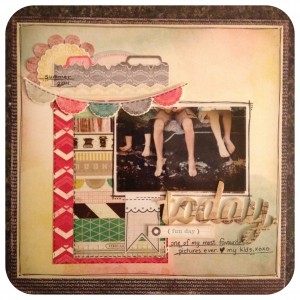 Today I thought I would Instagram my photos for you. I've been facing a dilemma lately. 99% of the time I scrapbook at night once the kids have gone to bed. It is seriously hard to take good pics at night, much different compared to in my bright kitchen. So when I was working on this class project I decided to go "with the flow". Nowadays the social media is so huge with social sharing sites. Are you following us on Facebook, Pinterest or Twitter? If not, check us out!
Anyways, let's get today's post rolling!
For all my paper on paper, I always use the E-Z Runner®, it is my go-to adhesive. My first love, my first born….wait, hold on, I'm getting carried away. But you catch my drift. 🙂 And truth be told, I'm not stingy with the application. I want my artwork to last forever, or at least until my grandchildren have seen all the hilarious pictures… (did someone say blackmail???)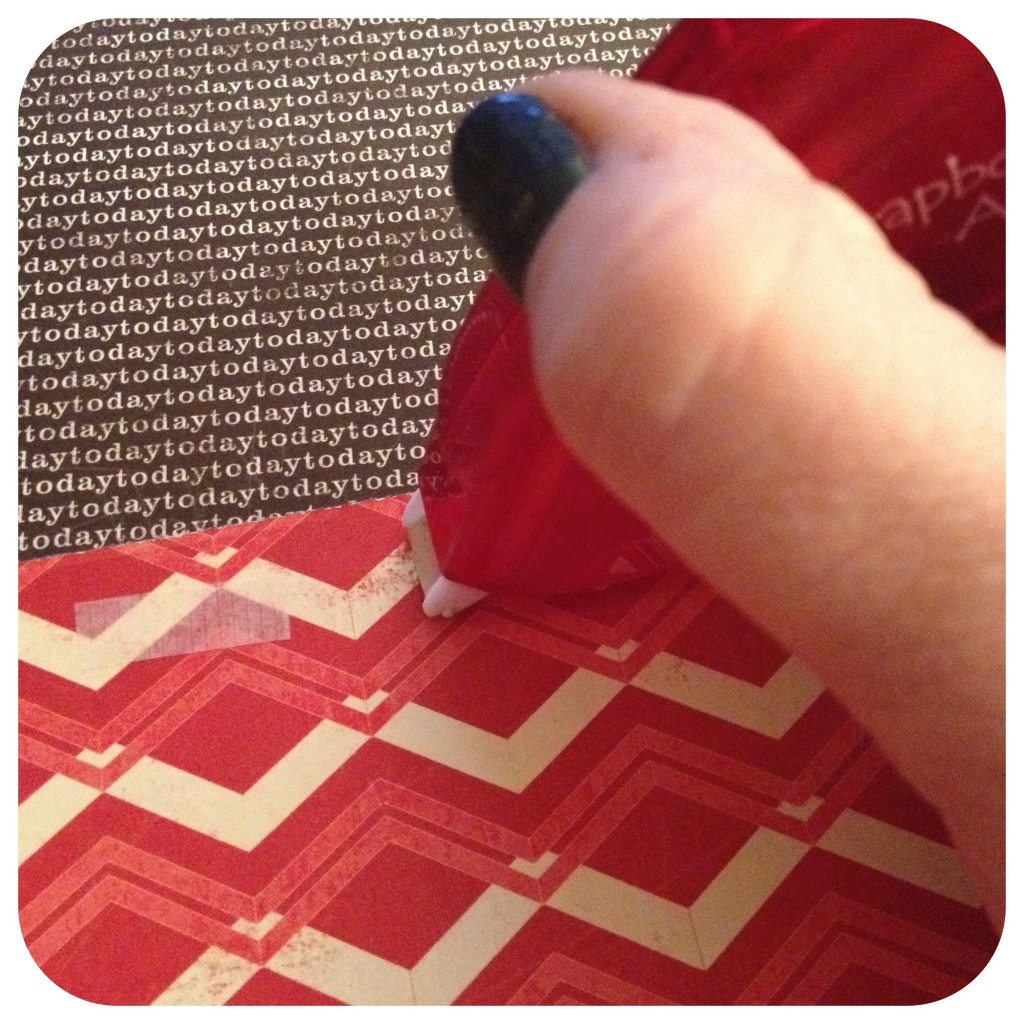 For this photo, I trimmed my top paper down to an 11 1/2 x 11 1/2. Then used the same adhesive again and placed it down.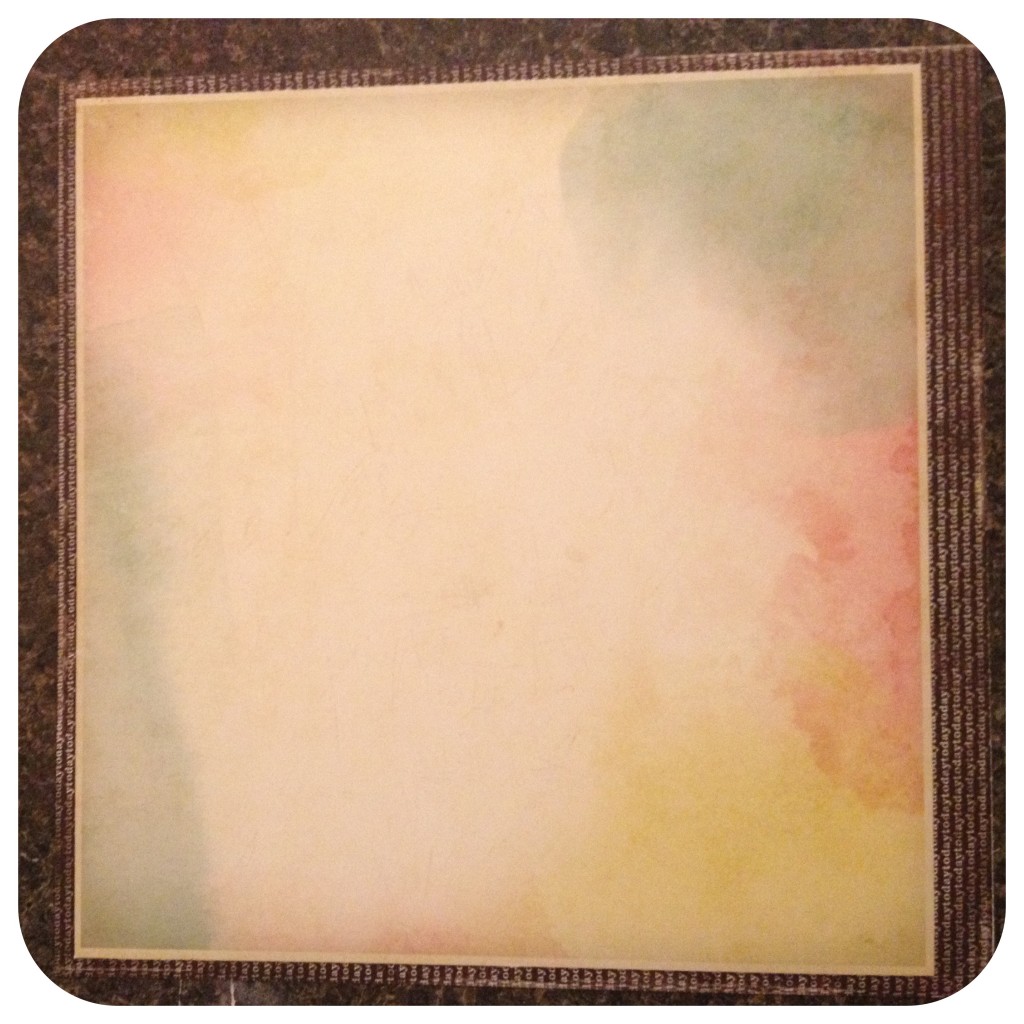 For the next step, I wanted to place a photo overlay onto my photo. Of course there is no adhesive out there that will give me the same results. So I pull out my second fave adhesive… Adhesive Sheets to tackle this hard job. I always peel off only a little at first and take my time lining it up. It's so sticky, so you really don't want to be messing around with it.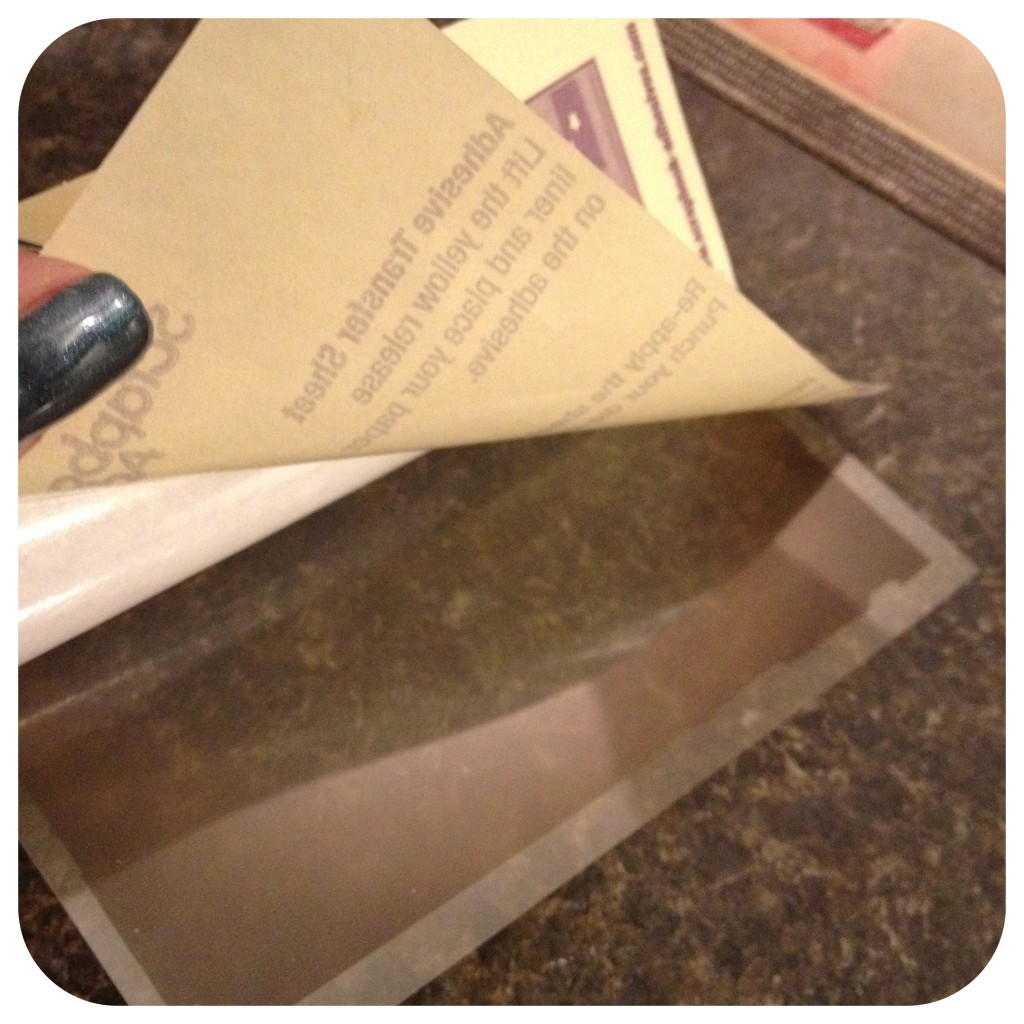 Once I am sure, I slowly pull it and rub until the backing is completely off. Take your time with this, no need to rush. It's easier to get a thorough job that way.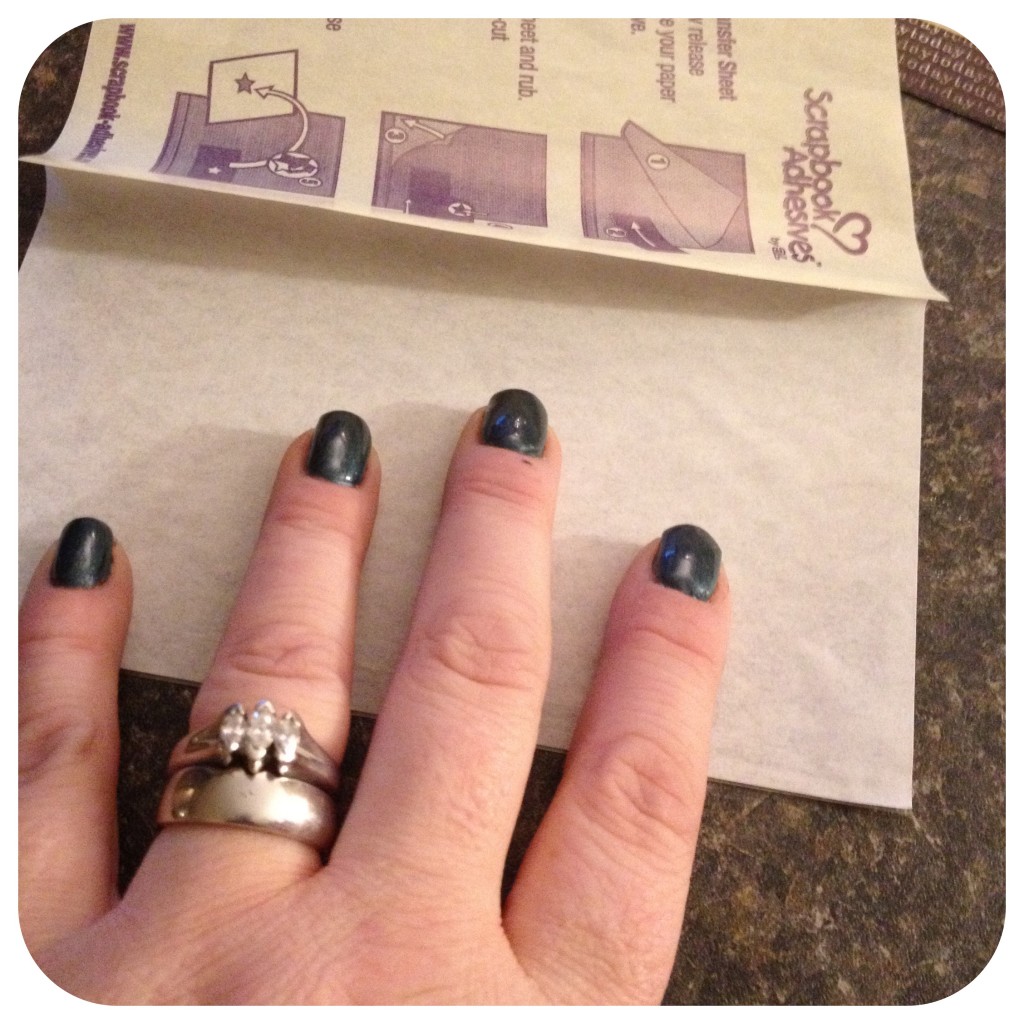 Perfect! Now I am going to do the same thing again, this time pulling the backing off the photo overlay and placing it on TOP of my photo! TRUST ME, it will work perfectly!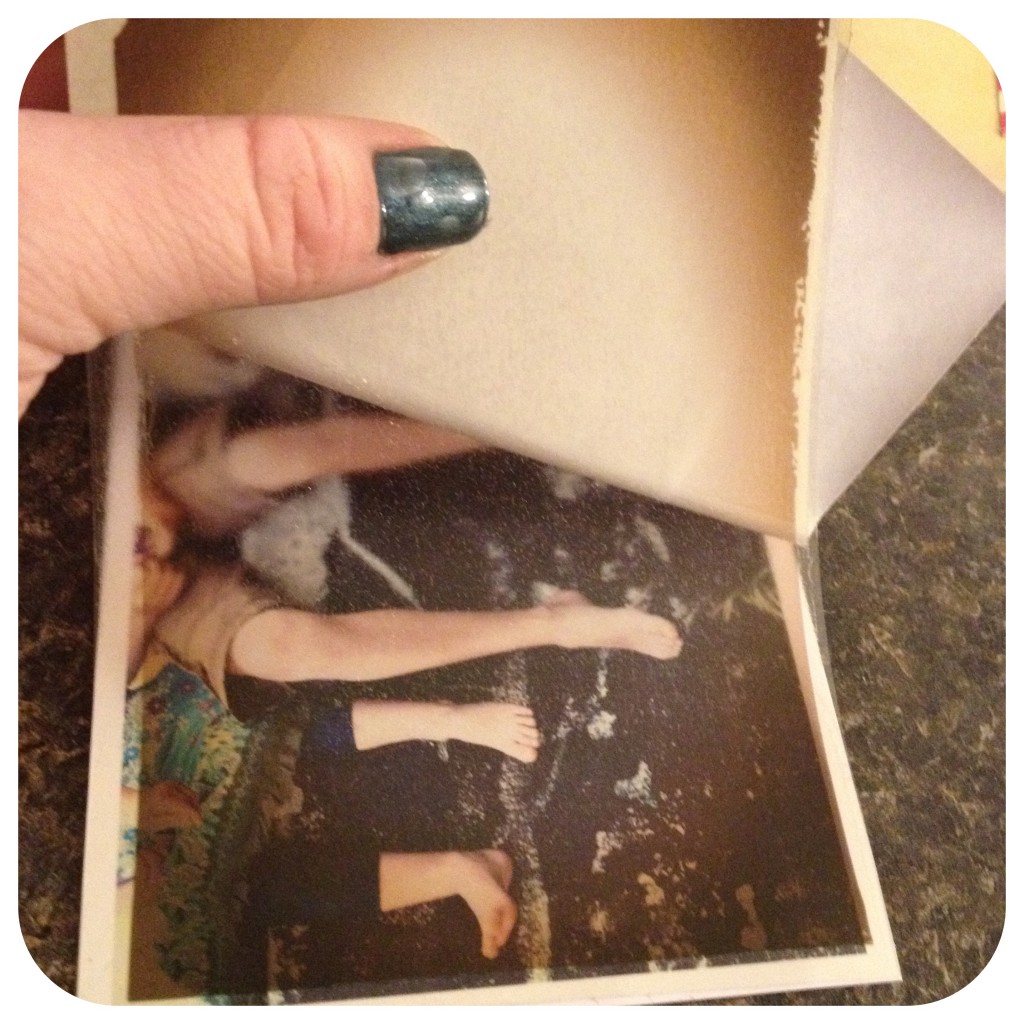 As I lift, I rub, all over and gently. Making sure their are no missed areas.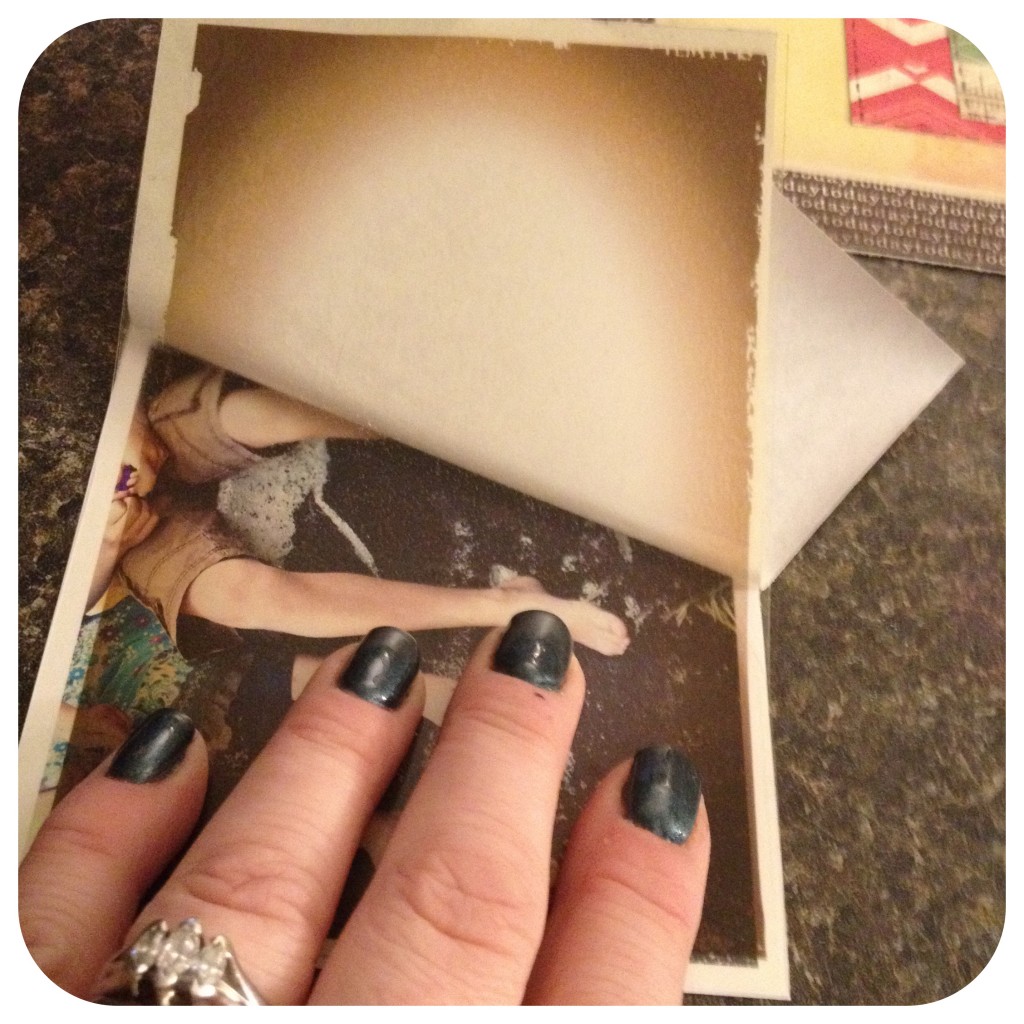 Voila! Now to place it on the layout, I simply use my E-Z Runner® again because the back of the photo is just paper.
Let's hang some pennants, but let's give make them stand out. Best way to do that is to raise them, make them "pop" off the page! For this layout, I used the 3D Foam Squares in white, and I broke open the variety pack because I needed both sizes.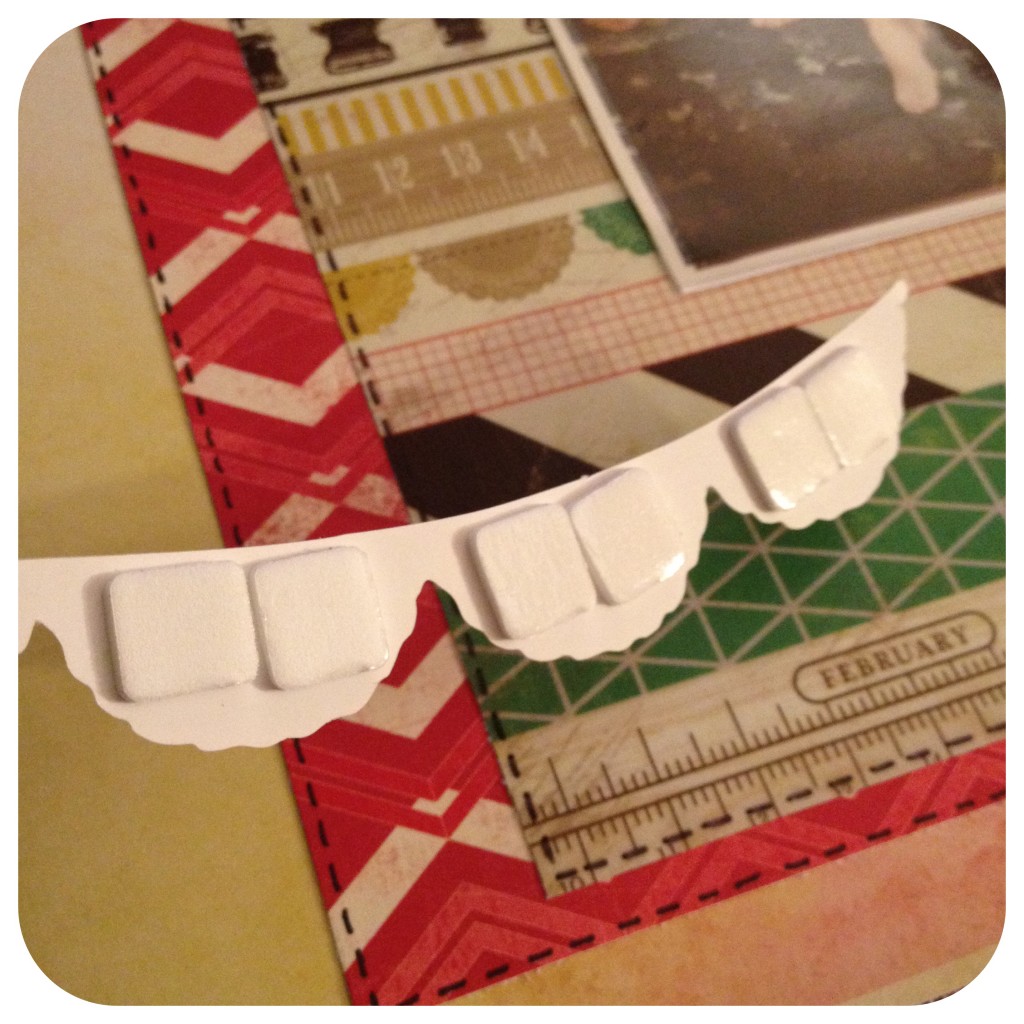 Now place it down. See, are you loving the results already or what?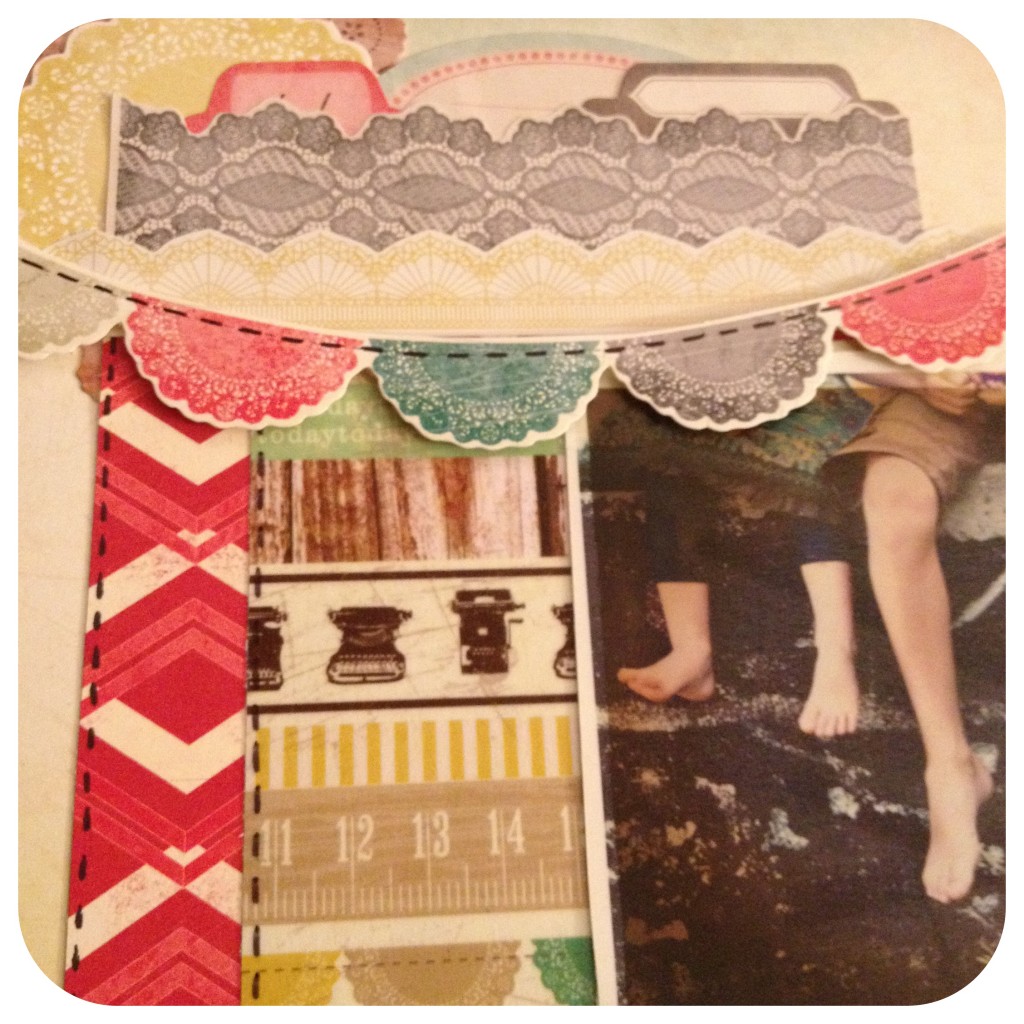 Let's keep the 3D Foam square love going. I used it for my title AND my subtitle. Here you will see I used quite a few for this small area. Are you wondering why? It's a me issue. lol. I CANNOT stand when titles have any sort of indentation in them. So I give them a little extra love(or overkill, depending on how you view the situation).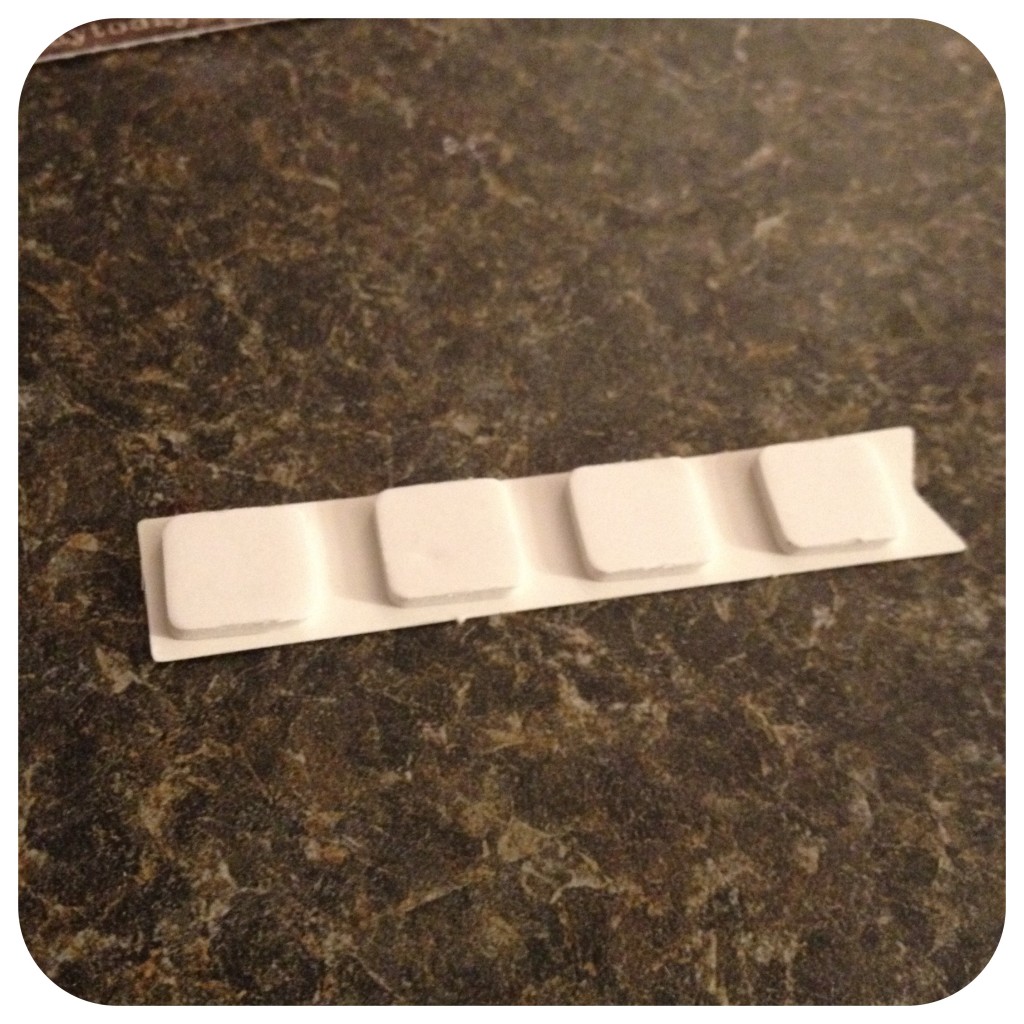 There you have it, just a little fun layout. Now if you are a Canadian retailer attending Scrapbook Eh!, this is one of the fun layouts you will make that day! Lot's of fun stuff going on here.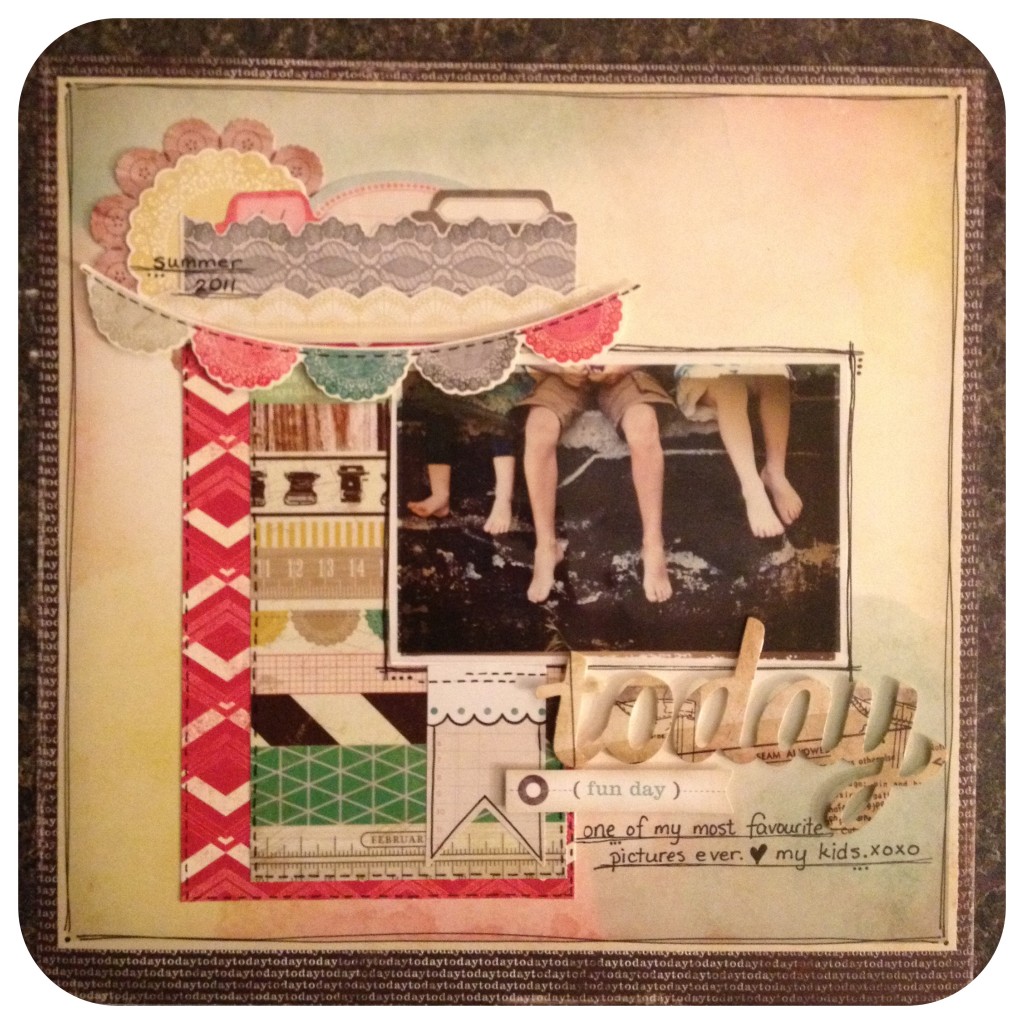 Well I hope you enjoyed my little Instagram step out of this layout. Let me know what you think, if the pictures drive you nuts or you like them. Maybe I will try it again, depending on the verdict!
ENJOY the day! From this "simply addicted to adhesive"& Instagram girl.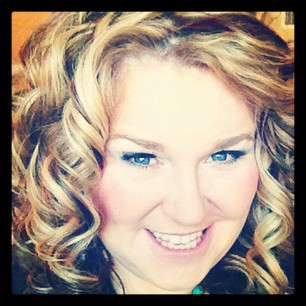 Leica Forrest
find me EVERYWHERE. lol (but usually doing something with my kids!!!)
here's the supplies I used today:
other supplies: