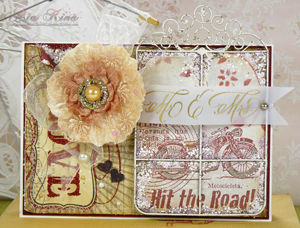 Hello! My name is Asia King. I am absolutely thrilled to have been invited to join the Scrapbook Adhesives by 3L Design Team. And I'm really looking forward to sharing this crafty adventure with you!
The first project that I have today is very special to me. I made this card for one very lovely couple who recently got married. After the wedding the newly weds went on a honeymoon trip across Europe and their chosen means of transport was… a motorbike :). Their honeymoon trip was the inspiration behind the design of this card.
To make the card I cut my card blank, background mat and main patterned paper panel to size and 'married them up' with my E-Z Runner and also added some machine stitching. I added a touch of Fran-tage 'peaking' through the fold and I fixed my centre flower and ribbon with DODZ 3D.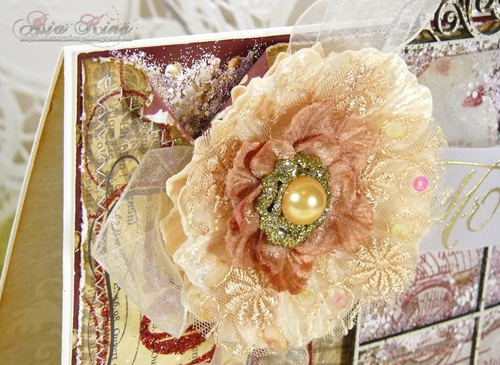 The chipboard window was mounted onto stamped paper with E-Z Dots Permanent. Then I added more Fran-tage in the corners and I mounted the Mr&Mrs banner with DODZ Small. The whole panel was then attached to the card with white 3D Foam Squares.
I also added these cute little 3D Foam Hearts which I covered with detail glitter.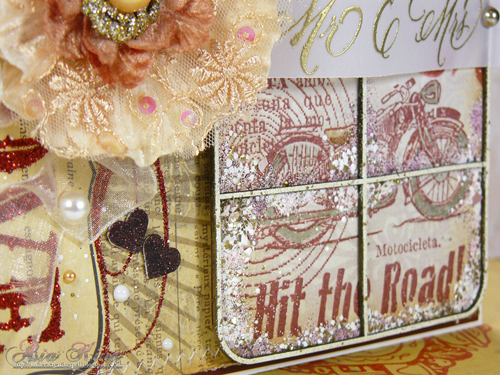 We are thrilled to announce that Asia King has joined our Design Team!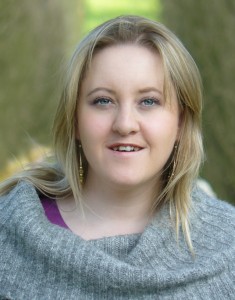 Asia is originally from Poland, but resides in the UK with her husband and cat. She started crafting about 4 years ago when she got married, by making her wedding stationery, then a wedding and honeymoon scrapbook, and took off from there! Today she's a creative card maker, occasional scrapbooker, mixed media explorer and handmade home decor lover. She's inspired by her home near the Cotswolds in England. She's been featured in several of the UK's craft magazines and has been on the UK craft television channel. Please welcome her to our team!
Supplies:
My Mind's Eye – Patterned paper
Stampendous – Fran-tage Encrusted Jewel Pink kit, cling Motorcycle Elements, cling Married Monograms, Gold Detail embossing powder, Maroon Micro Glitter
ScrapFX – stencil, chipboard window
Prima Marketing – center flower
Big crafty hugs

Save