Hello everyone! Donna Salazar here with a video tutorial for you using Girlie Grunge Art Medium and Girlie Grunge Tissue Tape to show how I made these cute little three-dimensional mixed media flowers.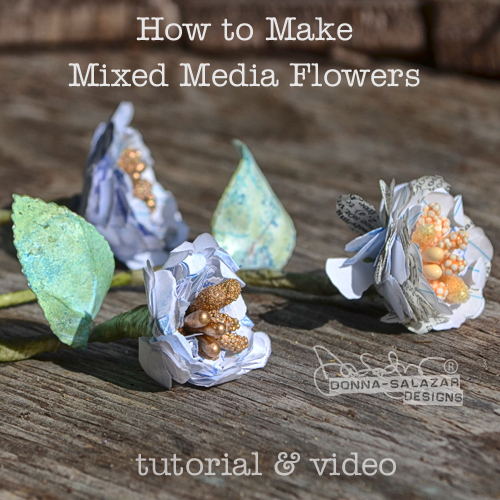 Please view my video tutorial below:
If you have difficulty viewing, click: https://www.youtube.com/watch?v=cJheTYX55zM
Product used:
Donna Salazar with Scrapbook Adhesives by 3L® 
Girlie Grunge Art Medium
Girlie Grunge Tissue Tape in Ash and Oak
Spellbinders® Paper Arts: Carnation Creations Set
Colorbox®: Mix'd Media Inx CHOX – Sage
GelPress®: 12 x 18 Reusable Gel Printing Plate
If you like, this photo can be downloaded for your desktop!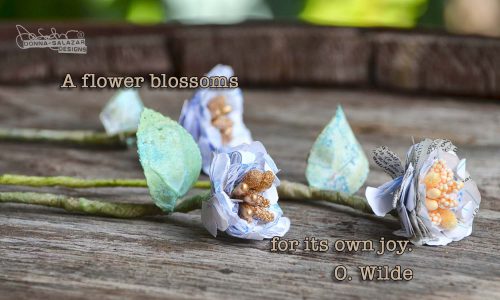 Thanks for stopping by!!! Smooches ~D~