Hello friends!  Is it cold in your neck of the woods? It has been unusually cold here in Florida. So I am dreaming of warm weather and for all the flowers to be in bloom, which heavily influenced today's project…floral layered tags.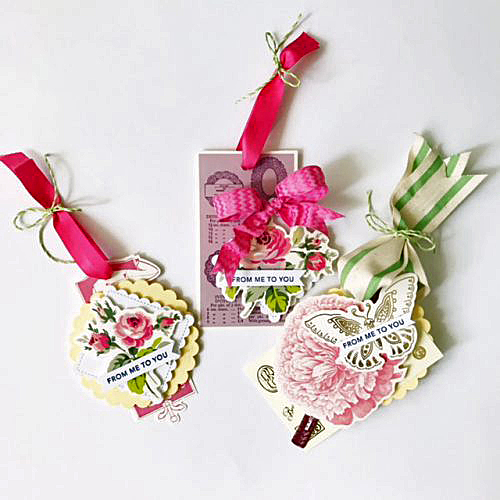 Details in the Layered Pieces
Do you have a pile of unused die cuts in your stash? Well, I do. There's this package of floral patterned die cuts and a pile of cardstock die cuts. So why not combine the two types, and make a few layered tags.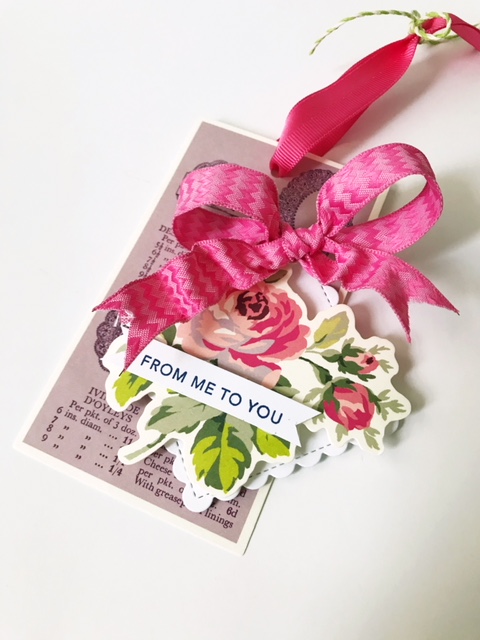 Because I wanted to make these tags interesting and dimensional, I used a combination of Crafty Foam Tape and 3D Foam Squares White, Mixed to bring beautiful layering effect.
See How to Use 3D Foam Squares video and you'll know why they are so popular!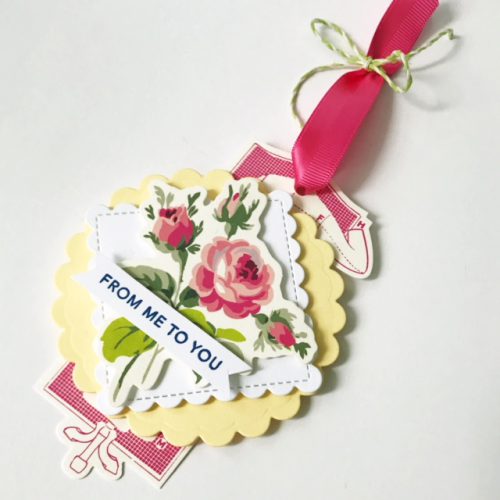 If you're going to have tags, you have to add ribbon and twine! To adhere the sweet ribbon bow on the first tag, I used Dodz Adhesive Dots Medium to secure it in place. It's very simple and fast! Now my tags are ready to be added to cards, bags or gifts! Make a bunch and have them handy when you looking for something beautiful to embellish!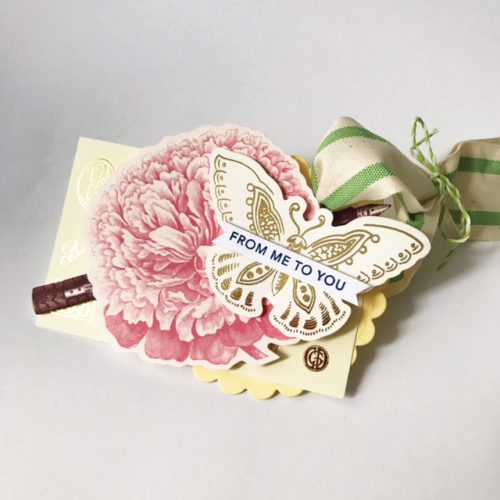 Thanks for stopping in!
Latisha
Scrapbook Adhesives by 3L®:
3D Foam Squares White Mixed
Crafty Foam Tape
Dodz Adhesive Dots Medium
Others:
White and Yellow Cardstock; Ribbon; Twine; Diecuts