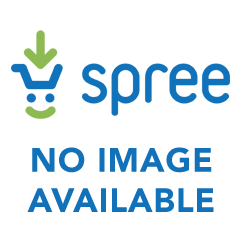 3D Foam Swirls
---
3D Foam Swirls - White and Black Mix (20 pcs.)
Limited Edition
Two Sheets 16 Swirls, 4 Fleur de Lis shapes, 0.08in thick, white and black foam
Whimsical swirls and fleur de lis shapes in 3D Foam. Soft, curly flourishes come in mirror image pairs, 1.75in long.
Create custom embellishments! Wear Your Adhesive on the Outside and cover with Pigment Powder, glitter, craft foil, flock, and even embossing powder. High density foam can be heat embossed!
3D Foam is great for dimensional shapes on for your scrapbook pages, cards, and mixed media projects.
Easy release liner
Double-sided with strong permanent adhesive
Suggested Retail Price $2.99
Visit our Preferred Retailer List to find a retail store near you.