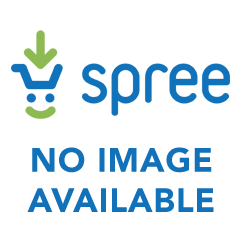 Canvas Ribbons
---

Canvas Ribbons (2 pcs)
Limited Edition
Create flowers, bows, home decor and so much more with new, soft cotton Canvas Ribbons.
Medium weight white canvas with finished edges is perfect for bows, home decor, mixed media projects, and can even accept stamped images. You can also color the ribbon with paint, ink, sprays and Pigment Powder.
Lightweight light blue cotton with finished edges is ideal for making flowers, home decor and mixed media projects.
White Canvas 2in x 2yds
Blue Cotton 2in x 2yds
Suggested Retail Price $3.99
Visit our Preferred Retailer List to find a retail store near you.