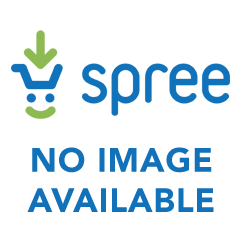 Denim Art Journal
---

Denim Art Journal
Limited Edition
Customize your own art journal ! This sturdy 8x10in denim covered album features denim on both the front and back covers, finished with kraft paper on the inside covers.
There are six (6) kraft colored chipboard pages designed to be sturdy enough for embossing paste, paint and mixed media embellishments.
Includes three antique bronze grommets for ring binding.
Suggested Retail Price $9.99
Visit our Preferred Retailer List to find a retail store near you.