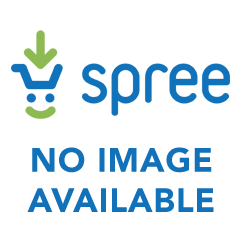 Denim Ribbons
---

Denim Ribbons (2pcs)
Limited Edition
Create flowers, bows, borders, and so much more with soft cotton Denim Ribbons. love for denim comes to play with these two ribbons that are perfect to embellish cards, scrapbook pages and mixed media projects.
Delicate scallops in white trim Denim scalloped ribbon with delicate white embroidered edges
Sturdy, wide cotton ribbon with white stars that stand out on against the dark blue denim.
Adhere with Crafty Power Tape, Dodz Adhesive Dots
100% Cotton
5/8in x 1yd dark denim ribbon with white scalloped edges
1in x 1yd dark denim ribbon with white stars
Suggested Retail Price $3.99
Visit our Preferred Retailer List to find a retail store near you.