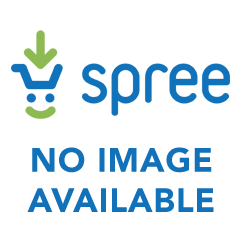 Texture Ribbons
---

Texture Ribbons (2 pcs)
Limited Edition
Create flowers, bows and so much more with the unique texture of Texture Ribbons! White burlap ribbon provides a rough woven texture with a finished edge!
Beautiful white organza adds a whimsical feminine look to any project. Create a ruffled look with a heat tool!
Customize with mists, inks, paint and more.
Create dimensional flowers and embellishments.
Adhere to mixed media, scrapbook pages and cards with Crafty Power Tape, Adhesive Sheets or Dodz™ .
Burlap ribbon features finished edges to hold its shape - no loose pieces!
Suggested Retail Price $3.99
White Burlap with finished edges: 2in x 1yd
White Satin Organza with thin white edge: 2in x 3yds
Visit our Preferred Retailer List to find a retail store near you.