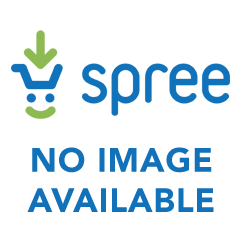 Gauze
---
Gauze (1x2.7 yds)
Limited Edition
Gauze is a large sheet of loosely woven white 100% cotton fiber. It can be used as texture on mixed media canvas projects, cut into strips for ribbon, used with Art Medium for 3D projects, added to textile flowers, and so much more.
Gauze can be colored with a variety of mediums. Mix with water and Pigment Powder to dye it!
Suggested Retail Price $6.99
Visit our Preferred Retailer List to find a retail store near you.