E-Z Runner® Grand Repositionable Dots Refillable Dispenser
---
The E-Z Runner® Grand Repositionable Dots Refillable Dispenser features the popular Repositionable Dots in a clear E-Z Runner® Dispenser. It's light weight and easy to use. Drop in refill cartridges make refilling fast and easy. Refill cartridges can be switched mid-use, with no winding or threading. Use any Grand Refill in the Grand Dispenser.
Value price refills offer versatility and an array of adhesives for all craft projects, including scrapbooking, card making, and DIY projects.
Wear Your Adhesive on the Outside and create your own custom embellishments using adhesives directly with Metallic Transfer Foil, glitter, embossing powder and more.
All Adhesive Refills feature an unbreakable PET liner for consistent, fast and smooth adhesive application.
Product Features:
140ft x 0.38in repositionable adhesive dots
Holds strong, but items can be lifted, repositioned and adhered without reapplication or damage.
Adhesive removes with the swipe of a finger.
Use as a mask: Apply adhesive, cover with sprays, inks, paint, etc. Allow medium to dry, rub off adhesive with finger to expose masked areas.
No set up or drying time
Easy to refill - no winding, threading or waste!
Dispenses fast and smooth
Easy to use in long lines, curves and circles
Great for short lines and detailed application too!
Unbreakable clear liner
Refills are recyclable
Archival Safe and Acid Free
Suggested Retail Price $19.99
Refill E-Z Runner® Grand with:
Other Repositionable Dispensers:
Projects using this product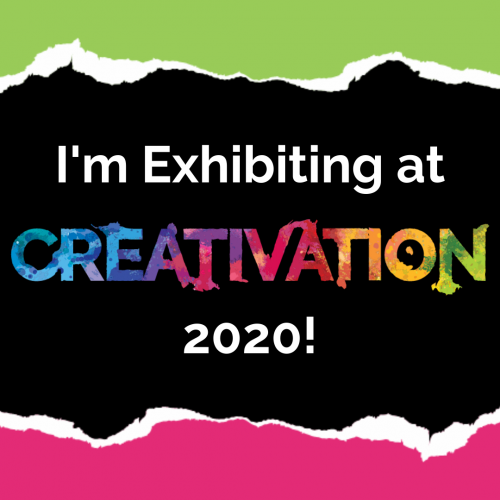 2020 New Product Announcement!