Double-Sided Tape Runner Permanent Strips Refill
---
Double-Sided Tape Runner Permanent Strips Refill
49ft of 1/8in strips of permanent, double-sided, white adhesive
Strips are easy to apply in curves, circles and lines
Great for gift wrapping, school projects, presentation boards at the office too!
Mix and Match with Double-Sided Tape Refills
Economical, value priced refills are easy to change, easy to use, and easy to dispense!
Environmentally friendly with recyclable refill cartridges.
Acid Free and Archival Safe
Suggested Retail Price $3.99
To refill: Remove clear protective cap, separate casing by pushing thumbs into tab at bottom. Lift off the top, remove old refill, position new refill, then align casing and gently push closed. Replace clear protective cap when not in use.
Visit our Preferred Retailer List to find a retail store near you.
Projects using this product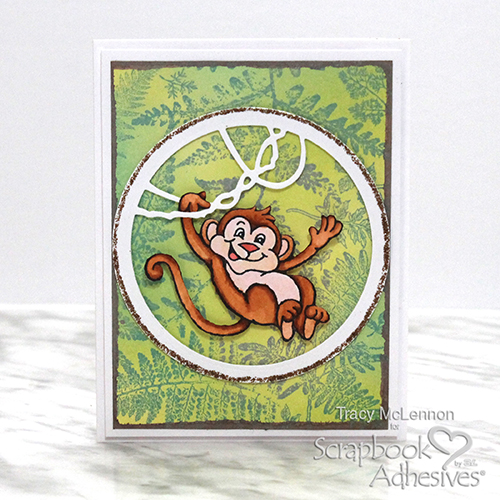 Monkeying Around Card Tutorial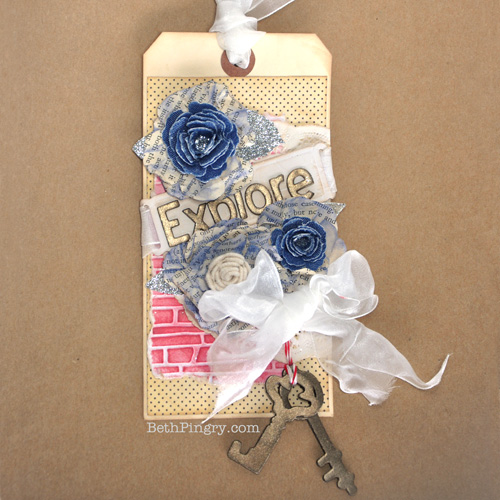 Spellbinders Partner Road Trip and Giveaways!