Hi there everyone. Vicki here to share a card with you today.  Do you have a person in your life that you just know if you call for a favor, will help you out in a heartbeat?  Well, my sis is just that person for me.  Just this week she's taking me and picking me up from the airport, to make things a bit easier for us.  She's always there for me if I need her.  I picked her up a little gift and wanted to make her a special card to go with it.  I thought this would be fitting.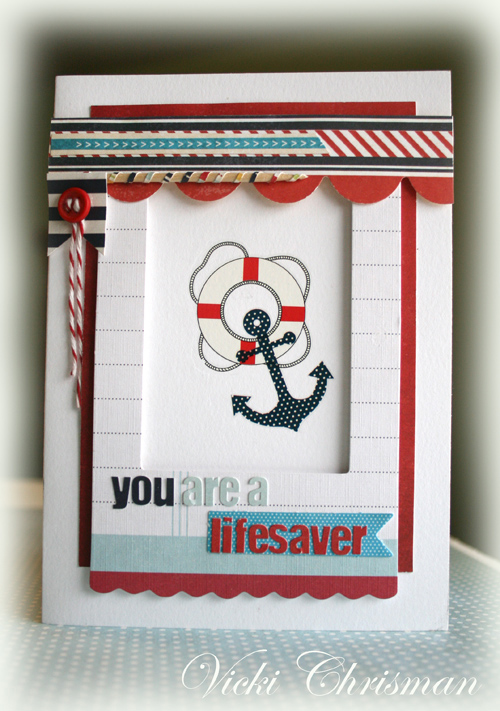 I used the Fancy Pants "Down by the Shore" collection for this card, and some of my favorite Scrapbook Adhesives by 3L adhesives.  I thought I'd show you how I used each of these adhesives for the specific jobs I wanted them to do while creating this card.  I rarely make a card with out using Crafty Foam Tape or 3D Foam Squares for Dimension, simply because I think dimension adds so much interest.   Here I used Crafty Foam Tape to lift the frame from the card.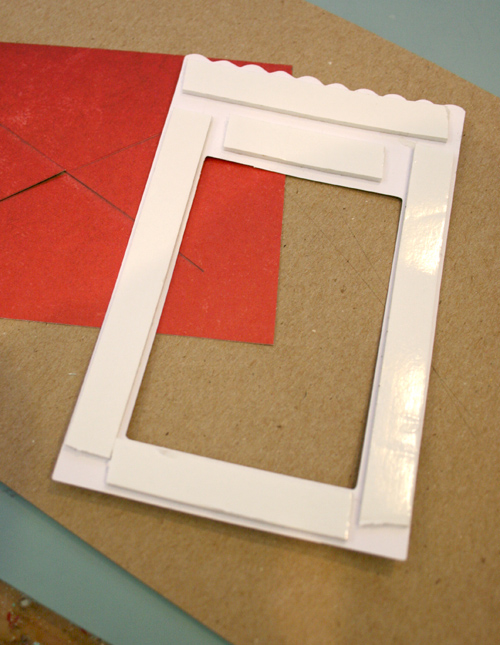 I used MyStik™ Permanent Strips Dispenser for my general adhesive for assembling my card.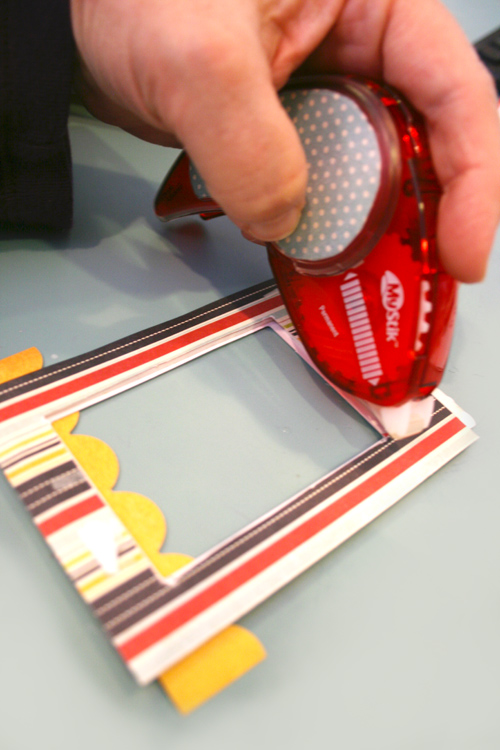 Since the border I added across the top started on the frame and then ran across the width of the card, going past the raised frame, I used my 3D Foam Squares, to add one to each side to keep the border level all the way across.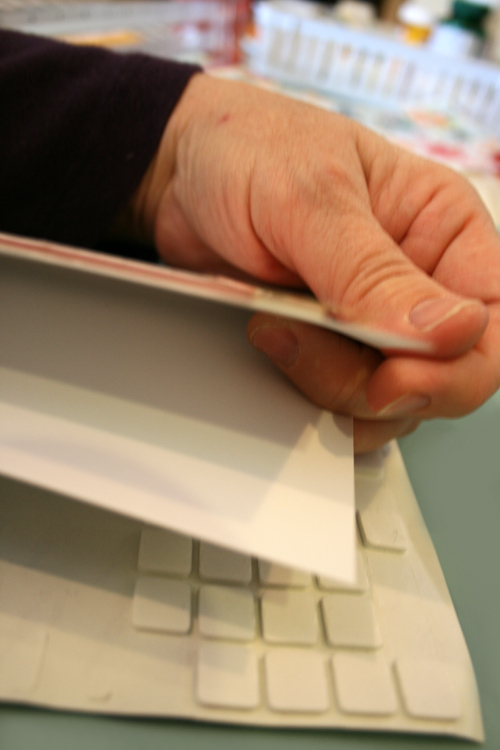 Once again…. an adhesive to fit each job perfectly!
Thanks for stopping by!
Vicki
by blog: "This Art That Makes Me Happy"