Wow, it's December first! Can you believe it? This month we'll be highlighting our Red and Green products and the wintry mix of 3D Foam Shapes!
For my card today I went with a white on white color scheme. Not so much that I want to look out the window and see snow, but I really like the way the whites work together here.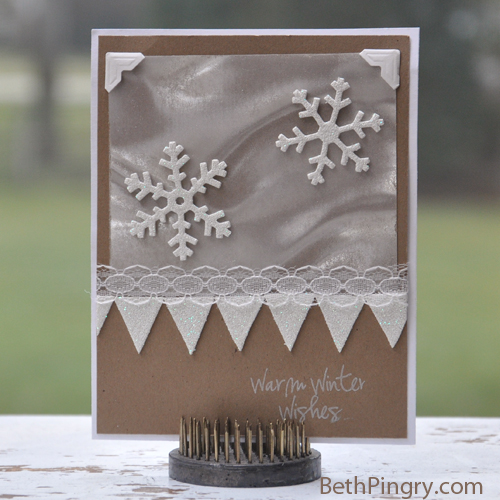 I used embossing powder on the 3D Foam Snowflakes and 3D Foam Pennants. Because the white film on the top is translucent, I had to trim the Creative Photo Corners down with scissors. I added the lace ribbon with Crafty Power Tape because it is clear and perfect for ribbons.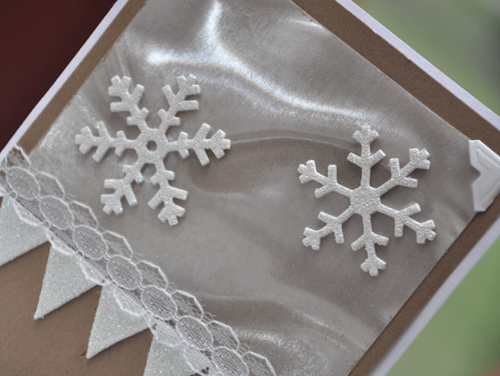 To adhere the film I used Adhesive Sheets because they provide clear edge to edge coverage, perfect for clear or translucent items like this.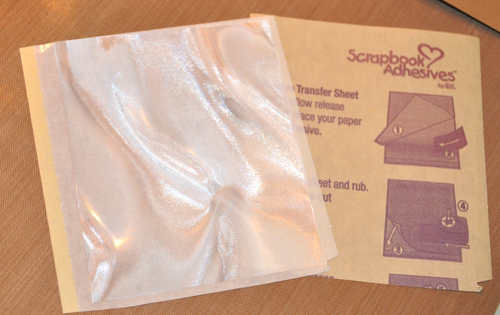 Thanks for visiting today!
I used these supplies: