Wishing a wonderful and happy 14th birthday to our friends at Scrapbook and Cards Today Magazine and to make it extra special, we are sponsoring a fun giveaway to celebrate on their blog!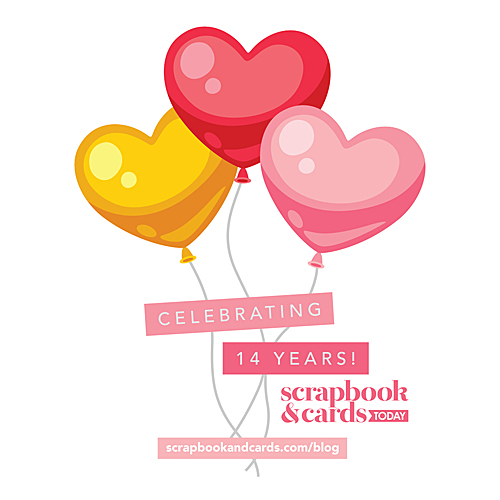 Enter to Win from Scrapbook and Cards Today Magazine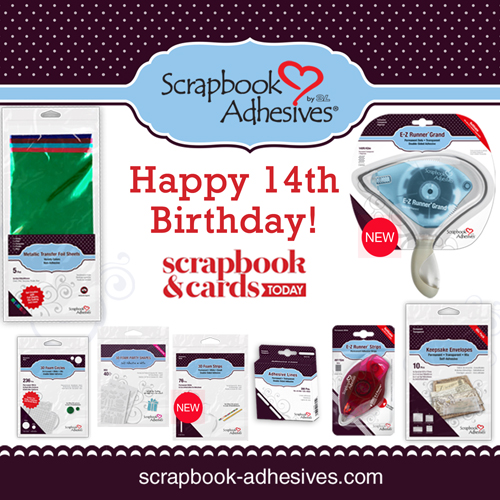 We're excited to be sponsoring this adhesive prize package, valued over $46, with a mix of our favorite and new adhesives on the Scrapbook and Cards Today blog!
Follow the instructions provided in their blog post. Enter through April 2, 2020, before Midnight Eastern. A winner will be announced on Friday, April 3rd, 2020, on their blog. Good Luck!
Let's Connect!