Mini Albums are such a great way to tell a story in a small-scale space. When we tell the stories, we want them to hold up. With no page protectors, these albums often get a lot more handling than say a scrapbook page. This requires adhesives that are strong and will stand the test of time. Christine joining you today to show you a couple of my Mini Album Adhesive Essentials.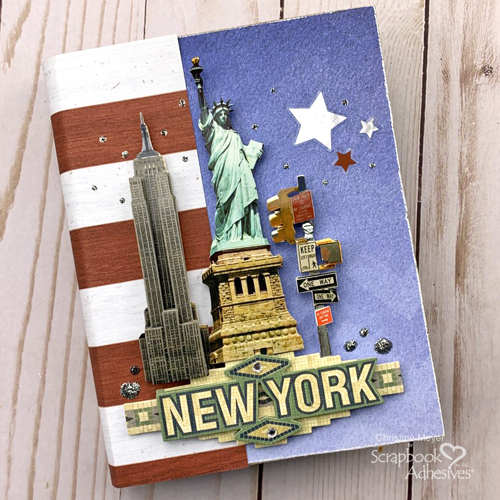 Mini Album Adhesive Essentials
If you are anything like me, vacations produce a lot of photos. I like to do mini albums for these trips to knock out a bunch of the story without having to do SO many layouts! This album tells the story of a trip we took to New York City! But before I can let my kids dive into this, I knew I had to assemble it with my Mini Album Adhesive Essentials, the best from Scrapbook Adhesives by 3L.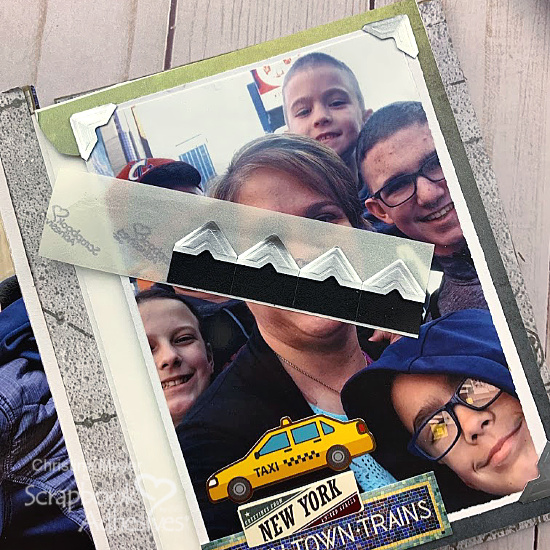 Creative Photo Corners are great for mini albums because they allow you to still be able to take the pictures out. Sometimes we want that availability of our photos!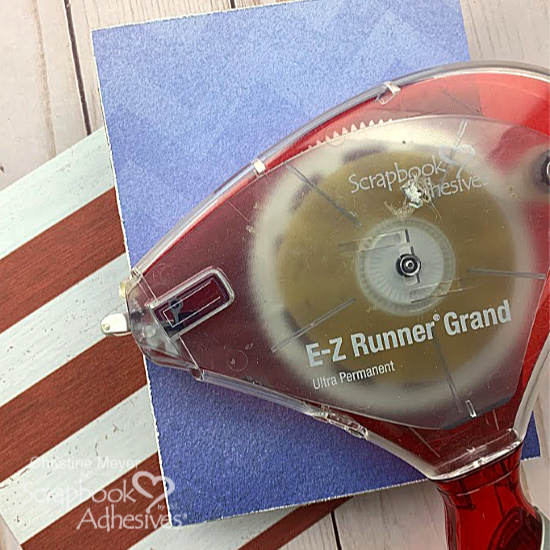 No mini album would be complete without the E-Z Runner Grand Ultra Permanent Refill. This takes things up a notch with a super strong hold. I used this to assemble my pages and cover.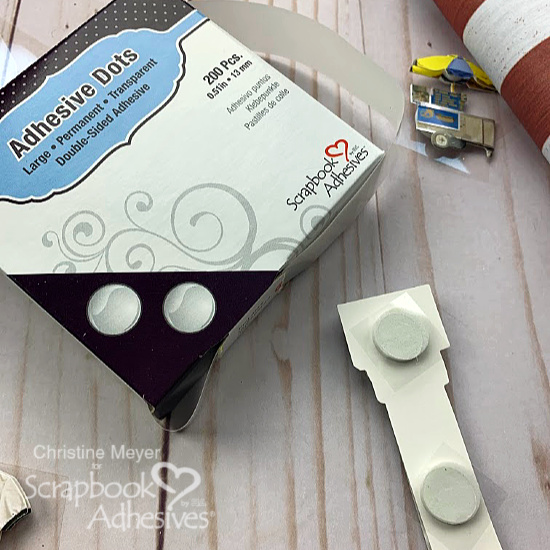 Another Mini Album Adhesive Essential for me is Adhesive Dots. These are great to reinforce stickers especially when in mini albums that get a lot of handling. I used Adhesive Dots Large in this album.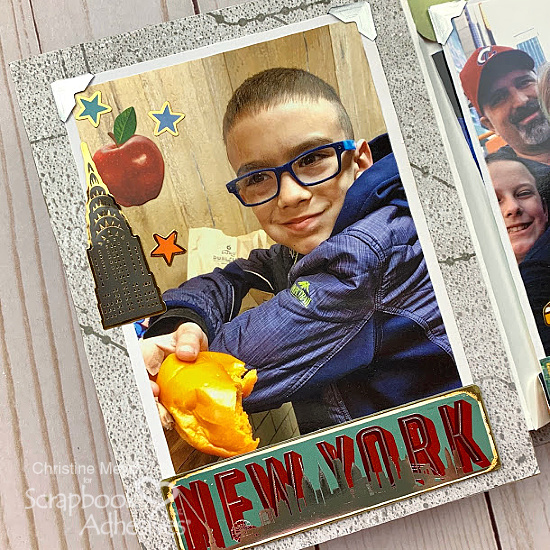 Additionally, we have to add patterned papers and pictures to my album and for that, I used the E-Z Runner Grand Permanent Strips. That is my go-to adhesive for SO many projects!
Travel Mini Album Detail Video
I have a video that will walk you through the details of this mini album! Let's take a look!
Thanks so much for joining me today!
Christine Meyer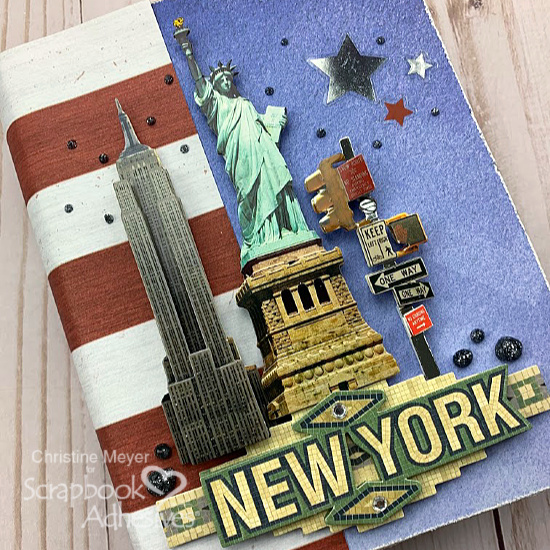 Creative Time: 90 minutes
Skill Level: Intermediate
Materials Needed:
Scrapbook Adhesives by 3L®
Adhesive Dots Large
E-Z Runner® Grand Permanent Strips
E-Z Runner® Grand Ultra Strong Refill
Creative Photo Corners in Silver
Other
Patterned Papers and Stickers from Paper House Productions
Save It to Pinterest!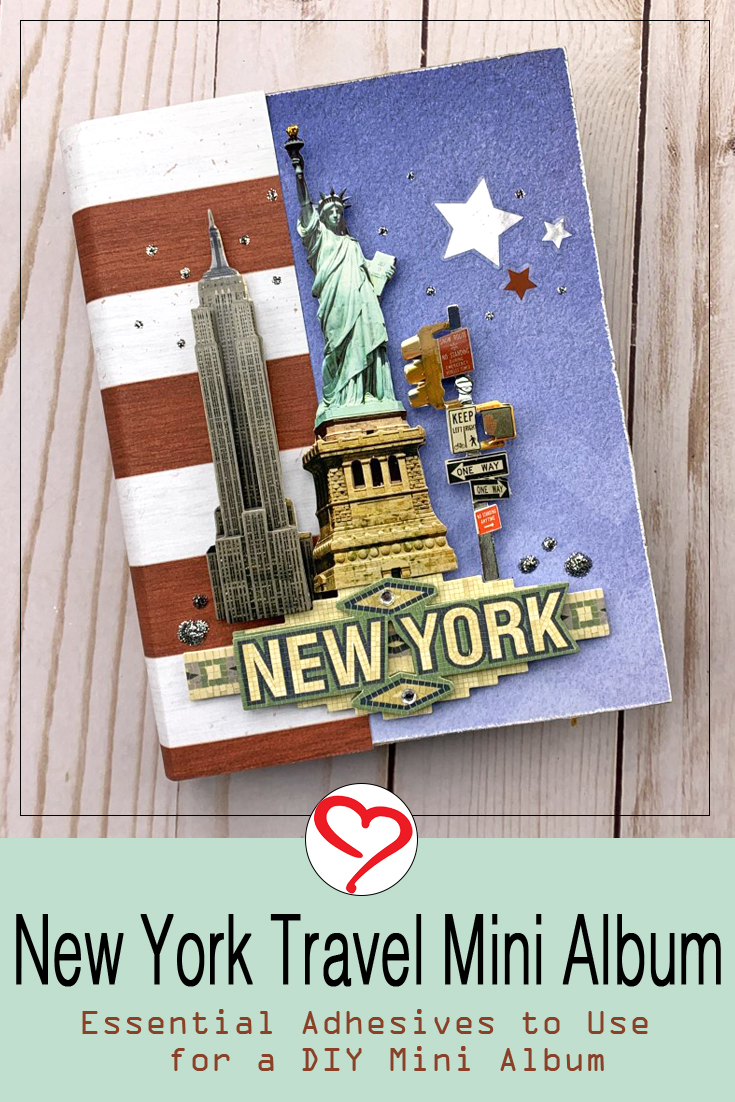 Visit our Website and Blog!
Sign up for our Newsletter so you never miss a contest or giveaway!