I was thinking about the Keepsake Envelopes, and the different sizes they come in, and how I like the way the flap looks…and then I figured out they looked like purses! So I pulled together some Fancy Pants Designs papers and went to work!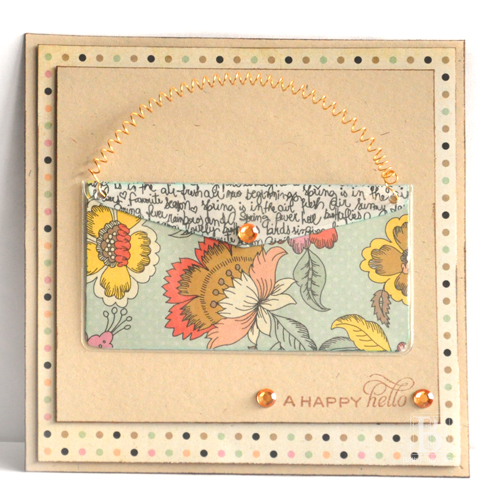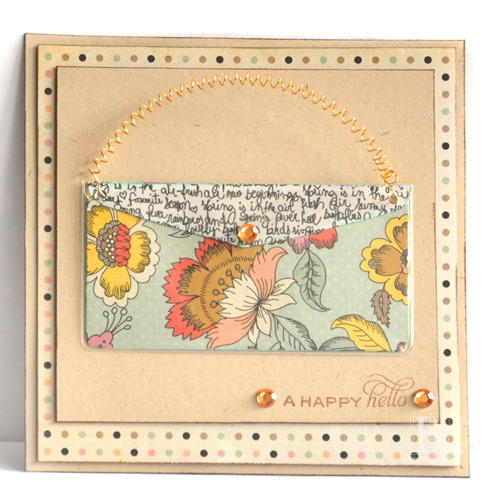 Each Keepsake Envelope package comes with a variety of shapes and sizes, and they are self adhesive on the back side with a resealable flap:
For this card I used the 2 x 5″ Keepsake Envelope. I trimmed patterned paper to fit inside, then trimmed another piece to match the flap, and adhered it to the floral paper with MyStik™ Permanent Strips.  I slid them in and sealed the Keepsake Envelope.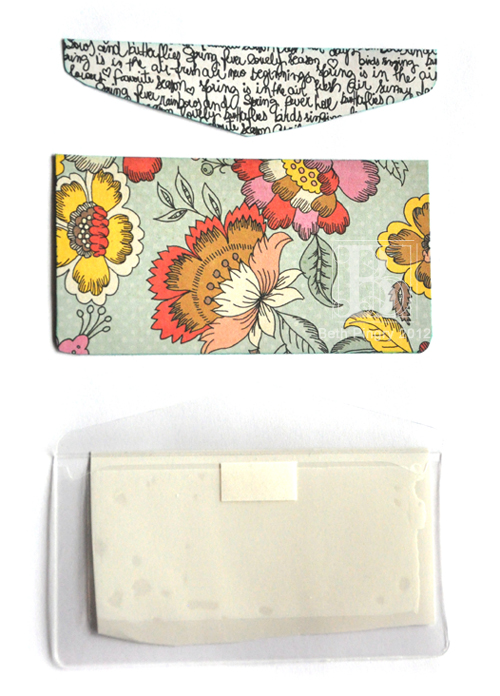 I punched small holes at the two sides, and fed a spiral of wire through the holes.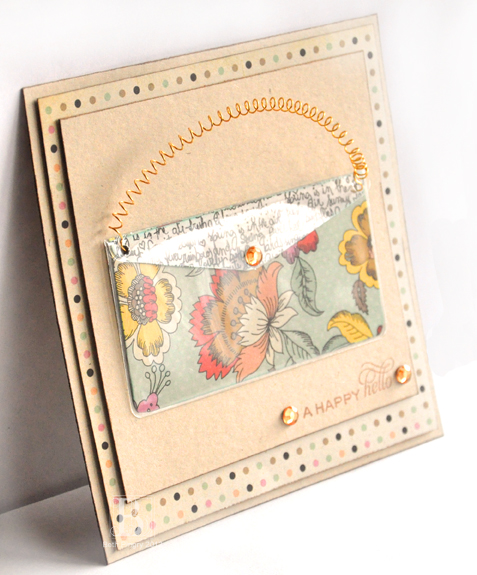 I added some bling and a stamped greeting, and layered it all onto patterned paper and cardstock with Thin 3D Foam Squares for dimension.
Super fast and super easy and I still have several more Keepsake Envelopes in the package to use!
These are my supplies:
Thank you!