Hello Everyone! Vicki here 🙂
I've  been working on some cards using Fancy Pants "Be you" line and Scrapbook Adhesives by 3L adhesives, so today I thought I'd share some of the different ways I used my adhesives.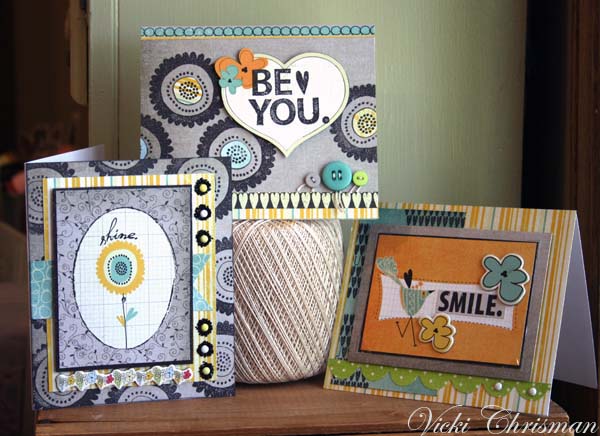 I'll start with this first card, and show you how I used my  DODZ™ – Small to add embellishment to my card.
I added my DODZ™ – Small here, along the right side of my card.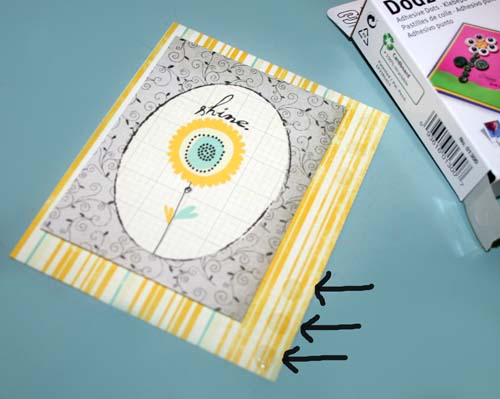 Once I had them where I wanted them, I added black glitter over them. The black glitter adheres to them, giving me little glittery circles.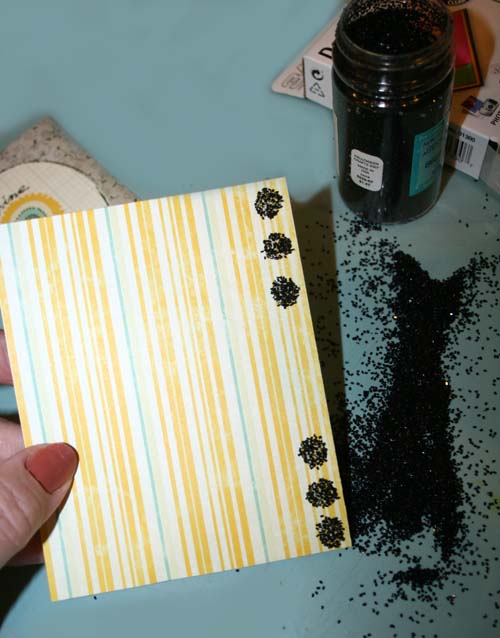 I knocked away any excess glitter, poke holes in the center of my glittery dots, and added brads.
I used Crafty Foam Tape to give my matted piece lift and dimension.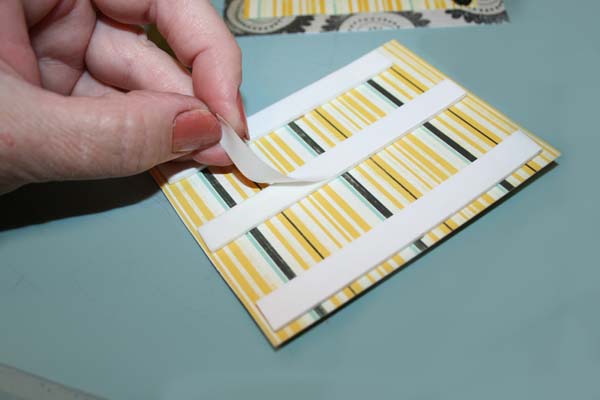 For this card…..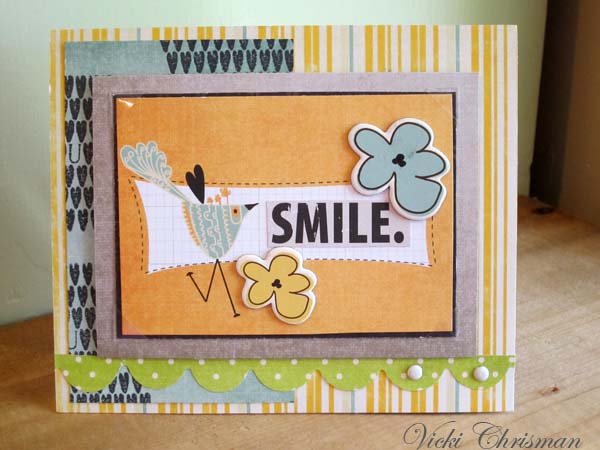 I added  Photo Corners – Polypropylene, Clear to accent the mat of my main image.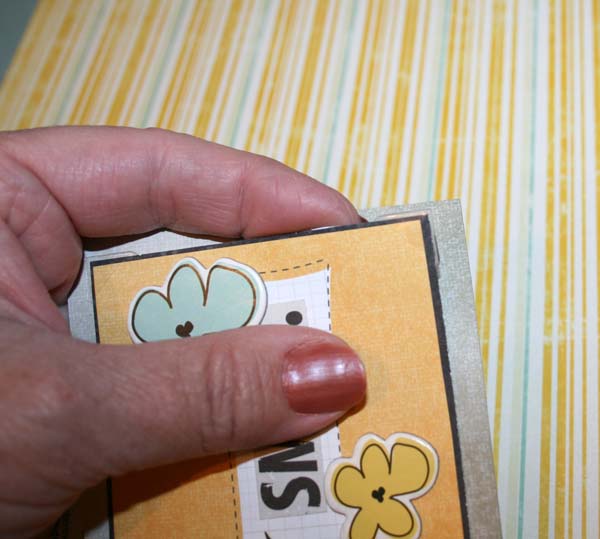 And, for my third card….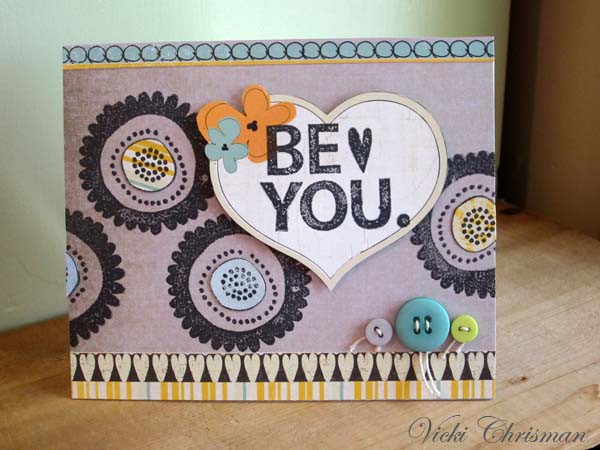 I added my extra stamped pieces to the main stamped piece by using  DODZ™ – 3D so they pop off the page a bit.
** I used MyStik™ Permanent Strips Dispenser for my general adhesive on these cards.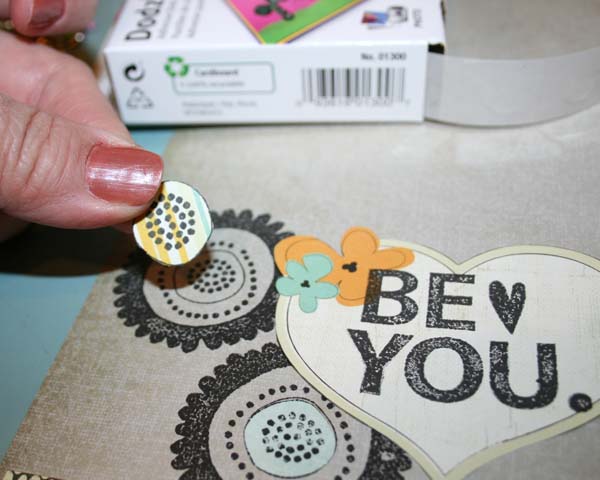 As we've said many times, ..there's the perfect adhesive for every job when you are creating!….. but remember to think outside the box, because there are lots of ways to use your Scrapbook Adhesives by 3L Adhesives to add some extra fun to your projects also 🙂
Enjoy the process! 🙂
Vicki Chrisman
by blog: "This Art that Makes Me Happy"
Save