Welcome to Day 3 of the Blog Hop with Authentique Paper!
Birgit here today with a winter mini album featuring Authentique's Peaceful line.
I'm usually not a big fan of themed papers. Too often they have specific colors that are not necessarily my favorites. I love bright colors, not only in summer but in winter too! So I'm not looking for wintery papers in blue, white, grey and brown. And that is exactly why I love this Authentique Peaceful line so much! The "black & white" paper with a tiny little touch of green gives me the opportunity of using patterned papers, yet choose my own colors to add!
First I want to show you how to cover your chipboard pages with Adhesive Sheets:
1. Get your supplies together: chipboard album, patterned paper, Adhesive Sheets;
2. Lay a chipboard page between the adhesive side and the backing paper;
3. Role firmly with a brayer to apply the adhesive everywhere;
4. Lift up the adhesive sheet carefully, if necessarily put it down and role again, then remove;
5.  Put the chipboard page on the backside of the desired patterned paper, adhesive side down, role again with the brayer to apply paper to the chipboard;
6. Go around the chipboard with a craft knife cutting the page in the right shape.
Now you have perfectly fitting paper on your chipboard page. A big pro now is that if you paint the paper they will stay nice and flat because it is glued down everywhere!
Then create the little envelope: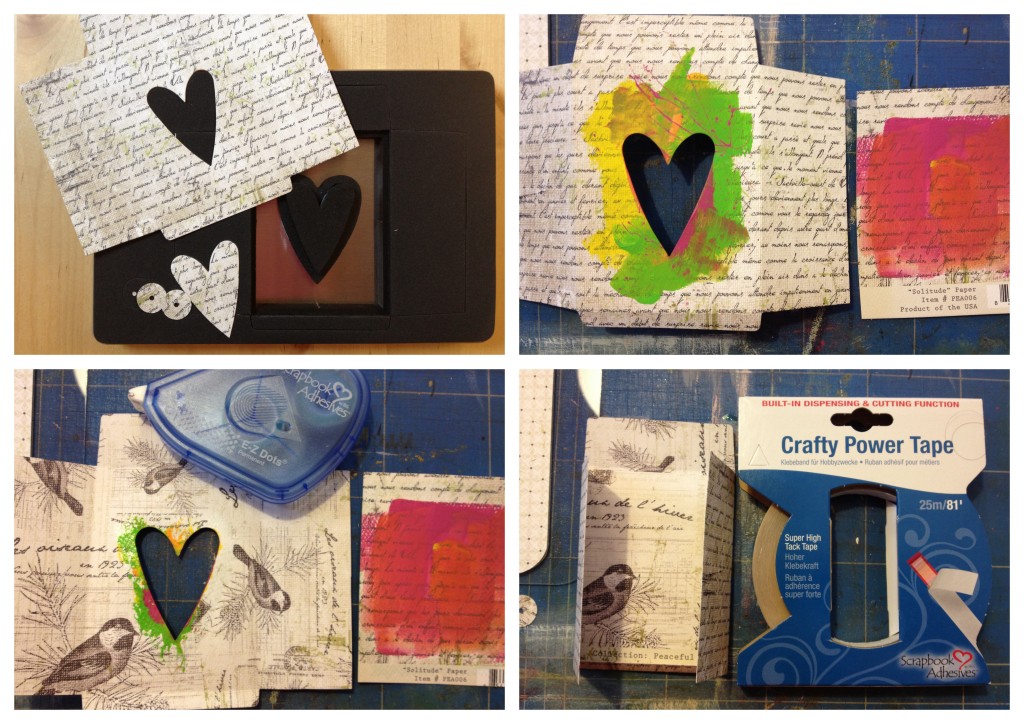 Cut out the envelope with a die. Color around the cut out heart and on a piece of paper that fits inside the envelope. Apply the piece of paper to the inside using E-Z Dots Permanent, then close the envelope using Crafty Power Tape.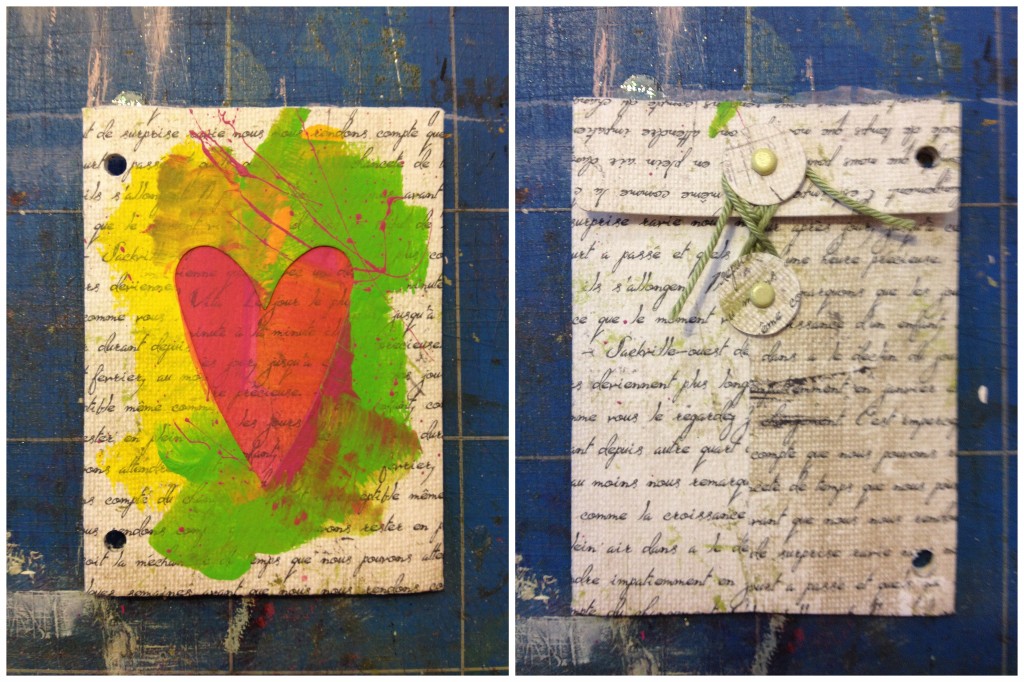 Paint on the covered pages and the clear pages and add text using stickers and sticker letters coordinating with the paper line.
Bind the book using tie ribs. Then add frosty sparkle to the clear pages using Adhesive Sheets, E-Z Dots Permanent and Foil.
Take a little piece of Adhesive Sheet and randomly apply it to the clear page. Keep the edges curled up to avoid square blocks. Then add some E-Z Dots and put a piece of Foil on top, shiny side up. Rub a little and then remove the foil.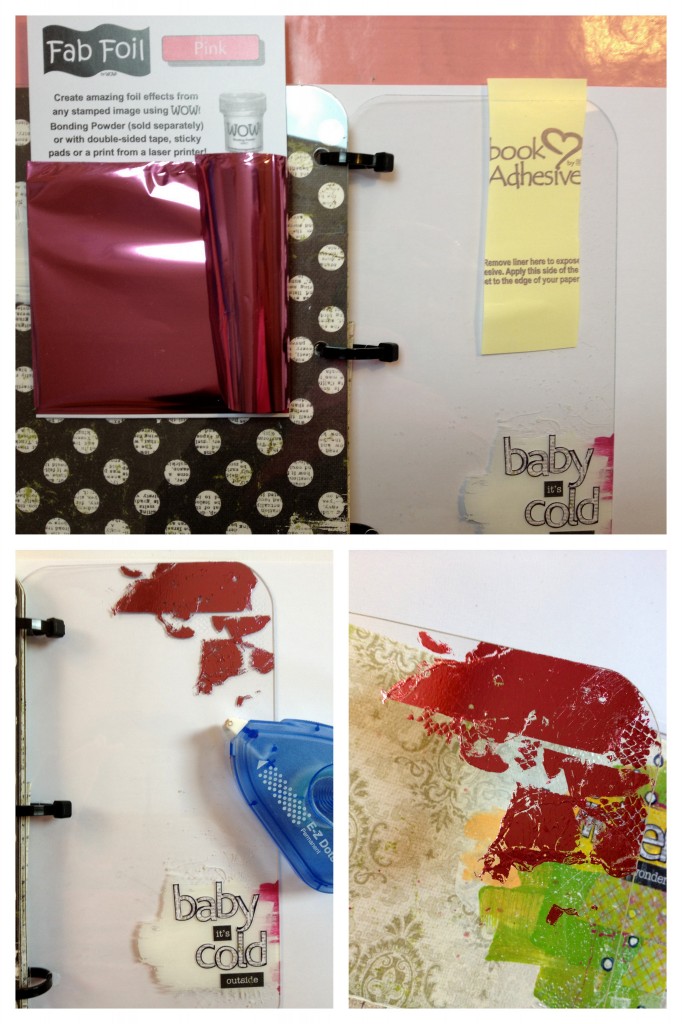 Now you're colorful winter mini is ready to be filled with pictures and stories 🙂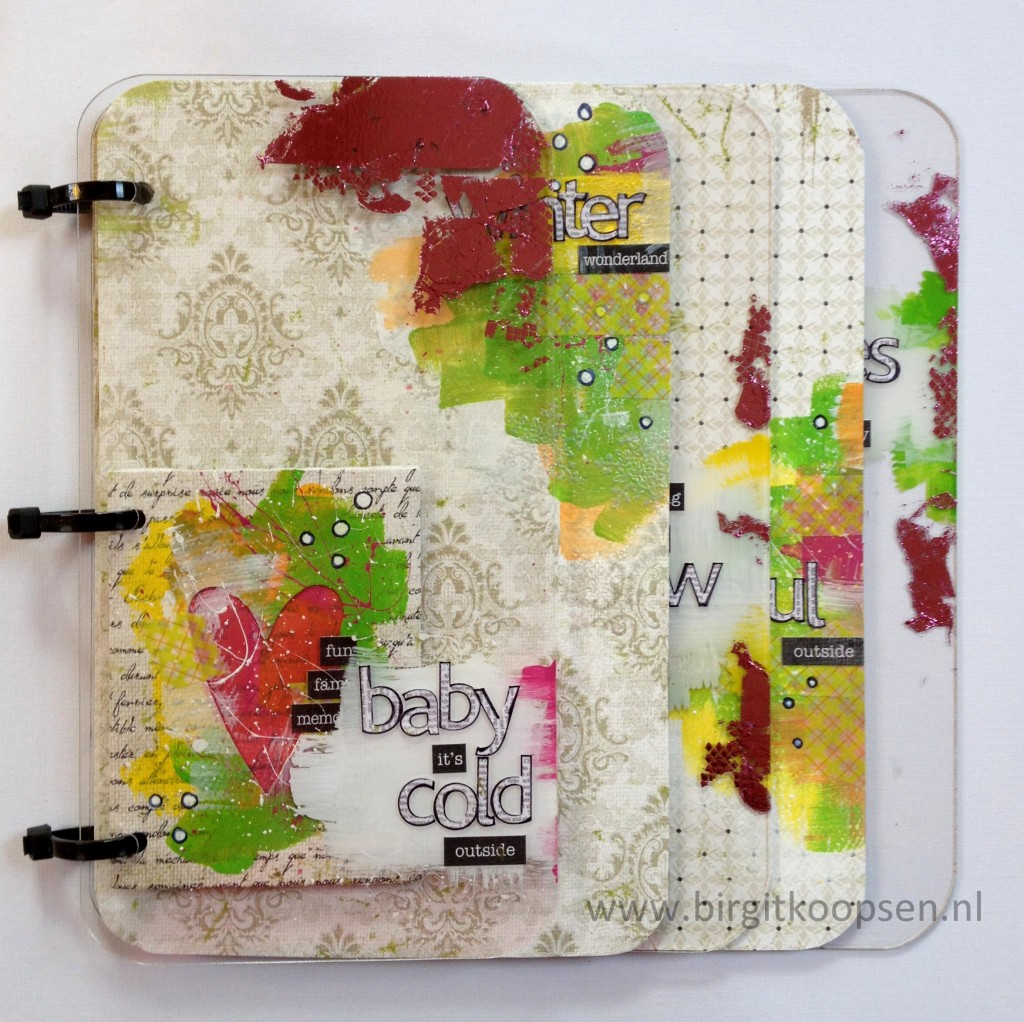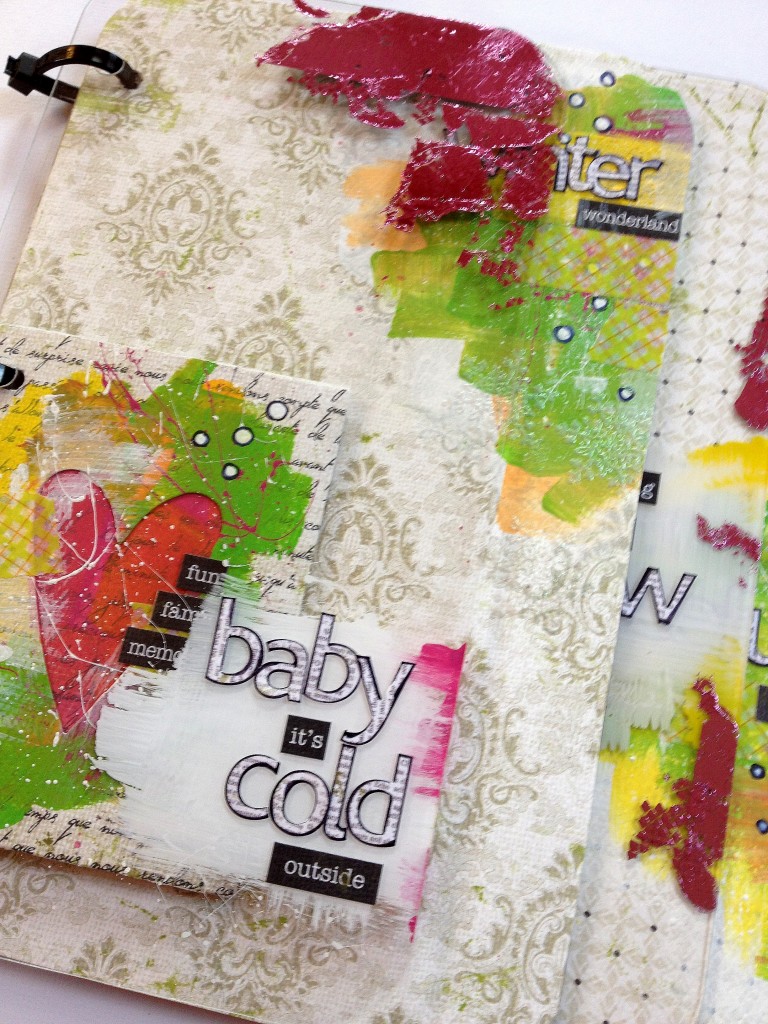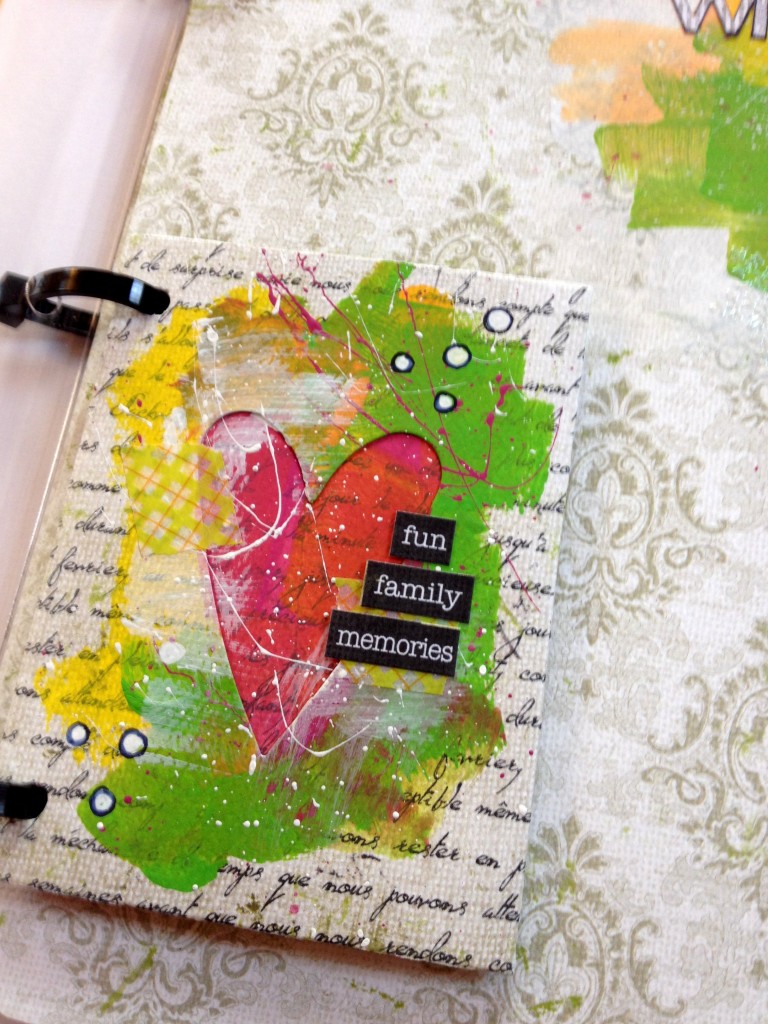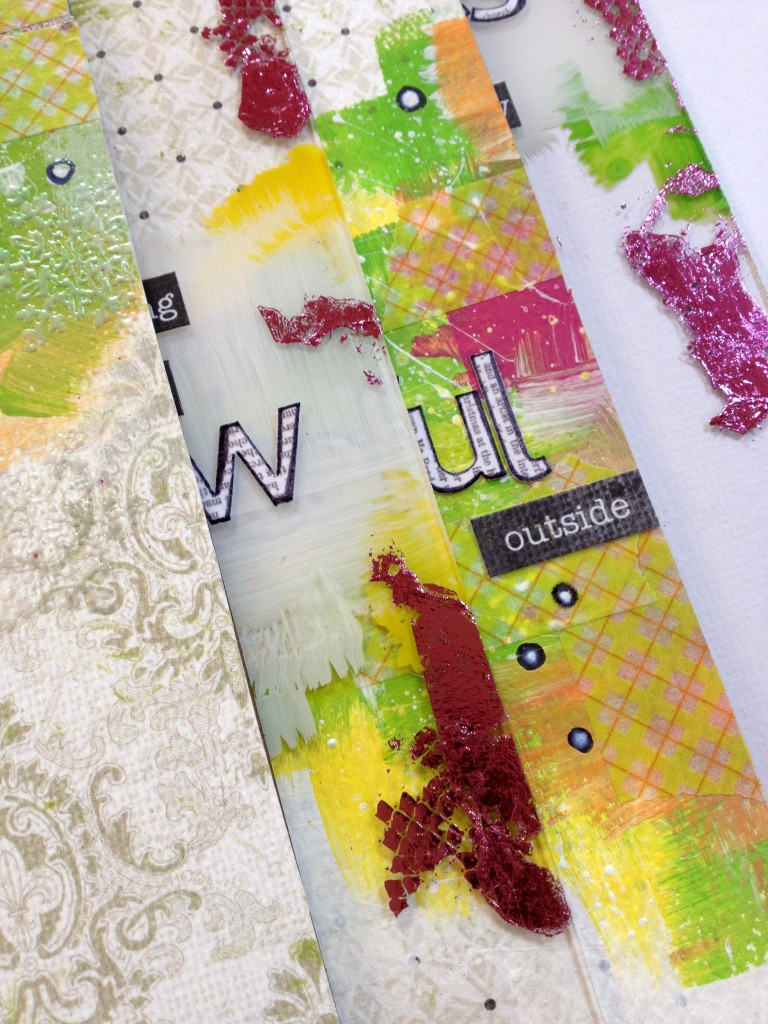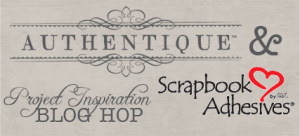 Thank you for stopping by today!
Happy crafting!