Today I thought I'd share a new piece of wall art I just finished.  I seem to have a little stash of inexpensive frames in my closet.  I put photos up for a while and when I'm ready for a change…. it's easy peasy.  I pop the back off, grab some paper and my adhesives and get started.
I use my E-Z Runner® to put my general pieces together.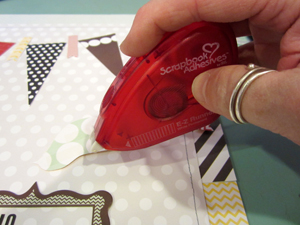 When I have pieces that I'm going to machine stitch into place, I use my
E-Z Dots® Repositionable to hold them in place while I stitch.    And I also used it to create that  fun little  border of  glitter.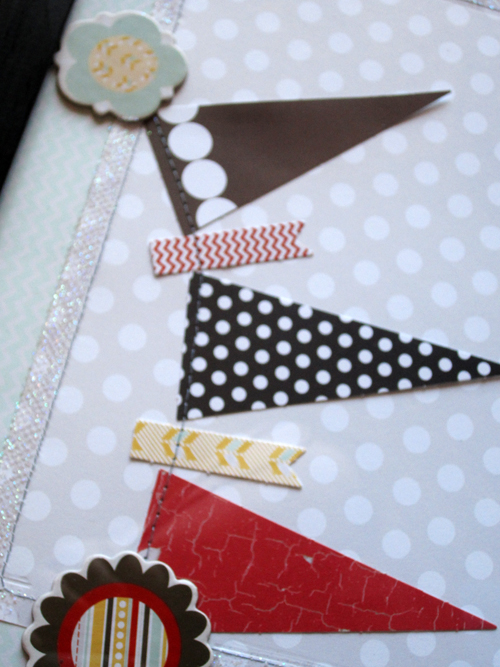 I just run the dispenser around the edges where I want the border.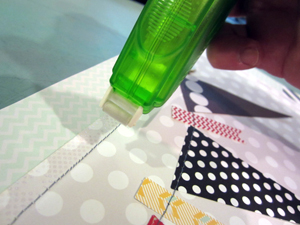 Sprinkle some fine iridescent glitter over it.. and then tap off the excess  glitter.
And there you have it.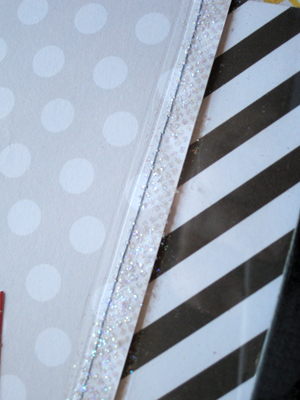 And…. finished and in a frame.  A fun inexpensive way to change things up a bit.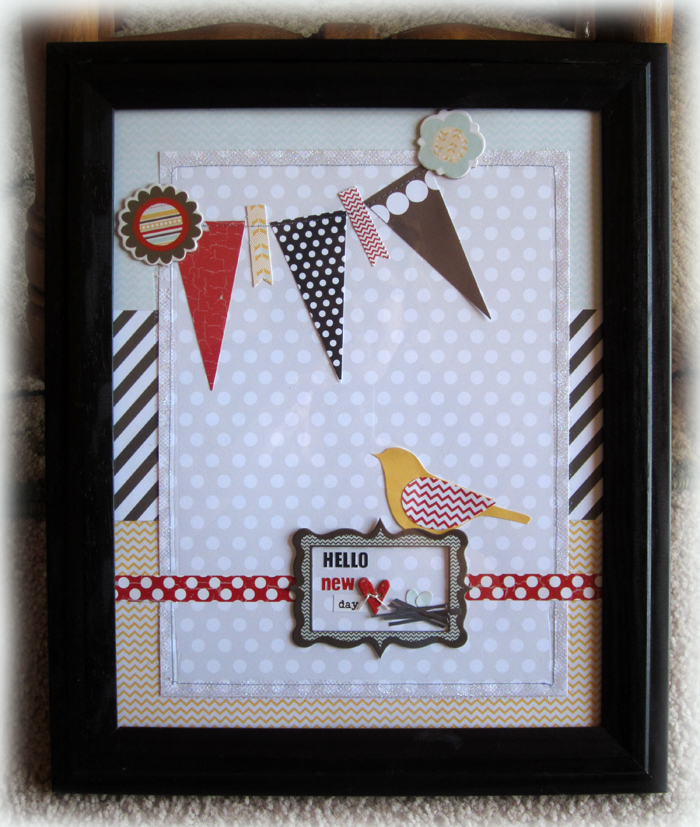 Supplies:
E-Z Dots® Repositionable, E-Z Runner® Permanent Strips
Fancy Pants Designs  "The Good Life Line"
Clearsnap Glitter
Frame- General
Thanks so much for stopping by!
Vicki
by blog: This Art that Makes Me Happy"
Save