Hello – it is Christine here today and I've been fortunate enough to craft with the very new 3D Foam Hearts.  These are wondrous little beauties!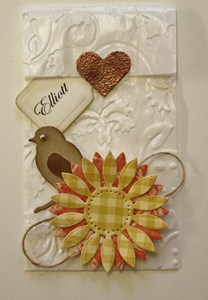 I decided to make a small gift bag, perfect for table favours or treat bags.  These are 'glassine' bags and available from many craft outlets.  I sliced a small portion off the top to make it straight.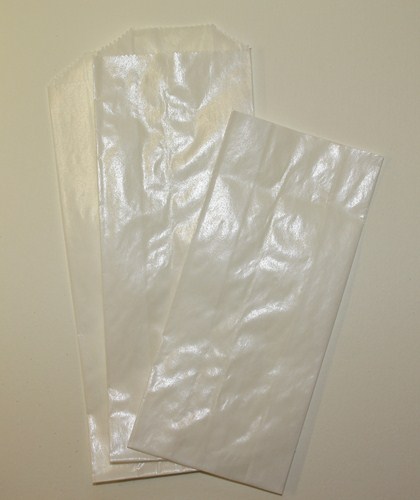 To add interest I placed the bag inside an M-Bossabilities folder – Enchanted.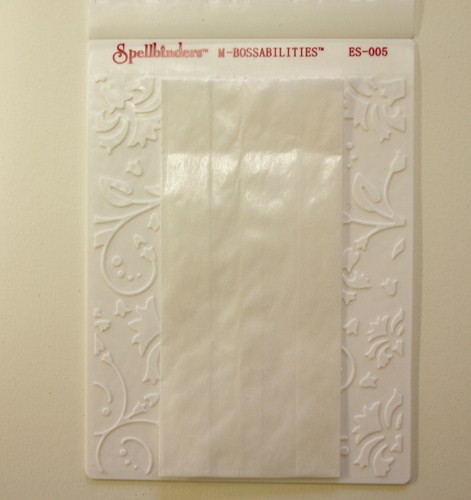 The pattern is embossed beautifully.

Using the new foam hearts, I removed the paper layer from a few of them and sprinkled over some embossing powder.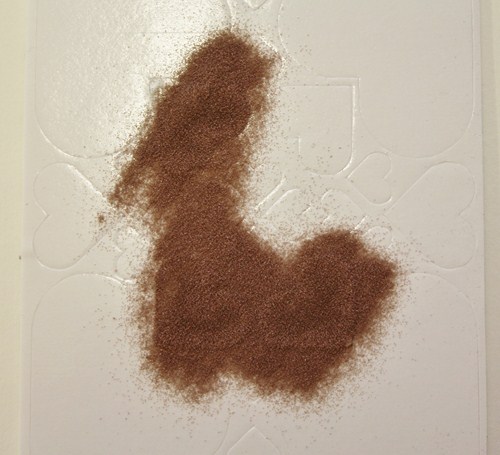 Tapped off the excess and then heat set with a heat gun.  The foam withstands the heat and the result is truly lovely – enamel looking.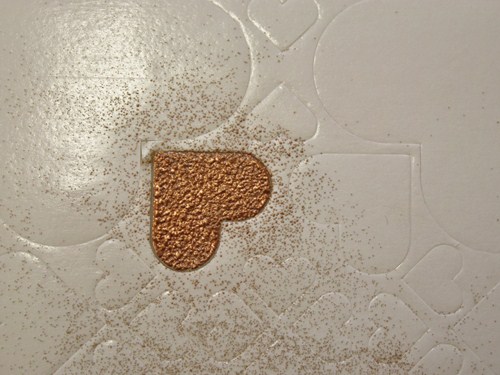 For more decoration I cut/embossed some Jewel Flowers and Flourishes, adhered them with my E-Z Dots® Permanent.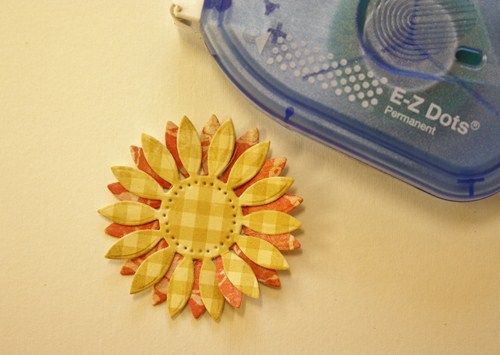 On the reverse side I placed a loop of twine secured with a 3D Foam Square.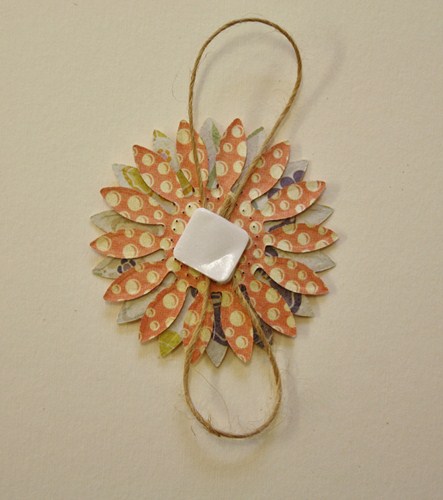 I assembled my bag adding a little name tag and bird die cut.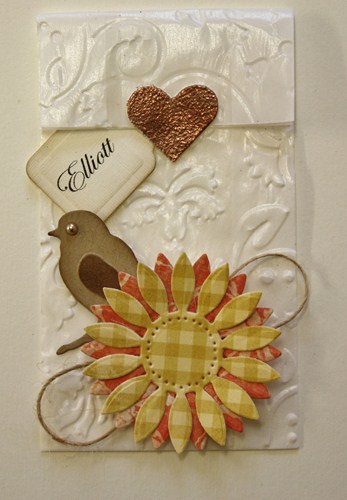 Some close up pictures.  The foam heart secures the little bag firmly.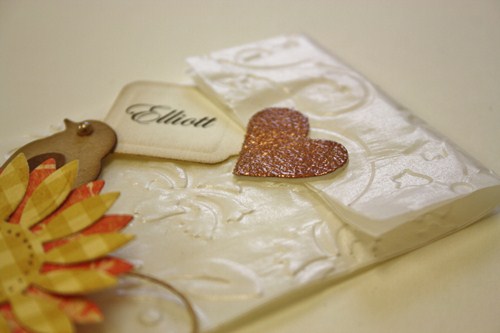 Such a fun product to make and use.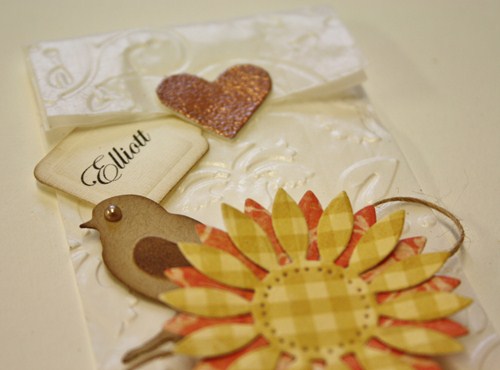 Thank you for joining me today.  Here is a list of the super sticky products I have used: