Hi everyone! Today I thought I'd show you how to re-purpose an old thrift store frame into a fun Easter decor project.  I just cant bare to throw a frame away, even if I break the glass or if it no longer will stand on it's own.  There are just too many fun things that can be done with them.  You don't need the glass for a project like this.  You can paint the frame whatever color you like, and if it no longer stands on it's own, just purchase a inexpensive easel  at the dollar store.   I'll show you below how I use different Scrapbook Adhesives by 3L® adhesives to put together this fun project.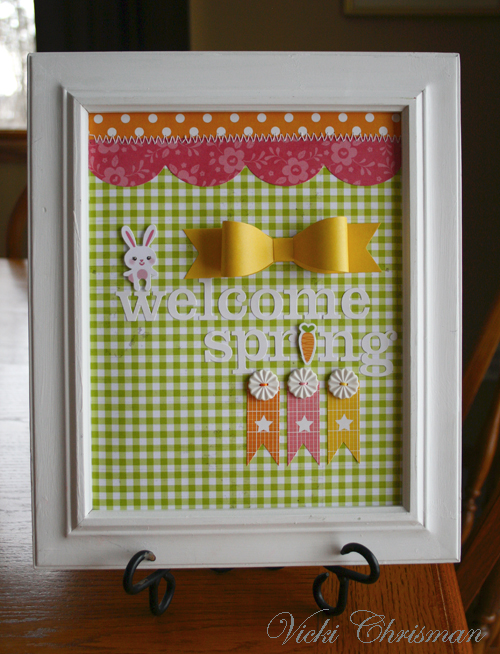 I love to add machine stitching to a lot of my projects, so the first thing I did here was do a zig zag stitch along my borders.  I have a sure fire way to do this that holds my paper in place while I stitch.  (See below)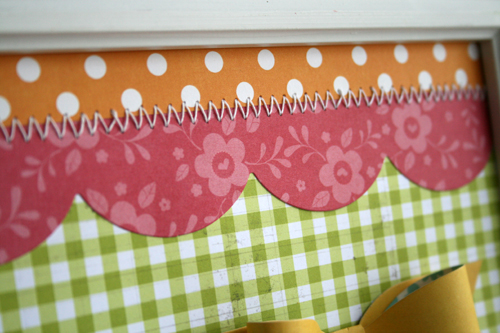 I use the E-Z Dots® Repositionable Refillable Dispenser to  hold my papers in place while I stitch.  This works especially well when lining up things like borders, because you can lift it up and move it around until you get it right where you need it.
You  don't need a lot, just enough to hold it in place.   It doesn't gum up your needle that way.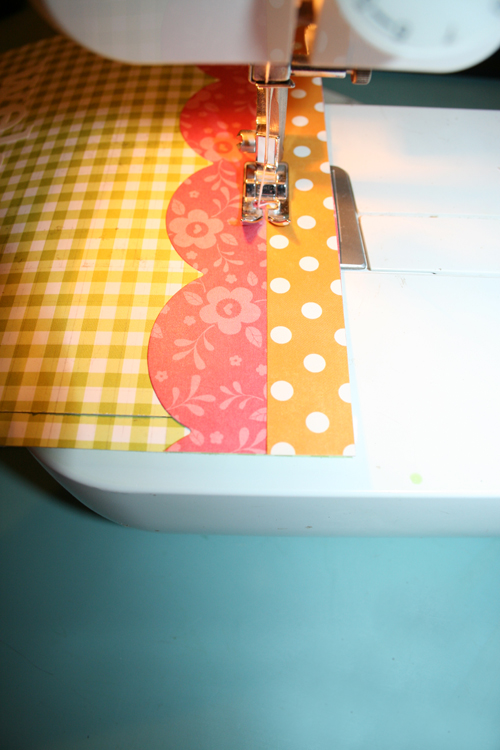 For adding  buttons and other embellishments I use my  DODZ Small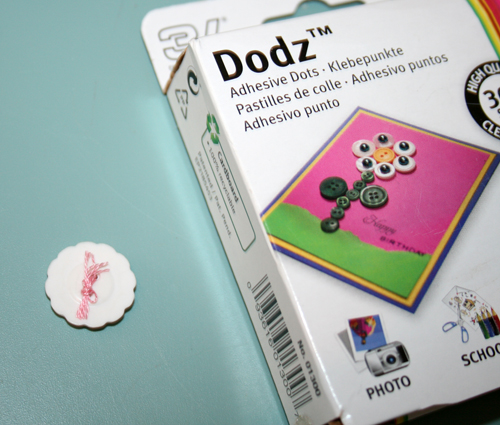 If you want even more dimension, you can used 3D Foam Squares White Small like I did under the bunny and carrot in my title.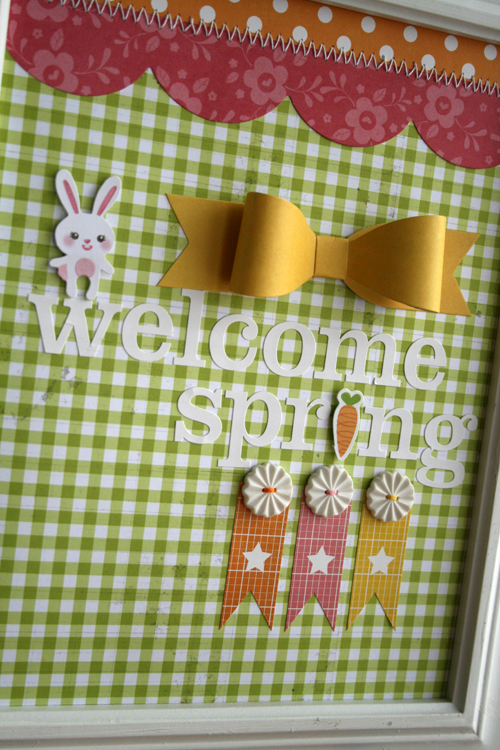 The final step is adding the finished piece to the frame. I like to use Crafty Power Tape for that job.  All you have to do is run a strip of it all around the inside edge of the frame and add you finished paper piece.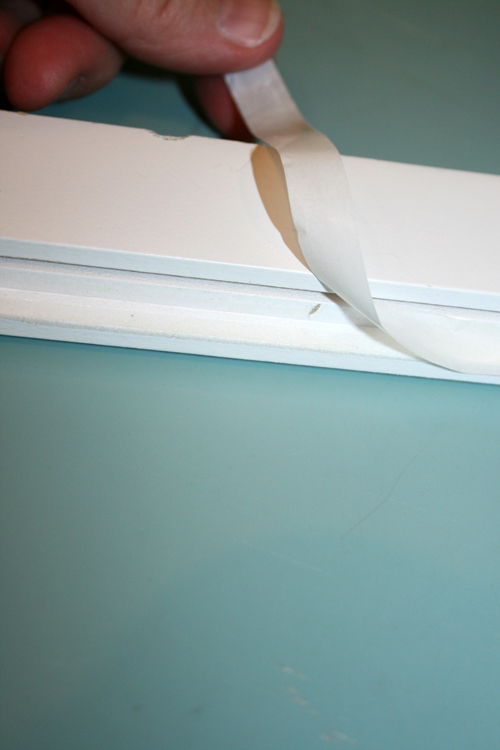 So you see, in just a few simple steps and a little creativity, you can up-cycle and old frame into a fun new piece of Spring Decor!
Thanks for stopping by!
Vicki         My blog: "This Art that Makes me Happy"
Scrapbook Adhesives by 3L® supplies used:
Other Supplies used:
Papers and stickers – Imaginisce , Bow die – AccuCut VC106LC, Sticker Letters – Echo Park
Save