Hi, it's Beth today with a birthday card in my favorite color combination, red and teal. It's also my son's birthday today!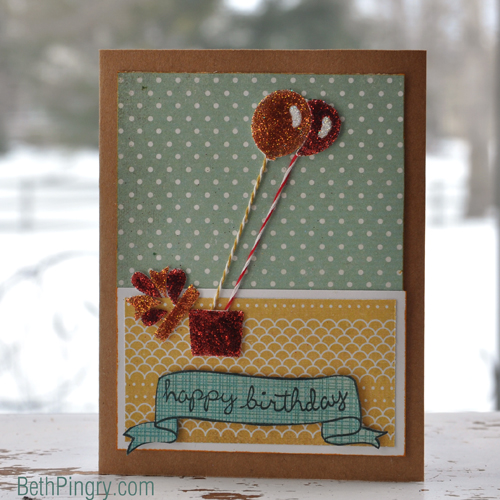 The gift box, bow and balloons are all part of the 3D Foam Party Shapes, the same one AJ used yesterday on this post.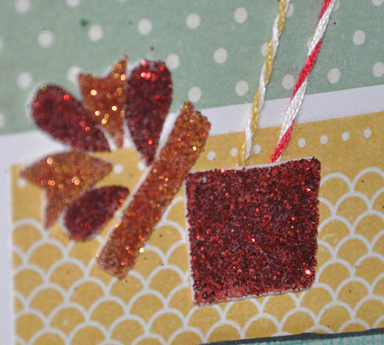 I simply peeled off the top layer of selected pieces and covered them in red glitter. Repeat for the gold color, and then white in the center of the balloons.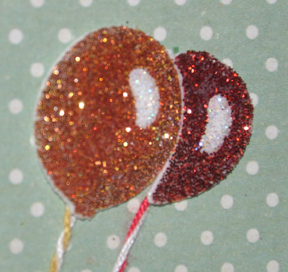 Cute, fun and easy to do!
Thanks for visiting!
I used these supplies:
Save