Hi everyone, it is Christine here today and to celebrate Easter I thought I would re-style Easter egg packaging!  The shop packaging can get a little boring so how about making your own?  It is so easy with the help of Scrapbook Adhesives by 3L® products.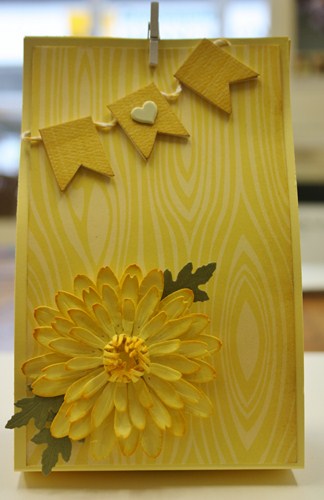 First of all select a piece of yellow cardstock and trim off a strip measuring 12″ x 4″.  This isn't quite big enough to wrap around the egg so you will need an extra piece measuring 5″ x 4″ to add on – Crafty Power Tape does this perfectly.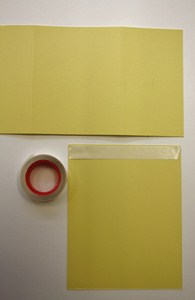 Then score at 6.5″ and 9.5″ – this creates the base section for your egg.
To decorate, I wanted some Spring-like bunting so the 3D Foam Pennants were perfect for this.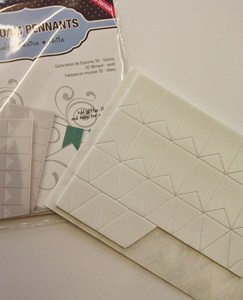 I affixed them to patterned paper and then cut around each one.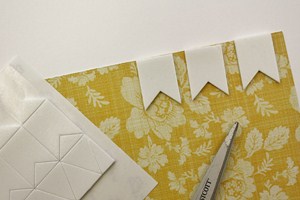 For an extra embellishment, make a hole with your pokey tool and insert a brad.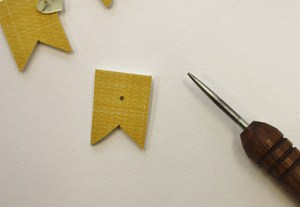 The 3D Foam Pennants and twine are then attached to some patterned paper from Echo Park and the decorated panel is attached to the cardstock using E-Z® Dots Permanent Refilliable.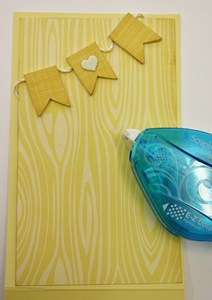 The egg is held in place with Crafty Power Tape.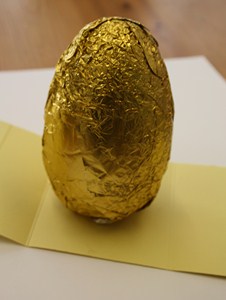 Draw up the front and back panels and secure with a small peg.  For an additional decoration I cut/embossed a Spellbinders® Create A Daisy.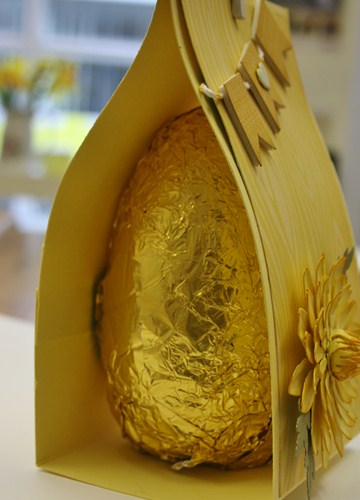 The finished decorated egg –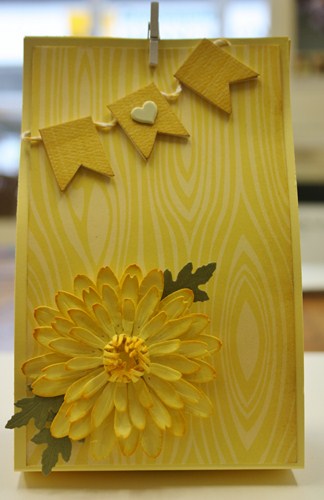 and the pretty 3D Foam Pennants.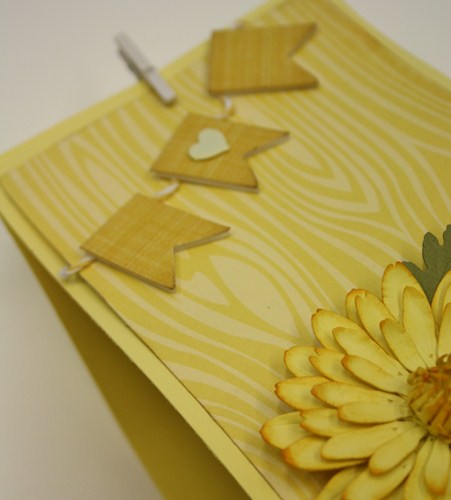 Have fun changing packaging to suit your style!  Wishing you all an enjoyable Easter.