Its the last day of our Blog Hop Week with Bo Bunny!
Through today we're featuring one or more designers on their own blogs, and an opportunity to win from us and from Bo Bunny! Lots of prizes are available this week!
Erica Houghton shares this beautiful peek: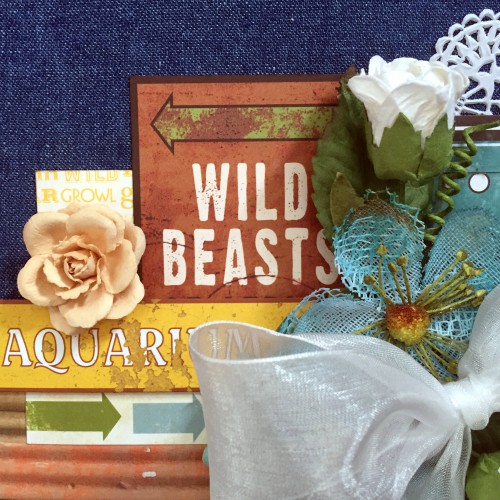 And Christine Emberson shares the inside of her project from Sunday!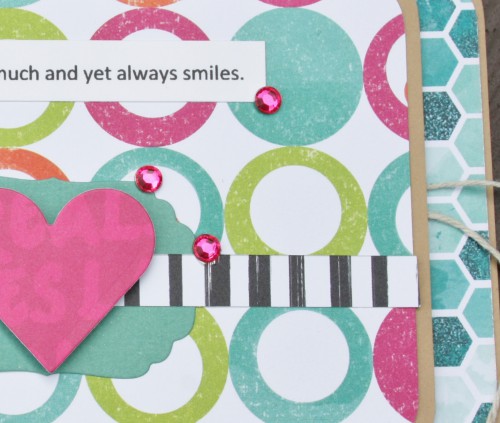 Each day enter to win here, and then again on the Designer's blog with a comment though the Rafflecopter system. Additional entries are available too!

Be sure to visit Bo Bunny's Blog and Evgenia too!
Day 1 with Christine Emberson!
Day 2 with AJ Otto!
Day 3 with Angela Ploegman!
Day 4 with Stephanie Schutze and Beth Pingry!
Day 5 with Laurel Seabrook and AJ Otto!
Day 6 with Michele Kovack and Margie Higuchi!
Save
Let's Connect!