Good morning! Michele here with a fall banner to share today!  I used canvas pennants  and gussied them up to match my decor.  I have the finished banner hanging above my fireplace in my living room.
I have a tutorial below to show you some of the steps I took in creating this piece.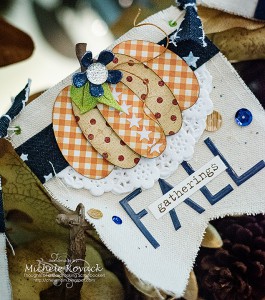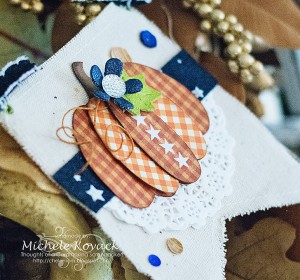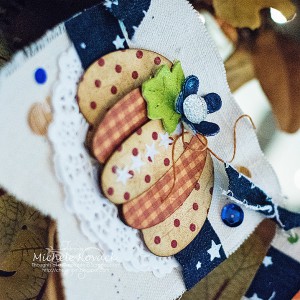 When I think of fall, I think of pumpkins, so I knew this would be my focal point of the banners. I cut them on my die cut machine in various patterns of orange.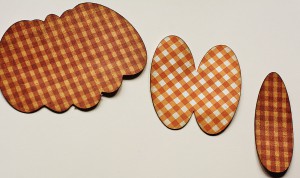 Since I love dimension in my projects, I seem to always, turn to my stash of Crafty Foam Tape! 
I placed them on the various layers of the pumpkin. The bottom layers were adhered using E-Z Squares®.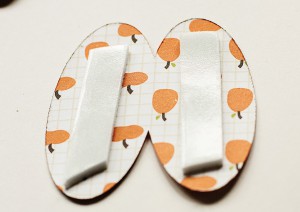 Oooooohhhhh…..aaaahhhhhhh……dimension! 😉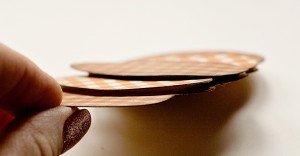 In my world, pumpkins always seem to need a few leaves and maybe even a flower.  So I pulled out my 3D Foam Creative Sheets.
I grabbed several dies…..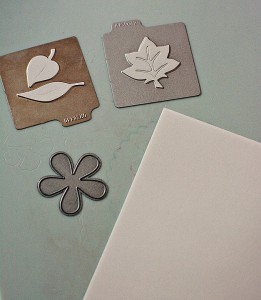 …and cut enough leaves and flowers to embellish all 3 pumpkins.  I forgot to photograph the next step, but it is easy enough to explain.  I poured embossing powder over my leaves and flowers, and then heat set it.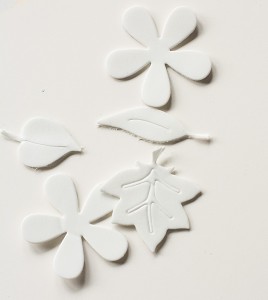 I added stars down the center of each pumpkin.  I sprinkled it with a fine glitter.
There! Now you can see my embossed leaves and flower! I love the bumpy texture! So fun!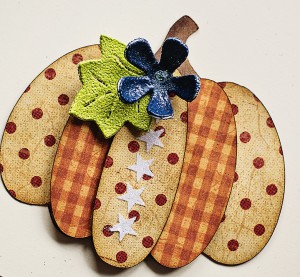 I used ribbon across each pennant and tied them together with additional ribbon.  I added a few sequins here and there using Dodz Adhesive Dots Medium, and gems to each flower.  Here's one more look at my finished project!
I hope I have inspired you today! Thanks so much for stopping by!
Supplies: Crafty Foam Tape White, E-Z Squares® Refillable Dispenser , Dodz Adhesive Dots Medium,
Other Supplies: Designer paper, die cut machine, stickers, sequins, doily, gems, embossing powder, twine, canvas, ribbon