It's -4 outside right now, suffice it to say winter has hit hard!  I figure rather than complain about it, I may as well have fun with it!  Real snow is fun but cold. Snow created with Adhesive Dots is also fun, but A LOT warmer.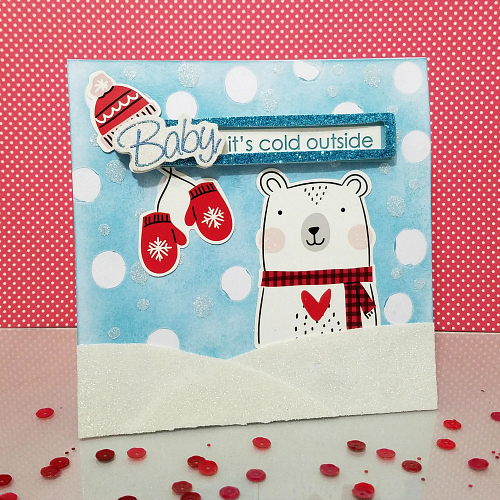 Snowy Background Tutorial
You will need a blue ink and sponge to create your background.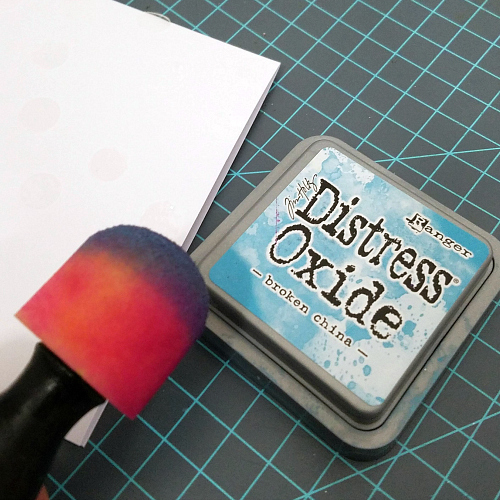 Lay Large Repositionable Adhesive Dots all over the background of your card.  Once you have them set up, use your sponge and spread ink all over the background. This is called masking, and we're using the dots as a mask.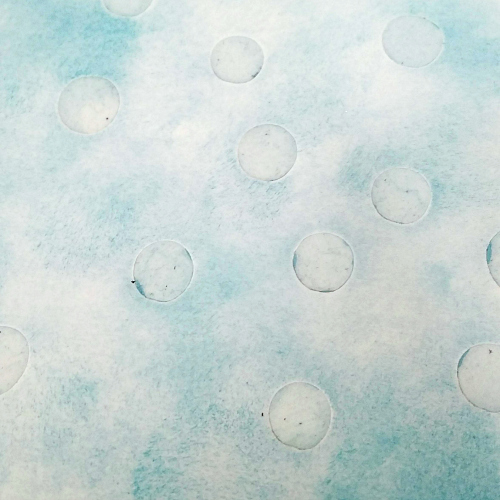 Once you have inked it up well, go ahead and pull up all those Repositionable Adhesive Dots.  They will pull up nice and easily and won't damage the paper under them!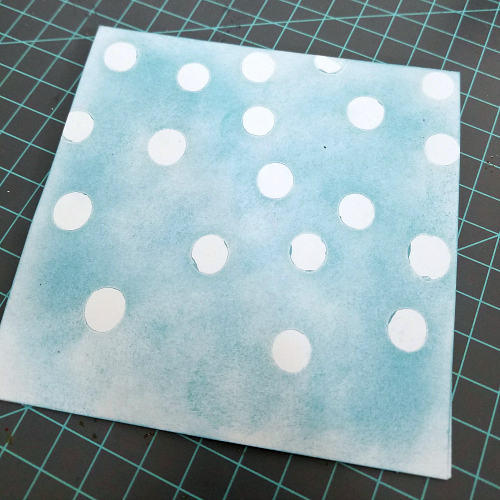 If you are going to add something big to the card, like my polar bear, you will want to position that before the next step.  Now let's showcase how to Wear Your Adhesives on the Outside!  You will begin by adding some  Dodz Adhesive Dots Medium all over the background.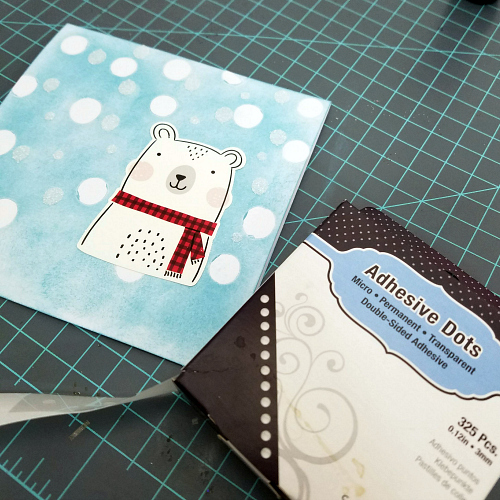 Then do the same with Micro Adhesive Dots.  Once you have those all over, pull all the clear covers up.  Next, sprinkle white glitter to cover all the Adhesive Dots eventually leaving you with a winter wonderland on paper.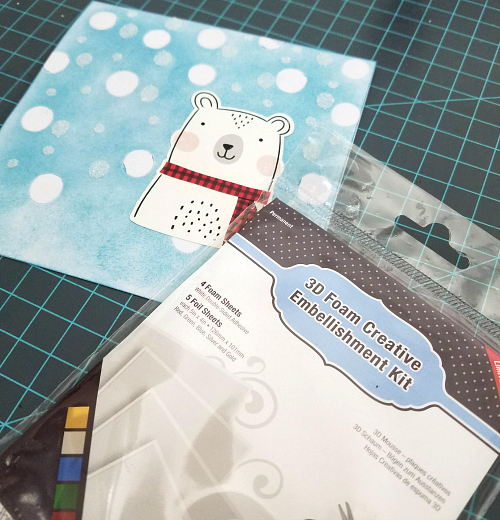 The 3D Foam Creative Embellishment Kit can also help you in creating that background. I cut the 3D Foam Creative Sheets to into the desired shapes and used them to create a couple of hills to add to the bottom of the card.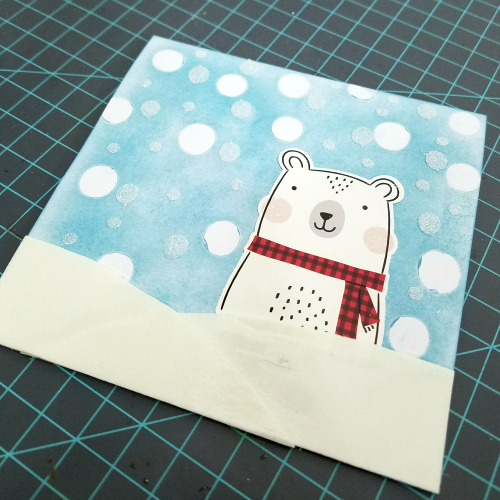 Trim the 3D Foam Creative Sheets so they can overlap and add some extra dimension to the card. Then sprinkle those with glitter and add to that snowy background.
Making this card was not only fun, but it also gave me some fresh ideas on some additional ways I want to try out the Adhesive Dots.  Give it a whirl and see if you can get some creative juices going as well!
Scrapbook Adhesives by 3L®:
3D Foam Creative Embellishment Kit"
Dodz Adhesive Dots Medium
Adhesive Dots Micro
Adhesive Dots Large Repositionable
Other:
Stickers: American Crafts & Paper House Productions, Ink: Ranger, Glitter: Doodlebug Design