Happy Friday! It's Shannon sharing a card with you today featuring a summery feel using Scrapbook Adhesives by 3L® products!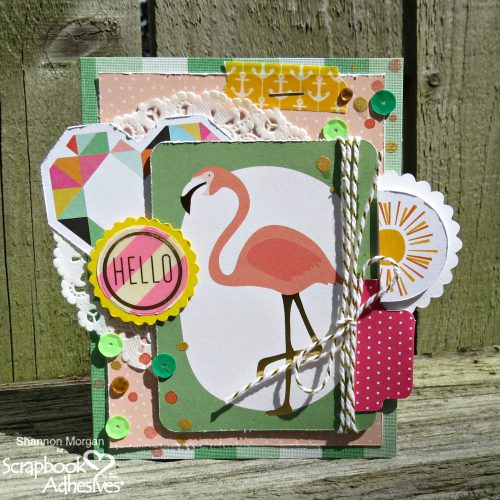 Creating Happy Layers
This card is easy to pull together, you can gather summery, bright colored scraps and embellishments.
Tip: If you're looking for a time saver on visual punch, look through your stash at your 3X4 journaling cards (I know everyone has a ton of those like I do!).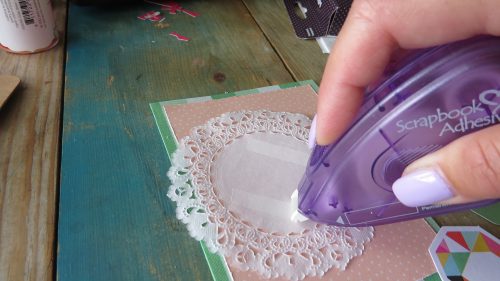 Scrapbook Adhesives by 3L has so many different adhesives available for you to use your projects. Pictured above is E-Z Runner® Permanent Fine Adhesive Dispenser. This adhesive is so awesome for anything vellum or sheer. You have the hold of a quality adhesive without the lines!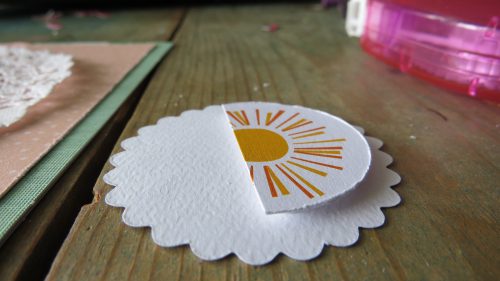 I wanted this sun to stand out just a bit, so I used the 3D Foam Circles White Mix for dimension. It works perfectly for this shape with the right amount of pop for this card.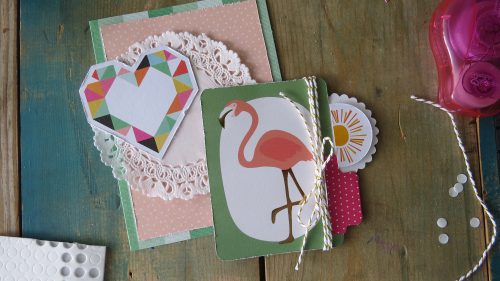 Assemble in Stages
Mat the pink rectangle layer to the card base to form the foundation with the E-Z Runner® Permanent Strips Refillable Dispenser. Its simple background for all the fun layers that will be added. Next, add a doily and a mosaic heart die cut slightly off center on top of the doily.
My centerpiece is the fun flamingo journal card which I wrapped twine around several times. Lastly, I added the sun embellishment with a cute polka dot tab.
Tip: Use Adhesive Dots Mini to keep that twine bow in place. If you add a dot behind the bow, it will keep secured nice and neat. These awesome adhesive dots can be used for sequins, and other small embellishments you may want to add to your card.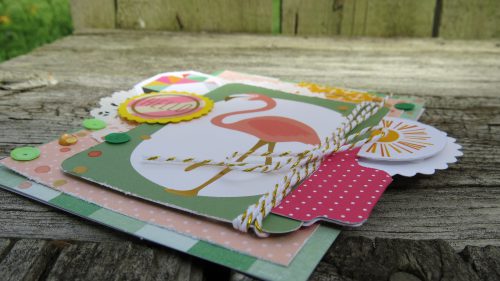 Thanks for letting me share with you today! I hope I have inspired you to create something summery with layers!
Shannon
Creative Time: 30 minutes
Skill Level: Beginner

Materials Needed:
Scrapbook Adhesives by 3L®:
Adhesive Dots Mini
E-Z Runner® Permanent Fine Adhesive 
E-Z Runner® Permanent Strips Refillable Dispenser
3D Foam Circles Mix
Other:
Cardstock, twine, washi tape, sequins, spray mist, doily, die cuts from kits, punched paper pieces, 3X4 Journaling card