Hello again, Christine here and this time I thought I would share with you a vintage tag creation.  I do find all things vintage and shabby chic very appealing so I truly enjoyed putting this tag together.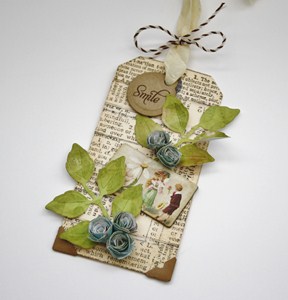 Firstly select a natural card luggage tag.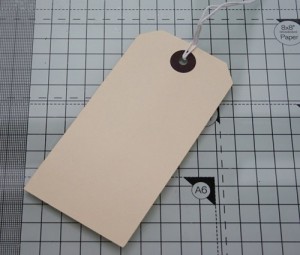 Next, some pretty paper to create your flowers. Adhere this to an Adhesive Sheet.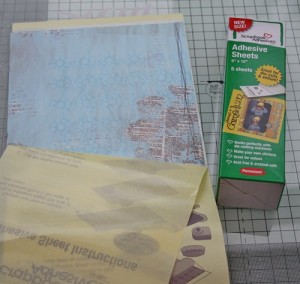 This will enable you to run the paper through a die cutting machine and it will have its own adhesive backing, perfect for creating the tiny Spellbinders™ Bitty Blossoms.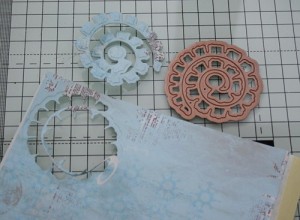 It peels away very easily for you to roll the flowers into small blossoms.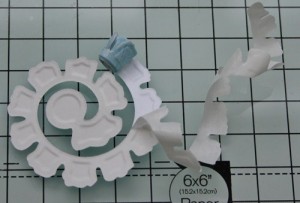 Cover your tag with some decorative tissue tape or patterned paper and begin to decorate.  I have also used a Foliage die template.
The chipboard embellishment is securely affixed to the tag by using Crafty Power Tape.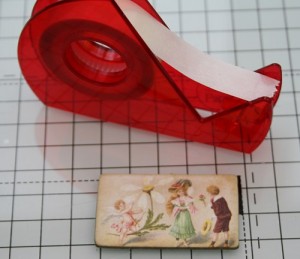 I've used 3D Foam Squares to attach a small stamped label.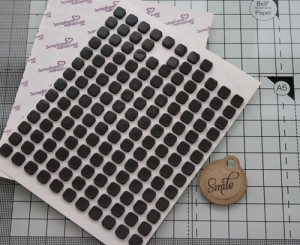 Add two Kraft Photo Corners to the bottom edges of the tag, they make a lovely finishing touch.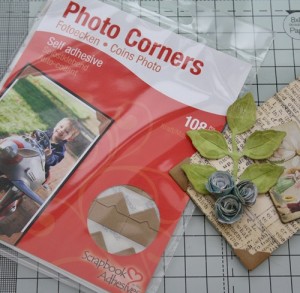 Finished!  Tie to a gift or dress up a bottle or jar, tags are so useful. Happy crafting!