Hello everyone! Today I present you with a rather unusual project, a violin box constructed from paper! And I wanted to include some words of the chorus of a song that means a lot to me: "You learn" from Alanis Morissette.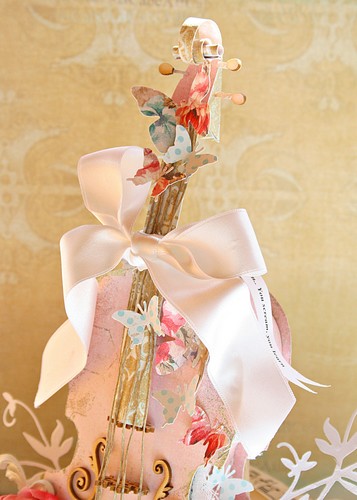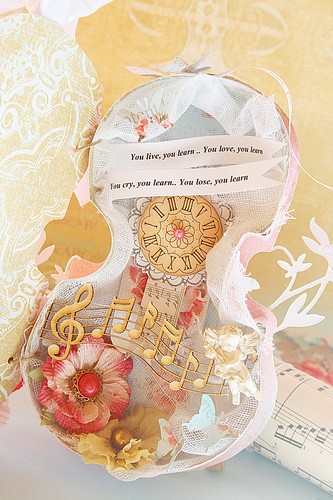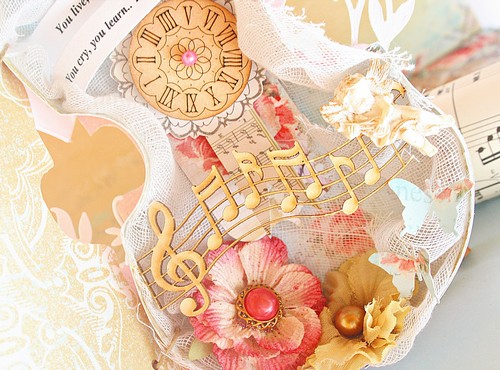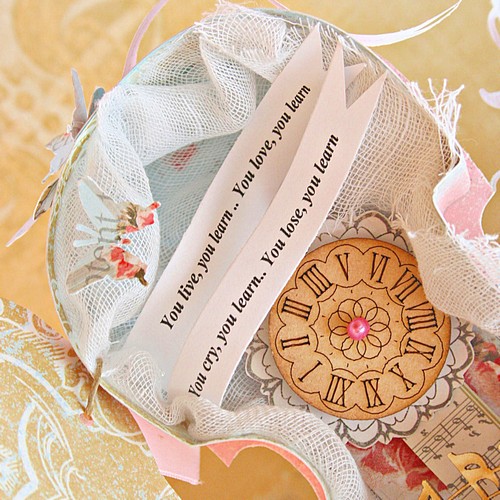 Violin was built with the MyStik® Permanent Strips and Dodz Adhesive Dots Medium.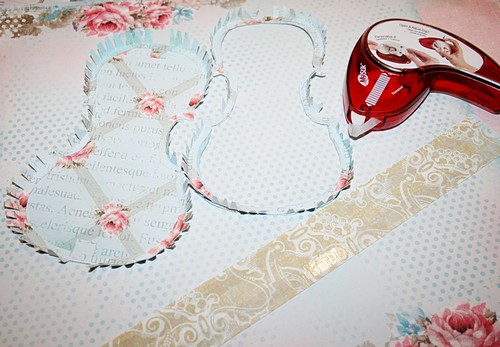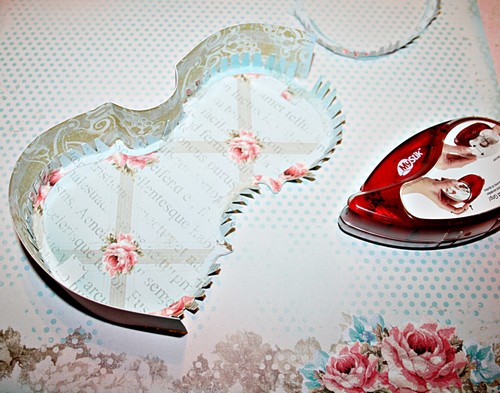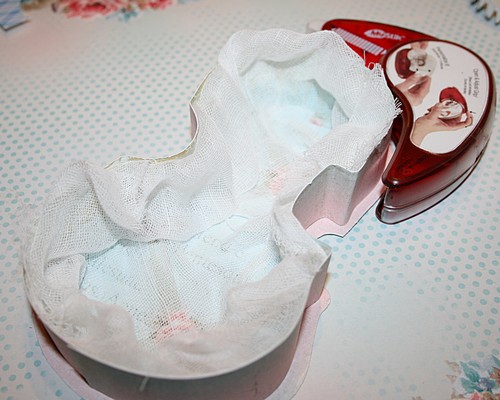 Supplies :
Thank you for stopping by our blog today!