Hello!  Christine here today and wishing you all a Happy New Year.  New Year is a time when a lot of us think about new plans and ideas and perhaps make lists, I'm a 'list addict'!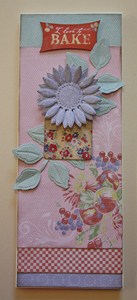 One of my favourite things to do is to customise cheap notepads that you can purchase at local supermarkets.  I use the outer cover as a template and cover with plain cardstock.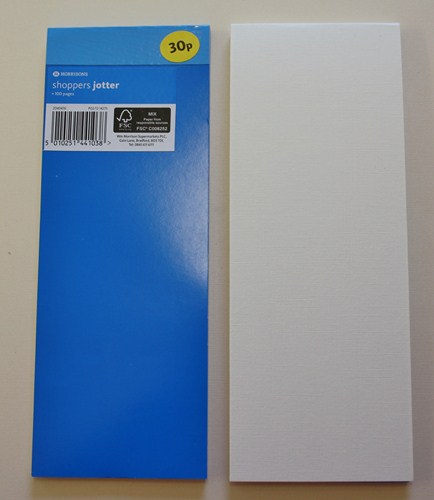 Using scraps of pretty paper, I cut these into panel sections, ink the edges slightly and arrange with my with E-Z Dots® Repositionable – just in case I change my mind!
I've chosen to add some pretty die cuts created from Spellbinders™ Jewel Flowers and Flourishes.  3D Foam Squares work perfectly on the back of these.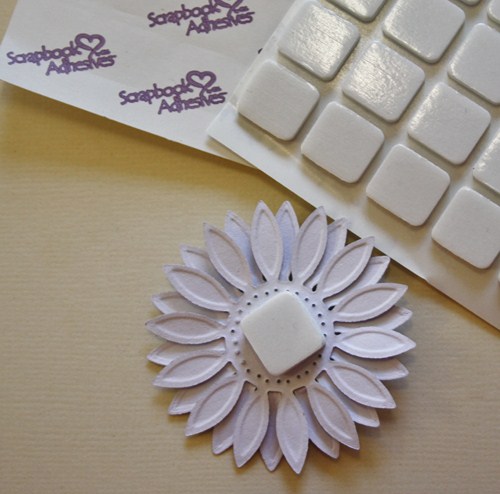 I switch to my E-Z Runner® and attach my paper and other decorative elements including tags.  The adhesive is in tiny strips so it can be used on the smallest embellishment too.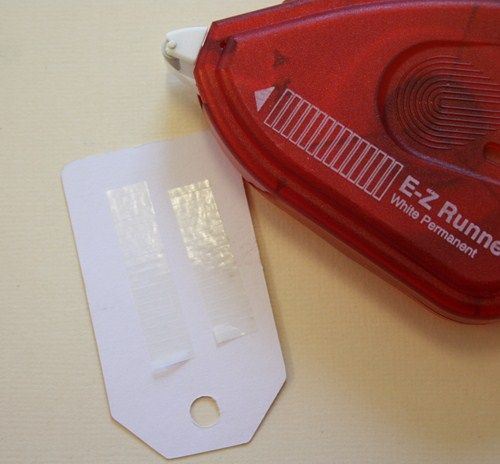 Within minutes you have a decorated notepad, a transformation from the cheap supermarket one!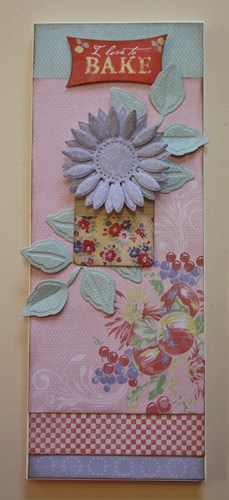 A close up photo.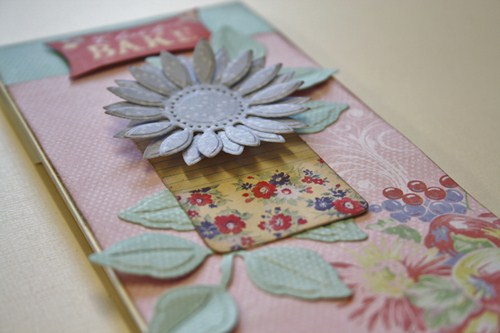 Thank you for joining me today – here are the super sticky products I have used.