Hello Everyone!  It's Kelly Klapstein here today to share a cute chalkboard card that you can make for your child's teacher, thanking her for a year of hard work.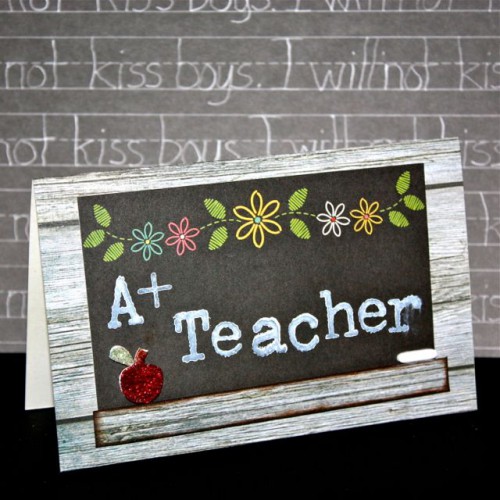 Can you believe it's the end of another school year? Where does the time go?  I know the teachers are probably feeling happy, and maybe the parents are not.  Ha ha! I am definitely looking forward to letting my teenagers sleep in, and I will NOT miss making lunches or driving them to school in a rush.
For this card, I used 3 adhesive products.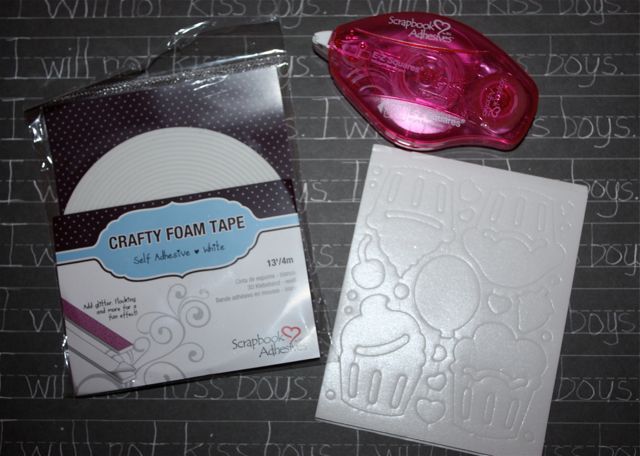 First, I adhered my chalkboard paper to my card base with my E-Z Squares® Refillable.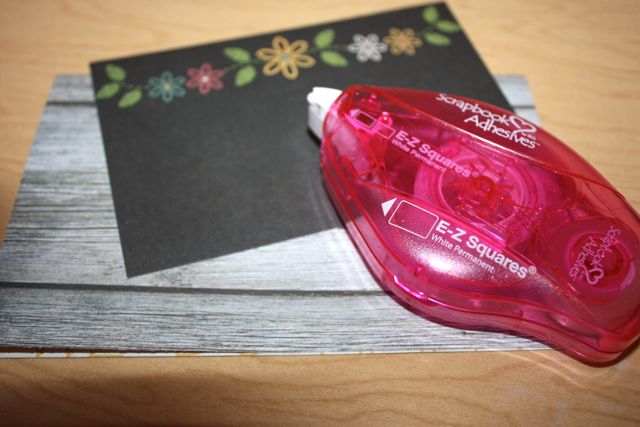 After inking a strip of the 'wood' patterned paper, I adhered it to the bottom of the chalkboard piece with Crafty Foam Tape so it would look like a ledge.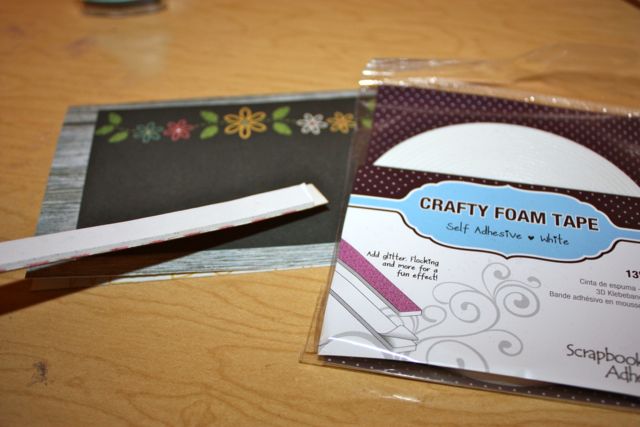 From the 3D Foam Cupcakes Designer Shapes, I changed a 'cherry' into an apple by snipping off the long stem.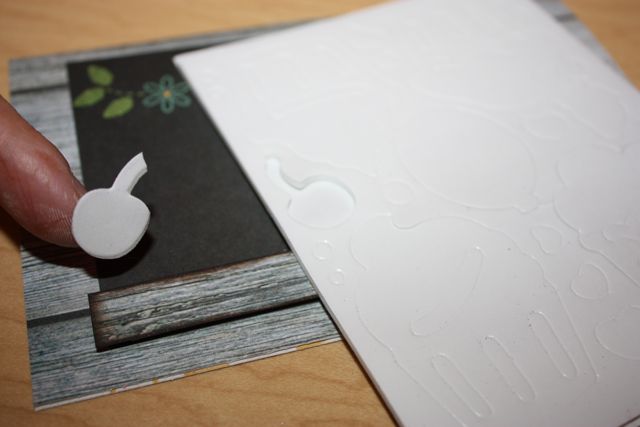 Then I coloured the stem brown with ink and added red glitter to make my apple shiny.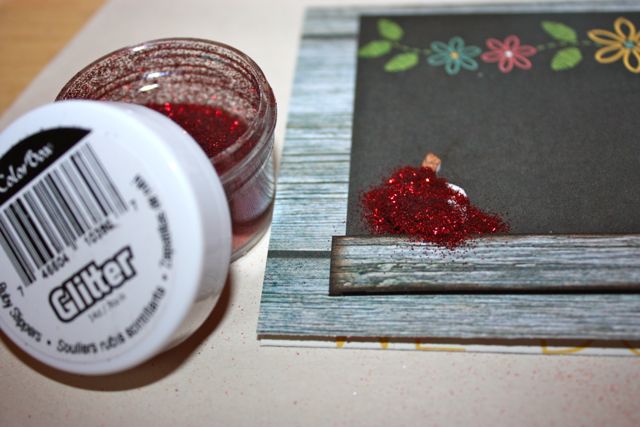 I also cut a piece of a 'heart' from the 3D Foam Cupcake sheet and glittered it green to look like a leaf on the apple.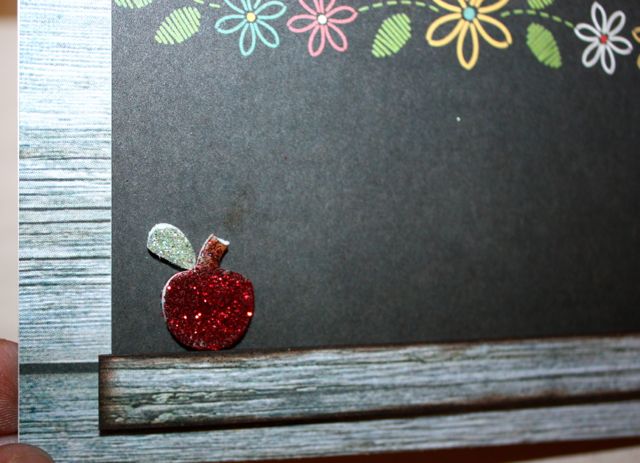 Last, I added a little piece of white foam to look like chalk on the ledge and just stamped my sentiment with white pigment ink.  That's it!
I wonder if my daughter's teacher will give me a Gold Star for this card?
Happy Crafting!
Kelly Klapstein (Visit Kelly's blog www.kellycreates.ca)
SUPPLIES: Simple Stories papers; Clearsnap glitter and ink.