Hiya!  AJ here with a sympathy card for a friend who recently lost her dog due to cancer.


As a dog person, I understand just how much this loss can hurt, and wanted to send her a little pick me up.  Who doesn't love some real happy mail in the mail box?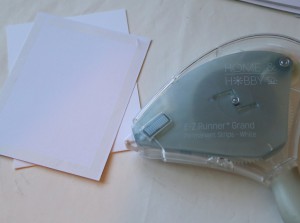 I added some patterned paper to my card front and then flicked a bit of blue shimmery color onto it using the Home and Hobby by 3L® E-Z Runner® Grand Permanent Strips.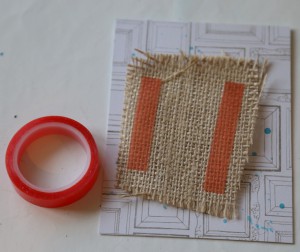 I wanted to keep the design focus on the dog, but not be too blah, so I added a random piece of burlap using the Extreme Double-Sided tape.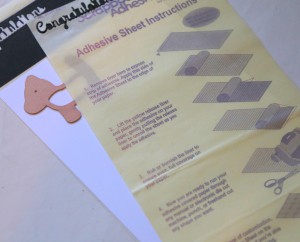 To create my dog, I started with a piece of Adhesive Sheet in the 6 X 12 size.  I adhered a piece of white card stock to the sheet and burnished it a bit with a bone folder if you like, and then die cut in your machine.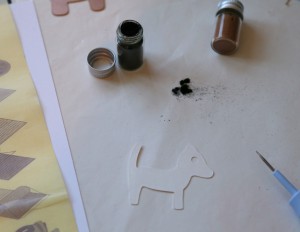 I removed the backing on my dog die cut, and added a mix of black and brown flocking material, in an attempt to mock the colorings of a German Shepard.  Once covered to my liking, I used a few 3D Foam Squares to adhere the dog to my stamped rectangle.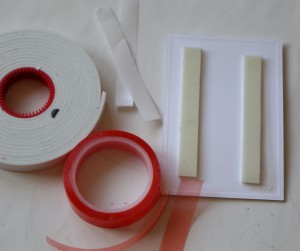 I wanted to pop up my rectangle die cut, so I first placed a few strips of Crafty Foam Tape down, then followed with a few strips the same size length of the Extreme Double-Sided Tape in the same size to ensure it held to my burlap piece.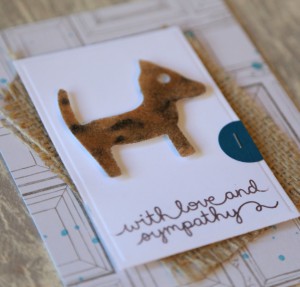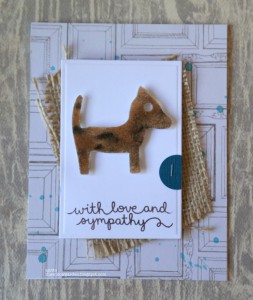 I really like how the dog turned out, he's clearly not a Shepard, but I still think he's cute!
🙂 AJ
Scrapbook Adhesives by 3L® supplies used: E-Z Runner® Grand Permanent Strips; Extreme Double-Sided tape; Adhesive Sheet in the 6 X 12; 3D Foam Squares; Crafty Foam Tape
Dies, patterned paper, stamps, liquid color, ink, stapler, burlap, flock