Hello Friends!! Latisha here with you today, sharing a fun way to gift a bottle of wine with a tag created with 3D Foam Squares, Gauze and Twine.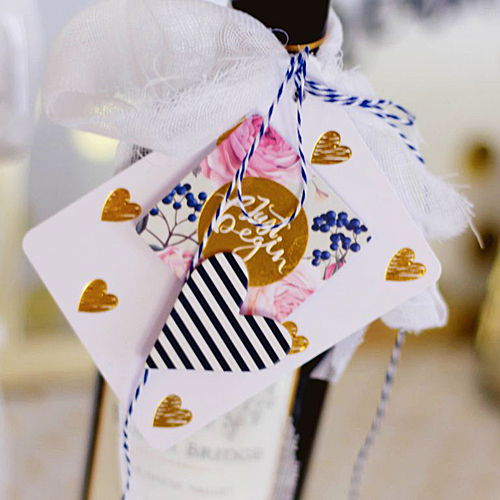 The  Gauze was the perfect medium to create a textured bow, so i wrapped it around the neck of the wine bottle and created a bow.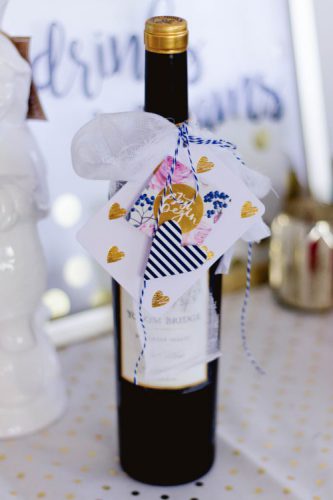 Next I created a tag with Webster Pages die cuts and project life pieces. Layer the tag and die cuts with 3D Foam Squares White, Regular, and then tie to the gauze using the Twine.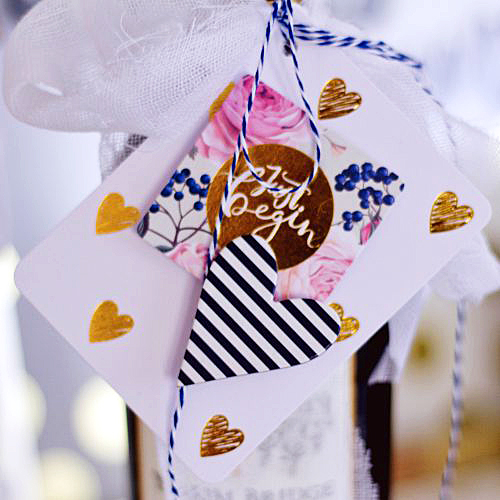 With a few simple materials, it really can take a gift from blah to wow!  The Gauze really is so pretty and takes gift wrapping to the next level.
Materials Used:
3D Foam Squares White, Regular
Gauze
Twine