Hi everyone, Jana here with my first post on the Blog! I am very excited to share my first project with you! I grabbed some 3D Foam Butterflies and some 3D Foam Garden Shapes to start this Layout.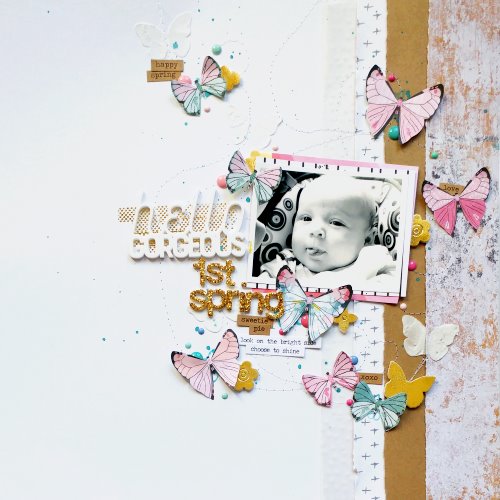 This cutie on the photo is my little one, 7 yrs ago! His first Spring! I love this picture so much and I miss that time! Spring means flowers and butterflies, right?! I used Gold Foil from 3D Foam Creative Embellishment Kit to add a nice golden sparkling touch to the 3D Foam Shapes and I am very impressed about the results. It is so easy to add the foil!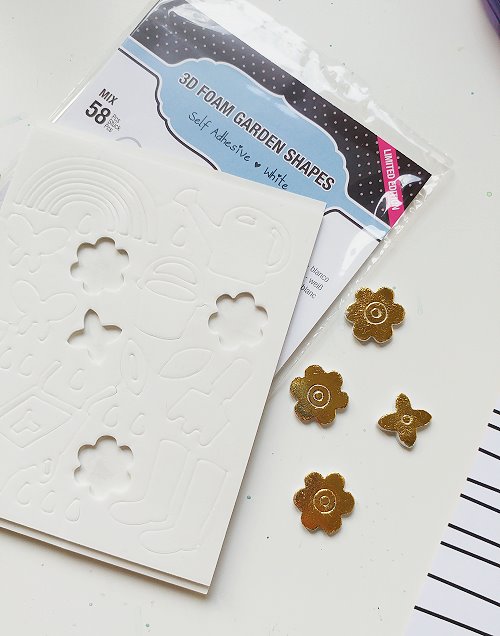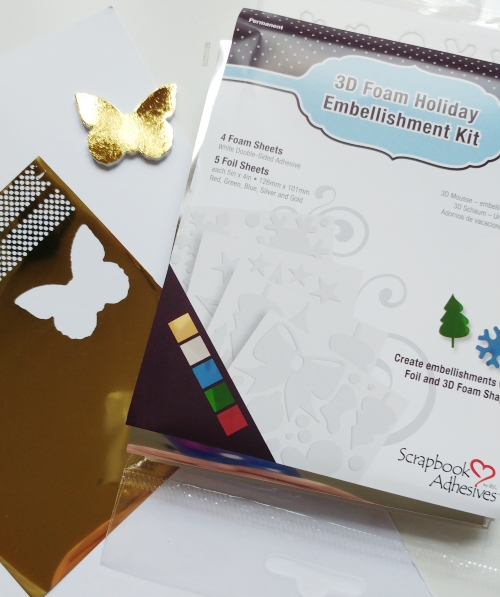 I cut out a lot of the little butterflies from a Crate Paper paper and scattered them around on my white cardstock. I added some 3D Foam Squares to give them some dimension.
I used some different patterned papers on my layout, run it through my sewing machine to add a lot of wonky swirls under the Butterflies… a few watercolor details and to add a special "something something" to my title I decided to add more gold! Easy thing with the E-Z Dots® Permanent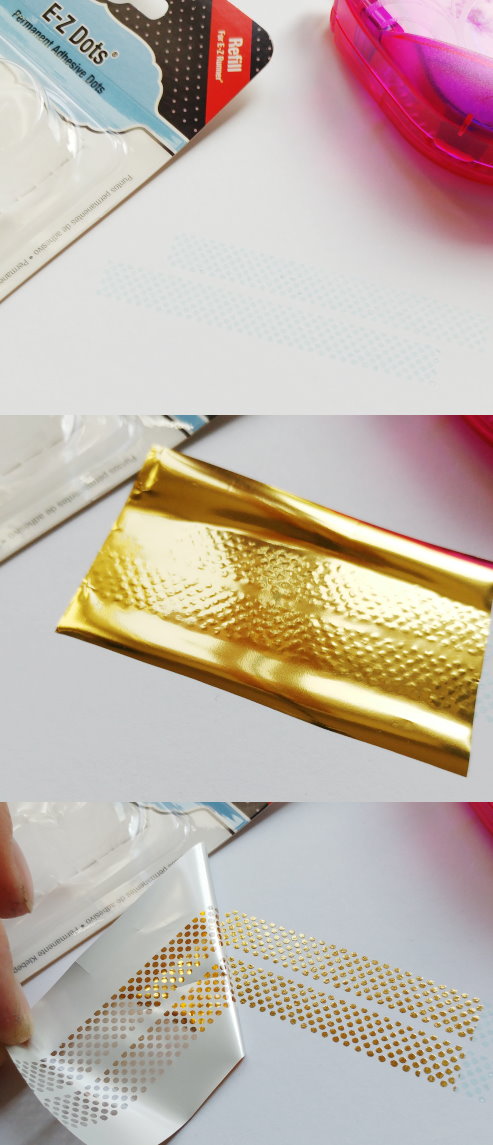 to complete my project I scattered some Enamel Dots and Word Stickers around the page. Here are some close ups…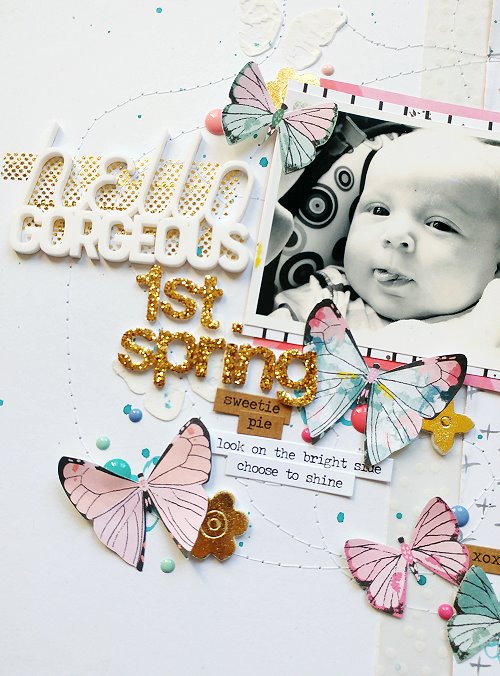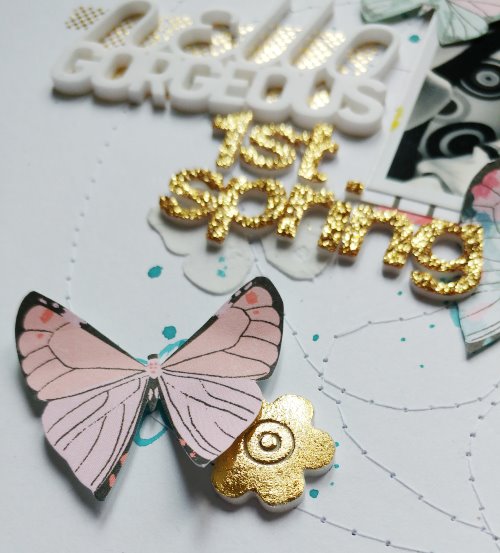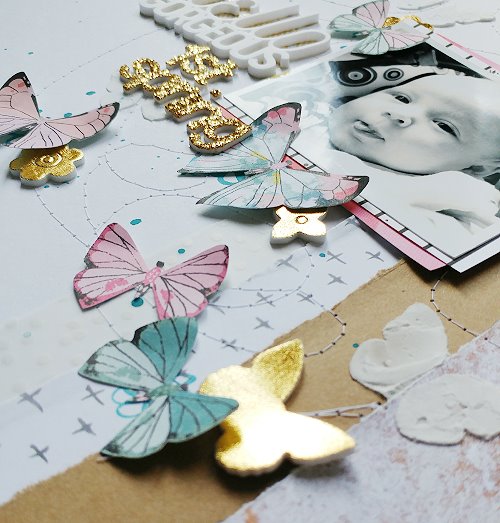 Thank you so much for stopping by today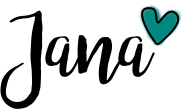 Supplies:
3D Foam Butterflies
3D Foam Garden Shapes
3D Foam Creative Embellishment Kit
3D Foam Squares
E-Z Dots® Permanent
E-Z Runner® Permanent Fine Adhesive Dispenser
Other:
Tim Holtz Word sticker
Echo Park Paper Enamel Dots
Papers from CratePaper, Simple Stories, HipKitClub, Illustrated Faith
Acrylic Word from ColorCastDesigns
Golden Thickers from CratePaper
Save