Hello Everyone! Vicki here to share a little mini album that I mainly put together with Adhesive Sheets 4×6″. I've been working this special album for my sister.  She recently became a Grandma for the second time and I thought that was totally deserving of a little brag book for her purse 🙂
This project is going to be taken in and out of her purse a lot ( I'm sure) , so I wanted to keep it simple, without a lot of embellishments AND most of all I wanted the pages and photos to have very secure edges.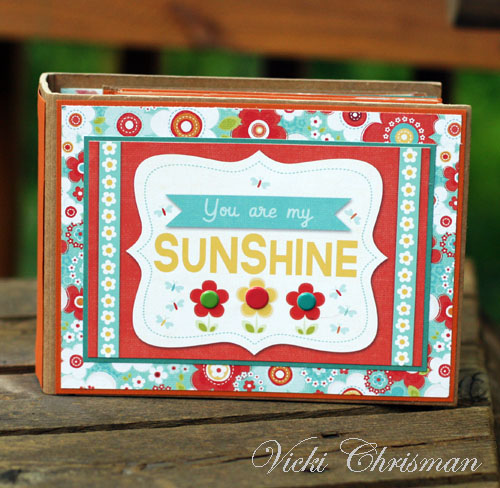 Making a Mini Album
Adhesive Sheets work fantastic for projects like this. I used the 4 x 6 inch size for this album but they also come in 6 x 12 inch and 12 x 12 inch sizes so you can choose what is best for the project at hand.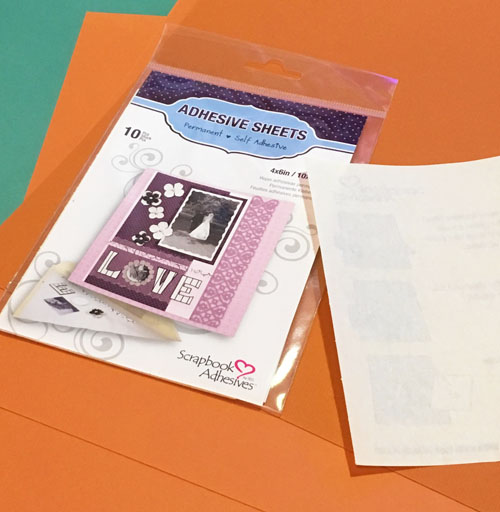 These sheets are easy to use. Peel off the yellow side and place down on your paper. Smooth over with your hand and peel off.  You now have adhesive from edge to edge!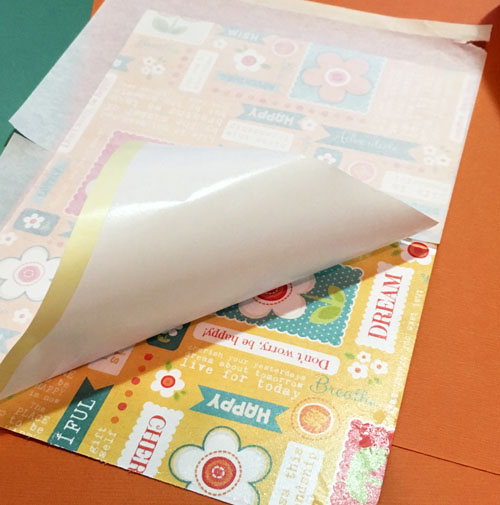 The photos can be adhered the same way, using the Adhesive Sheets.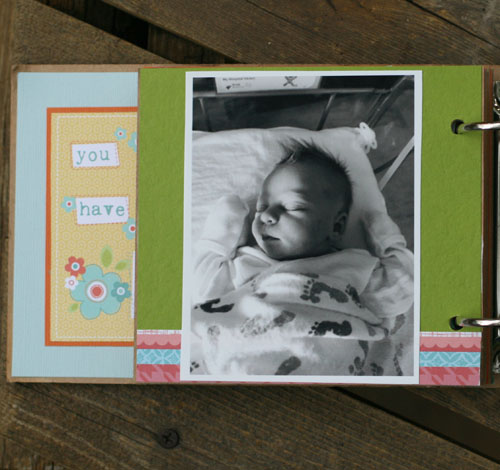 It was fun choosing the photos and adding them to the album. I used my E-Z Runner® Permanent Strips Refillable Dispenser for adding extra strips of paper and tabs that I used for embellishing.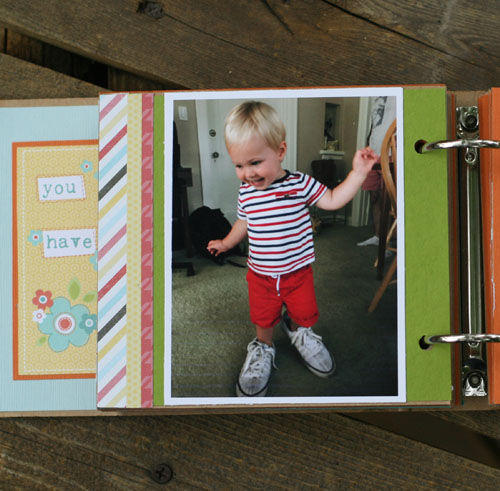 As you can see, I've added a number of pages and photos to this album and they are all very secure. This little album filled with my sister's adorable grandbabies is sturdy and ready to be view many times.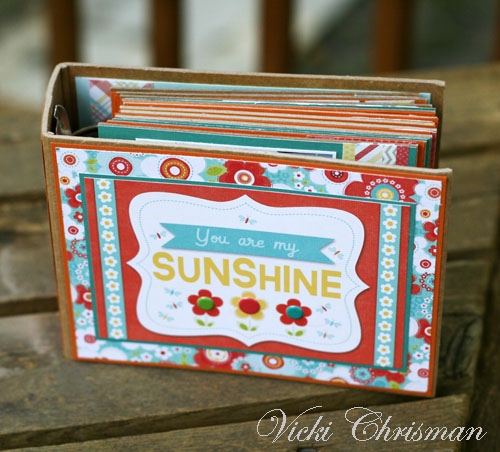 Thank you so much for stopping by!
Vicki Chrisman
Scrapbook Adhesives by 3L®:
Adhesive Sheets 4×6″
E-Z Runner® Permanent Strips Refillable Dispenser
Other:
Adornit Patterned Papers
Maya Road Album