In this project I used Premium Double-Sided Tape Permanent 1/4″ to assemble all the various elements , Dual Tip Glue Pen to glue accurately and cleaning  the title letters and finally 3D Foam Square to place the photo.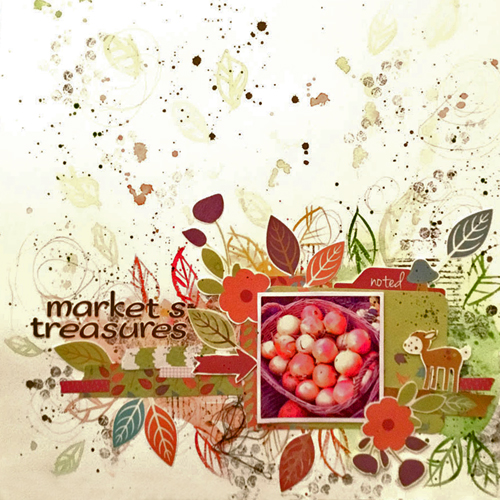 It's been a long time since I did not realize a layout and found the picture on the market of a colorful basket of pomegranates, and I thought I could make one from the infantile air. simple, colorful and a bit messy.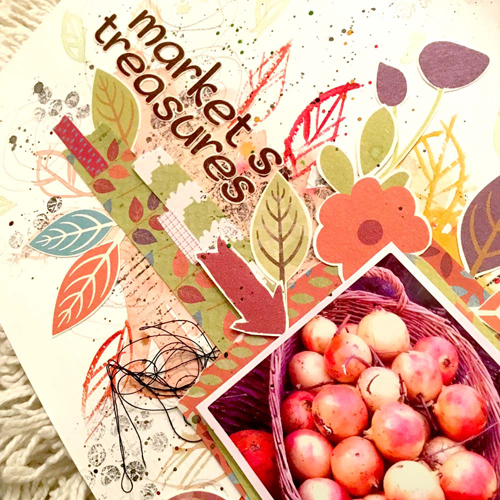 This layout is somewhat different from my current style, but sometimes it is interesting to walk through new or already traveled paths: you will discover many things. It is an exercise that is sometimes worth doing.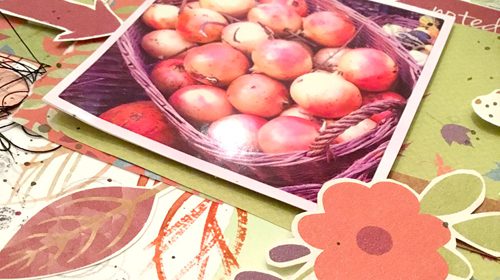 Enjoy! xoxo
Scrapbook Adhesives by 3L® Supplies:
Premium Double-Sided Tape Permanent 1/4″
Dual Tip Glue Pen
3D Foam Square Mix White