Hi everyone, Jana here! I'm featuring "Wear Your Adhesive on the Outside" with 3D Foam Squares and glitter, I created a new layout! My little one is a silly monkey and he always love to make silly faces when I want to get some new pictures. These photos are from a few years ago, and oh boy… I LOVE them!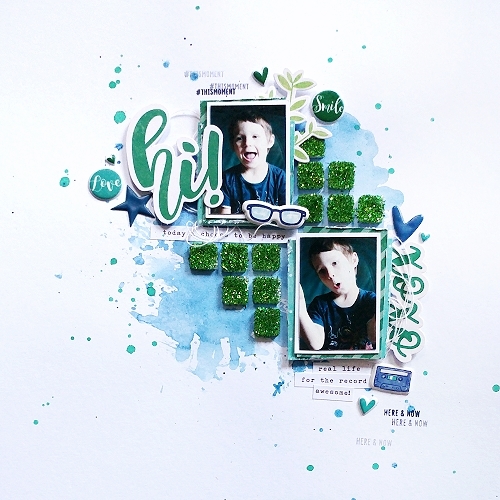 With such nice details, I love the feel and the look of the glittered 3D Foam Squares! Well, who doesn't love glitter?! LOL! Let's break down my steps…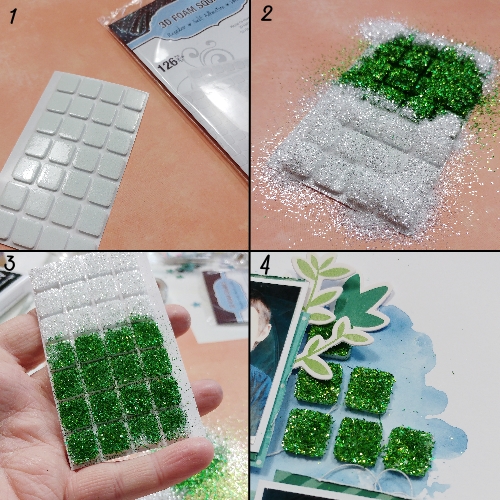 Instructions for Glitter:
Peel off the top liner from the 3D Foam Squares White Regular Size.
Pour glitter over the adhesive and press it down with your finger.
Shake off excess glitter.
Place your glittered 3D Foam Squares onto your project!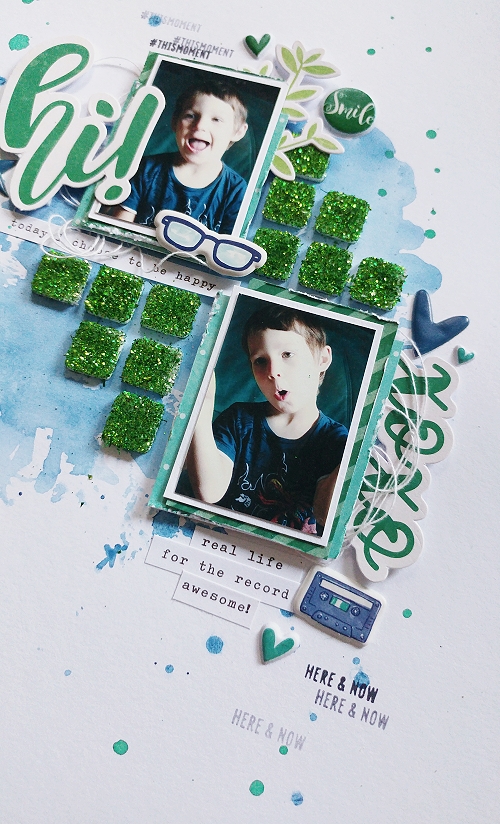 Look at those expressions! HA! In addition, I used my favorite Crafty Foam Tape White for more dimension! With some 3D Foam Squares White Small here and there as well as some E-Z Runner® Ultra Refillable Dispenser, I secured the papers and photos.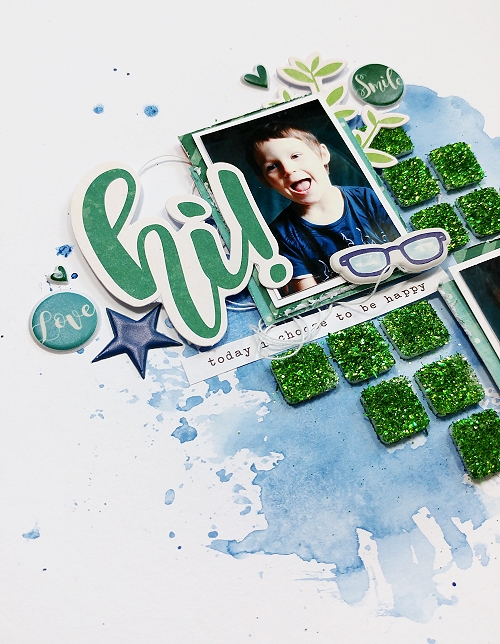 I really had fun creating this page and just LOVE how it turned out!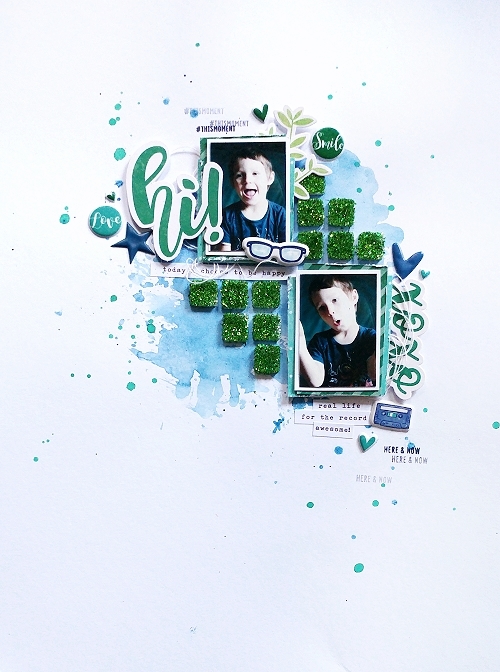 Watch how I created this page by viewing Hi Silly Faces Process Video #181 Scrapbook Adhesives video below…
Thank you so much for stopping by today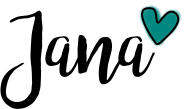 Scrapbook Adhesives by 3L® Supply:
E-Z Runner® Ultra Refillable Dispenser
3D Foam Squares White Regular Size
3D Foam Squares White Small Size
Crafty Foam Tape White
Other Supplies:
Jillibean Soup, Amy Tangerine/American Crafts, Elle´s Studio, ShimmerzPaints
Save
Save