Creative Photo Corners are one of those products that seem very straightforward but when you delve into the creative parts of your brain, you just may find they can do so much more! It's Christine joining you today with a colorful layout showcasing some embellishing with Creative Photo Corners on my "Fabulous" scrapbook page!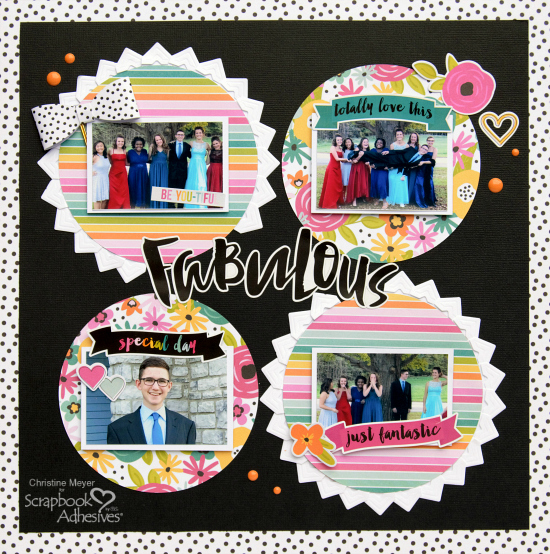 Embellishing with Creative Photo Corners Up Close
When you take a quick look at this layout, it might take you a moment to realize where the Creative Photo Corners are located! They are used to create a flower or sun look to two of the circles!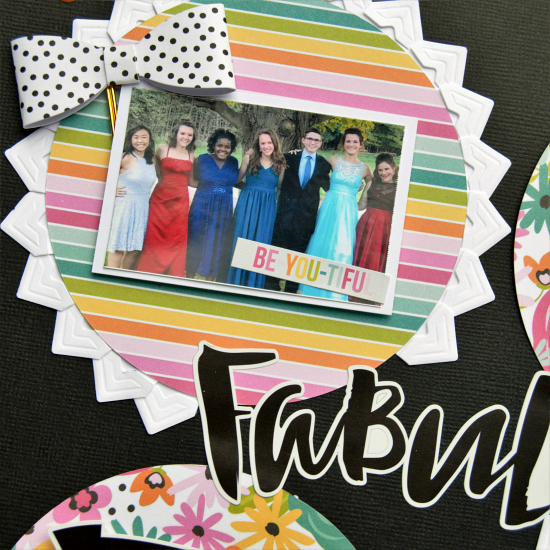 As I began to put this together it quickly became evident to me that this was going to be a fun and eye-catching technique!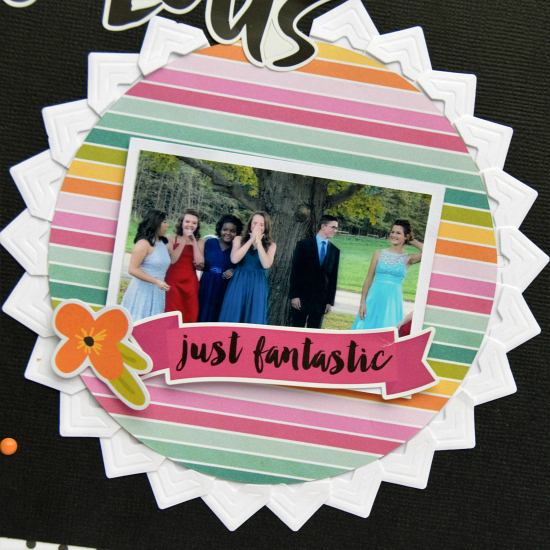 I picked a place to start and then just slightly overlapped each piece so that the angles wouldn't get weird around the curves. I initially laid them one after another, but I could tell the space and angles weren't going to work. Thankfully a slight overlap took care of that problem!
Other Adhesives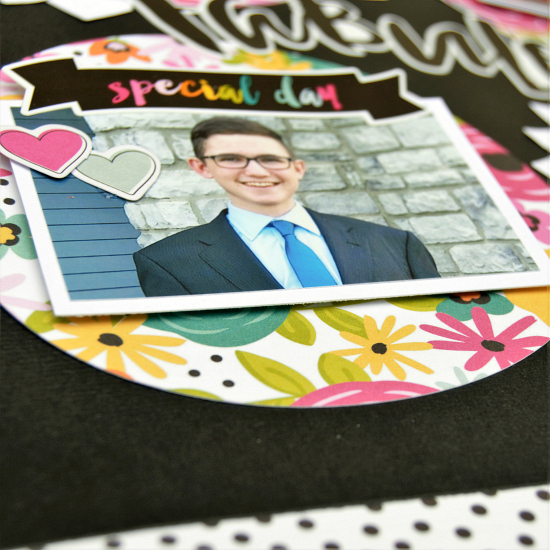 I can't even imagine creating a layout without the help of 3D Foam Adhesive products!  This layout has Crafty Foam Tape, 3D Foam Squares, and 3D Foam Circles all responsible for bringing dimension to otherwise flat elements!
Process Video
Check out my full process for adding the corners along with the rest of the creation of the layout in this video.

Thanks so much for joining me today! Next time you grab a package of Creative Photo Corners, see what creative ideas you can come up with!
Creative Time: 60 minutes
Skill Level: Intermediate
Materials Needed
Scrapbook Adhesives by 3L®
Crafty Foam Tape White
3D Foam Circles White Mix
Creative Photo Corners White
E-Z Runner® Grand Refillable Dispenser
Adhesive Dots Mini
Thin 3D Foam Squares White Mix
Other
Flavors of the Month Kit from The ScrapRoom
Pin It!